NEW from SND this month: take your Autopilot to the next level, a way to reach new fans on Messenger without any extra work, and one newsroom's big success in growing their newsletter audience. Plus, we're hoping to inspire you — and we want to send out some swag! Keep scrolling!

SND Autopilot has a number of new enhancements to streamline your social publishing to Facebook, Twitter, Instagram and LinkedIn. If you haven't checked out Advanced Options for your Autopilot feeds, find out how you can automatically add hashtags, publish links to your Instagram Newsin.bio page, and automate LinkedIn to stay connected with your audience.Learn More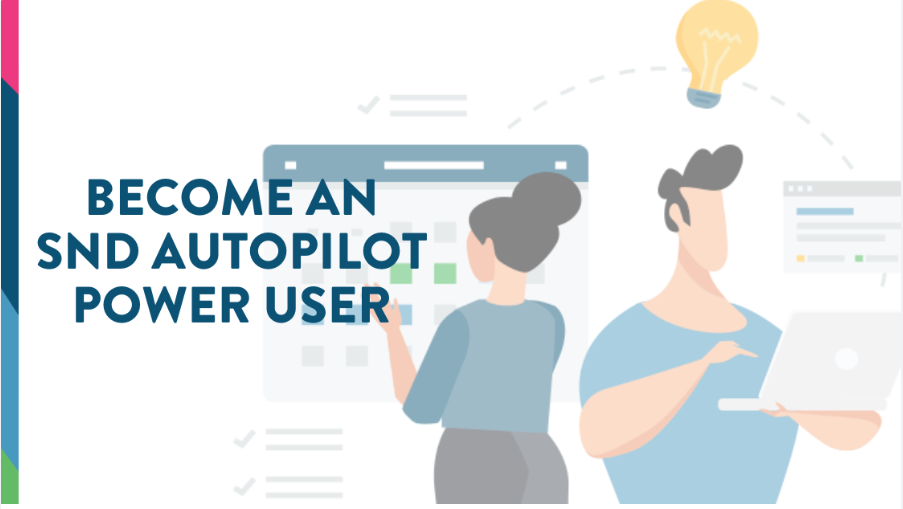 Did You Know?
Fast track your audience growth with Messenger Replies! Automatically invite anyone who comments on one of your Page posts to subscribe to daily digests via Facebook Messenger. It's the quickest way to build connections and start building another source of traffic without depending on Facebook's Feed.
Word of Mouth
The Toronto Star capped off a successful year with more than 53,000 newsletter sign-ups through Social News Desk's Dynamic News Ads, at just $1.93 per lead (below the industry average!)
"Paid social was a pain before Social News Desk came along. Theirs is the best way I've found yet — the most sustainably inexpensive — to grow the audience for our newsletters of Facebook.That audience is an essential part of our digital subscription business and we wouldn't be doing nearly as well without SND"

David Topping, Toronto Star
Looking to build up your newsletter audience? We can help. Reach out to James Haralson to learn about what we offer. James works closely with clients to help them streamline their paid social strategy. Our technology uses your top-performing stories to deliver the right content to the right person, at the right time.
Want Some Swag?
Have an SND Pro Tip you're willing to share? We'd love to learn about it. Email us a tip or trick that could help another newsie. If we use your submission, we'll send you SND goodies as a thank you!