Our team has been hard at work, taking your suggestions and feedback – it's one of the most important jobs we have. And we've made so many improvements to Social News Desk that we're calling it New SND. Here's a few things you'll notice – and we think you'll love them, too!
Better, Faster, Stronger
We've made a ton of updates under the hood, including faster loading overall. Just check out this comparison: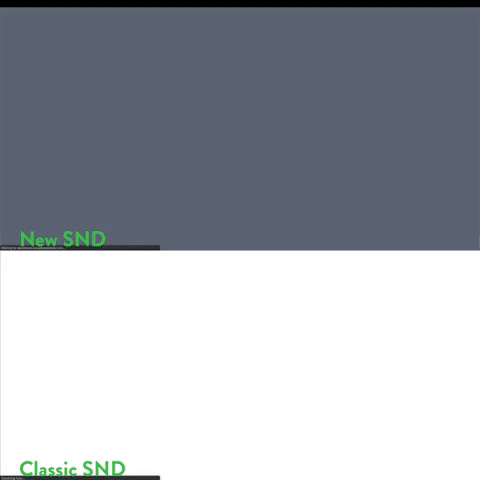 For day to day users, you'll see improved load times. For enterprise users, the difference will be even more drastic. Everything's faster, from social streams to Post Manager.
New Post Interface
Ready to create a post? You'll notice a new post composer: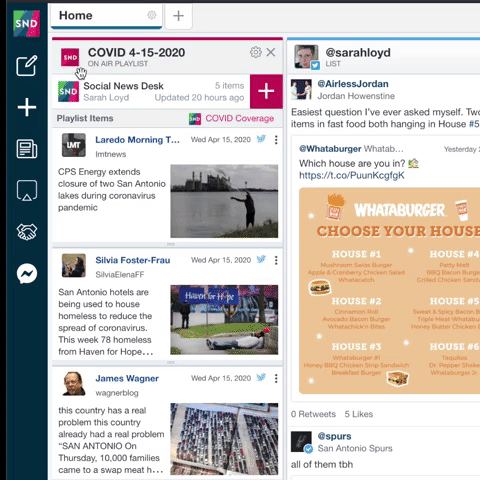 It's faster, sleeker, and gives you even more control over your content, including improved tagging for pages in your posts.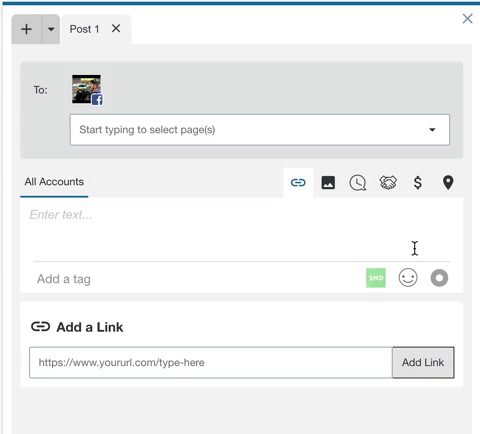 Go Live… Faster
Need to take content live with SND On Air? You'll be able to do that faster, too. Check this out – you can go live in less than 90 seconds. (This is real time, folks… typos and all!)
Ready to switch? You'll have the chance to move to New SND soon! Keep an eye on your Dashboard for more details.