LinkedIn has almost a billion users worldwide, with 202 million in the U.S. alone. It's been around for 20 years as of May 2023, and has a ton of potential for organizations looking to reach out to job applicants, find potential customers and engage employees. If you're not using LinkedIn for your business, or if you haven't updated your strategy in a while, here are some tips to up your LinkedIn game.
Start Publishing Regularly
Historically, many communications pros have used LinkedIn only as a place to announce organizational news, and publishing regular content to LinkedIn isn't second nature yet. You can start by publishing just a few stories a week, either from your own site or from thought leaders and other organizations you're aligned with.
Use Hashtags for Publishing
People on LinkedIn can follow hashtags just like they would follow a page. Make sure your page's content shows up in the Discover section by using hashtags pertaining to the wider topic. Use the search tool in LinkedIn to find hashtags with more followers!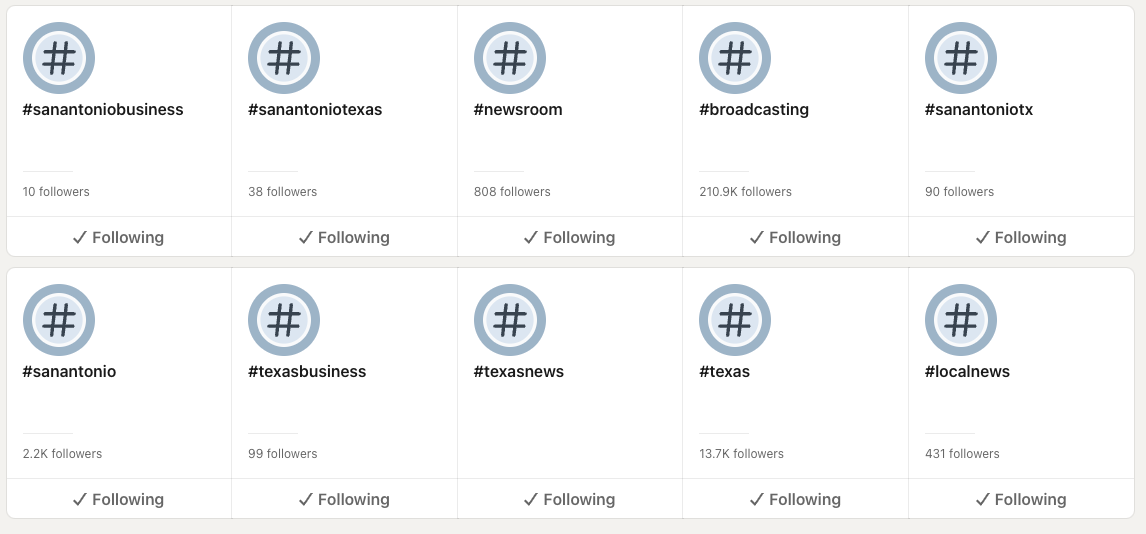 Choose Content Wisely
Feel free to be a little choosy. Posting content in the "news you can use" category will encourage more sharing by your followers. This can range from openings and closings, new restaurants around town (maybe close to the office!), and new talent joining your company. One category that's often overlooked is news and lifestyle content. There's almost always a professional or work-life balance angle to share.
Upload Square or Vertical Photos
LinkedIn allows you to upload a custom thumbnail for your links – which means you can use a larger photo to take up more room in the LinkedIn feed! More space in the feed means a better chance that someone will notice your content. You can upload a custom thumbnail right in SND Dashboard when creating a link post to LinkedIn.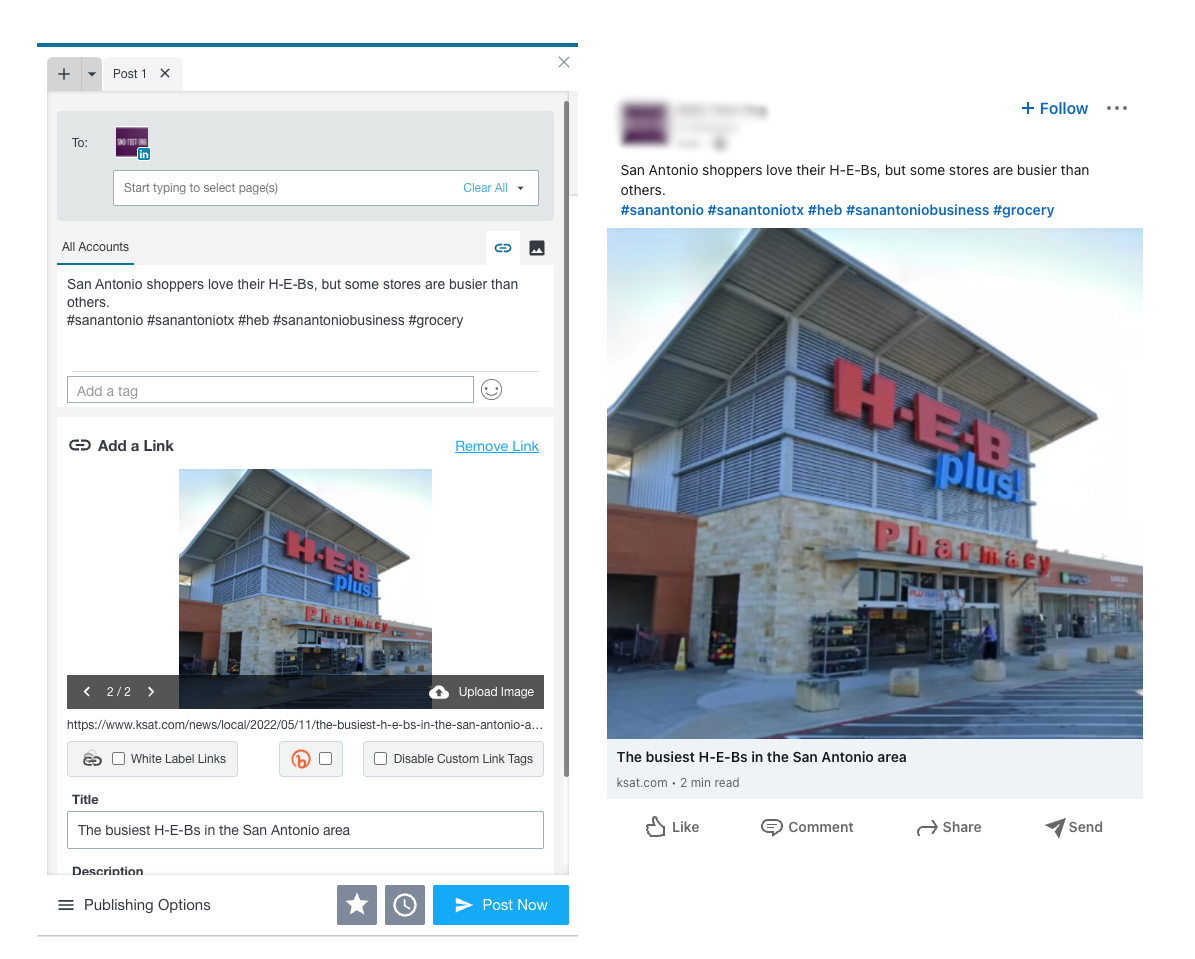 Use LinkedIn for Gathering Intel
Use LinkedIn's search tool to search by company name, size, keywords, title, or other filters to find new sources to follow. You can also follow hashtags to discover potential stories from businesses or people on LinkedIn. Want to better understand competitors or colleagues in your space? Use the filters to find them!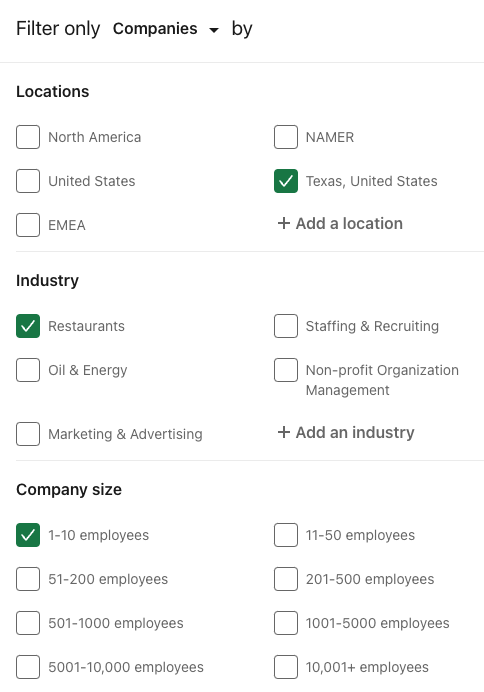 Keep Building Your Audience
LinkedIn has a unique tool to invite people to follow your page. On each page, there is a module to invite your connections to follow your page. You'll have a certain number of credits each month, but these reset on the first of the month and you'll get your credit "returned" if one of your invitees follows the page.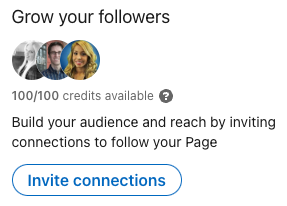 We're looking forward to seeing your success on LinkedIn! If you'd like help getting started, get in touch with your Client Success manager today.