February is a busy month in the media calendar. From the "Big Game" and Valentine's Day, to the GRAMMYs and Oscars… it can be difficult to stay ahead of the influx of social-worthy content this time of year. So we reached out to some SND super-users to create this list of tricks and tips for effective – and efficient – social media coverage of national events.
Use Zone Coverage
For large media groups, there's usually no need to have a different person dedicated to covering the event in each market. Use your scale to your advantage, and have someone who's passionate about the event cover it for an entire region – or even for the entire group. SND's permissions make it easy to add a user to multiple properties and grant access to the social media accounts they need in order to cover a large number of properties from a single dashboard. And easy to remove those permissions after the event.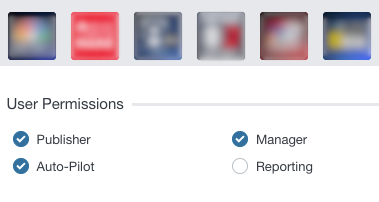 If your group shares a single CMS and the link structure is the same for stories across your whole group, SND's White Label Link tumbling feature will save a ton of time and resources. Just select "Use White Label Links" when you attach a link to your post, and each social media account will direct traffic to its local website. It's a great way to maximize traffic to all of your group's websites with just one click. (Don't see this feature in your Dashboard? Get in touch with your Client Success Manager for help!)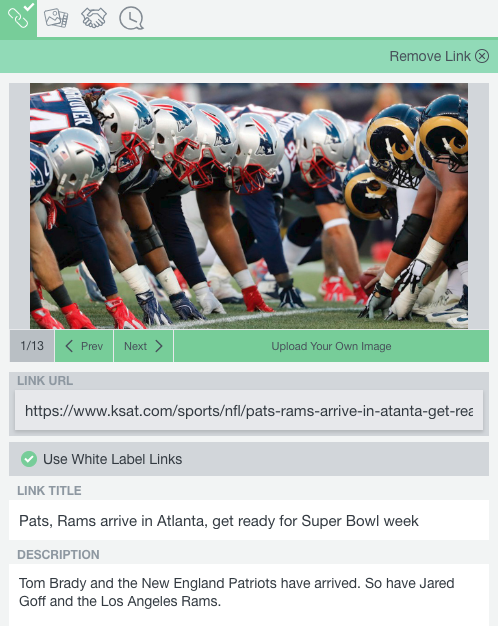 Call In the Special Teams
Setting up some specialized shortcuts can make live tweeting an event much faster and easier. Using SND's Quick Post tool, you can build templates in advance (including saved social media accounts, hashtags and even graphics) and then fill in the details later. Try setting up Quick Post templates for score updates, award categories that you know will happen in advance, and even branded content if you have a sponsor on board for your special social coverage.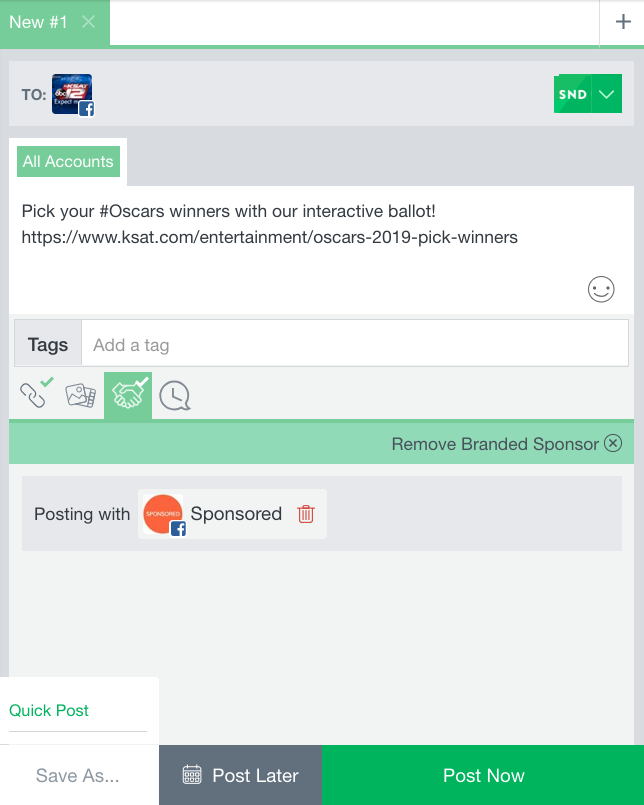 Have Your Playbook Ready
Using SND Search, you can build out a tab full of pertinent searches that will update as new information and reactions come in. If you have more than one person covering the event, you can easily share a copy of the tab with them so there's no need to duplicate the work of setting up search columns.
Another pro tip: most big events already have Twitter lists set up that contain personalities you may want to keep an eye on (official team Twitter accounts, award nominees, performers, etc.). Subscribe to these lists on Twitter from your newsroom's account, then you'll be able to pull the list directly into SND Dashboard for easy retweeting and reaction.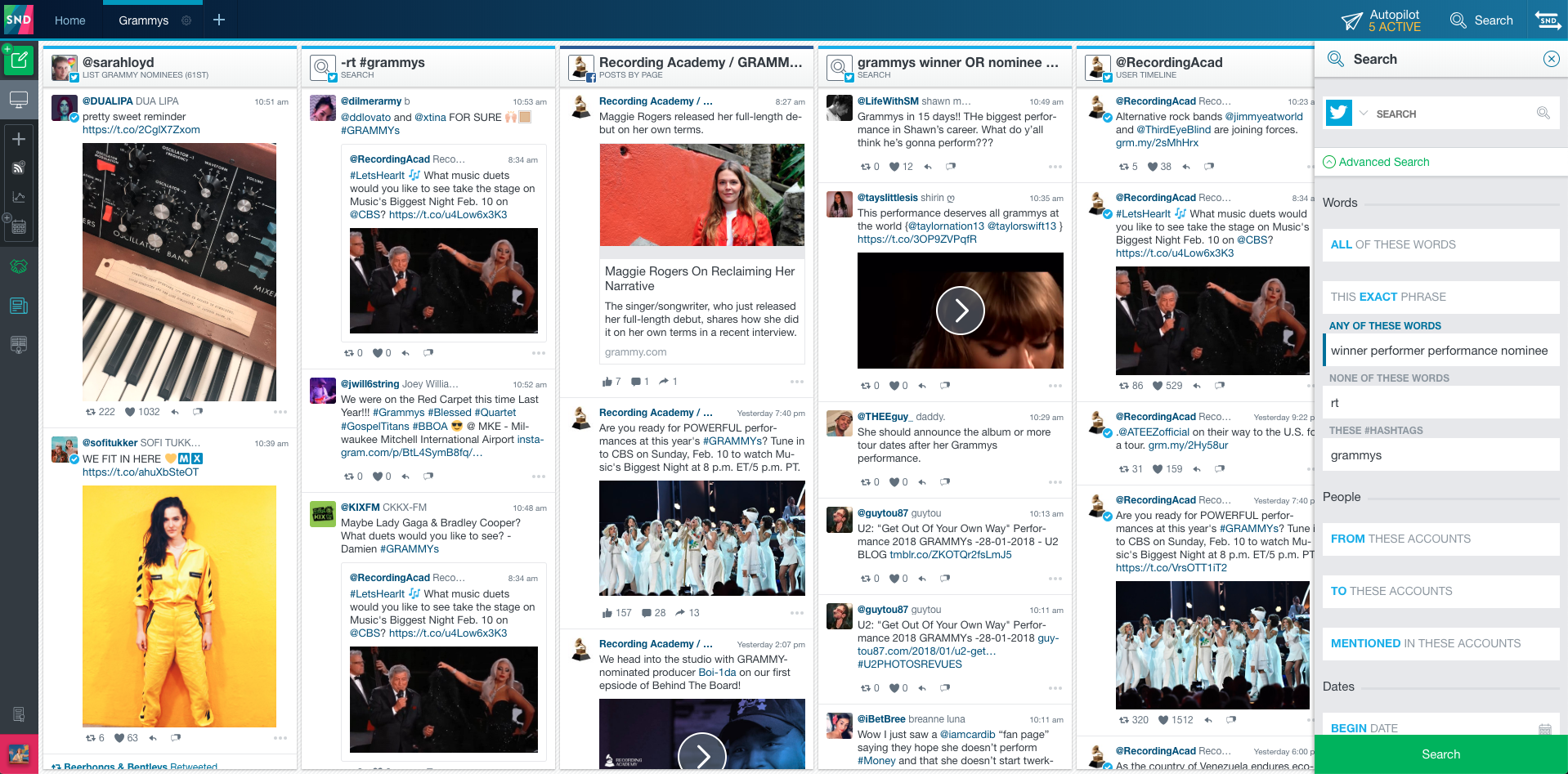 Be Ready for Game Time
If you're using a localized hashtag, start talking about it in advance. Use it in your social posts ahead of the big day and encourage talent to talk it up on their own social media accounts as well.
Over the years, we've seen some great viral social moments come out of big events like these – so be ready to respond! If possible, have someone on hand who can quickly whip up graphic art (or make use of a tool like Canva) in case a meme-able moment happens.
And above all, relax and have a good time – these events are supposed to be fun, and your enthusiasm will show in your social media coverage. And remember, #TeamSND has your back!