While we usually think of Instagram as being a little "softer" than other platforms when it comes to covering news, many newsrooms are using it to cover serious stories and breaking news. Now that Instagram video posting and scheduling is available in SND Dashboard, we're taking a closer look at some of the best video strategies for news on Instagram.
Use Captions for Silent Viewing
Most users watch Instagram videos with the sound off as they scroll through their feed. Using captions in your video ensures that viewers can tell what's happening in the story, and may encourage them to turn on the sound to hear more.
CTV News used captions to drive the story in this video about Rahaf Mohammed al-Qunun after she was granted asylum in Canada. Click any of the images to see the video.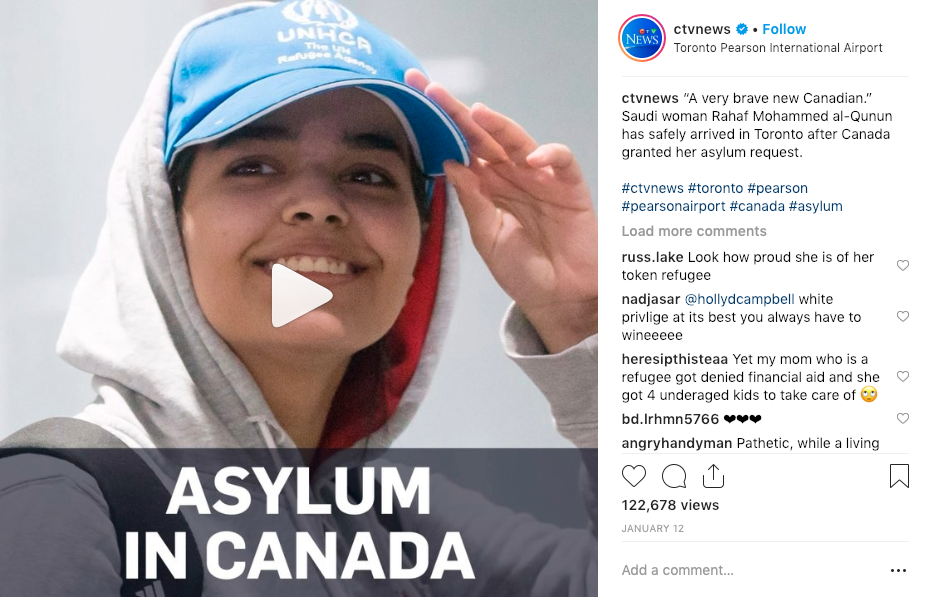 KSAT in San Antonio highlighted a compelling quote from a press conference about an ongoing story in order to inform fans about the latest development.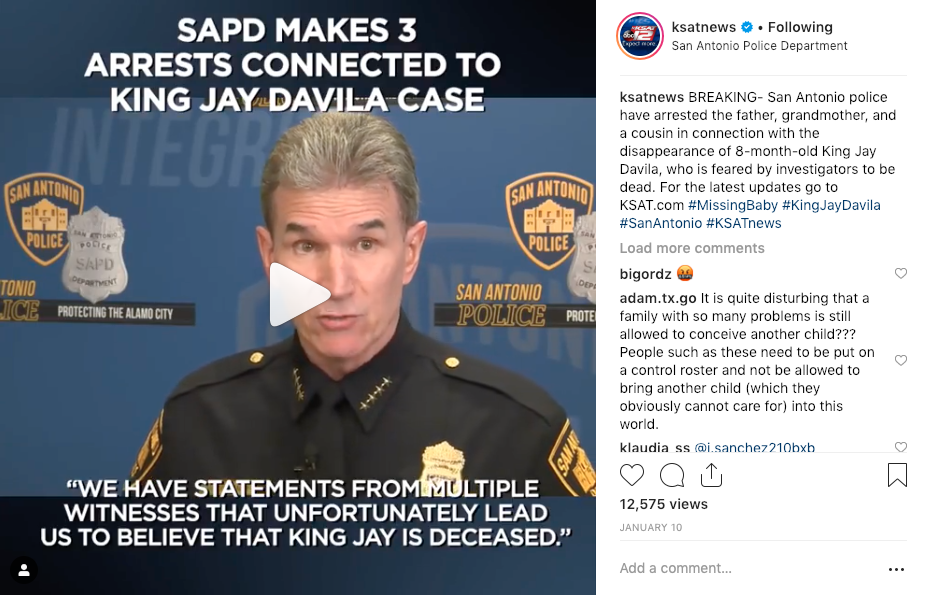 Show Compelling Video
Just like on other platforms, compelling video still drives views. Whether it's surveillance video, viewer video or something your team was lucky enough to capture, tell viewers what they'll see in the video to encourage them to stop and watch.
WISN shared this amazing video of a bus driver stopping to rescue a toddler walking barefoot on a busy overpass.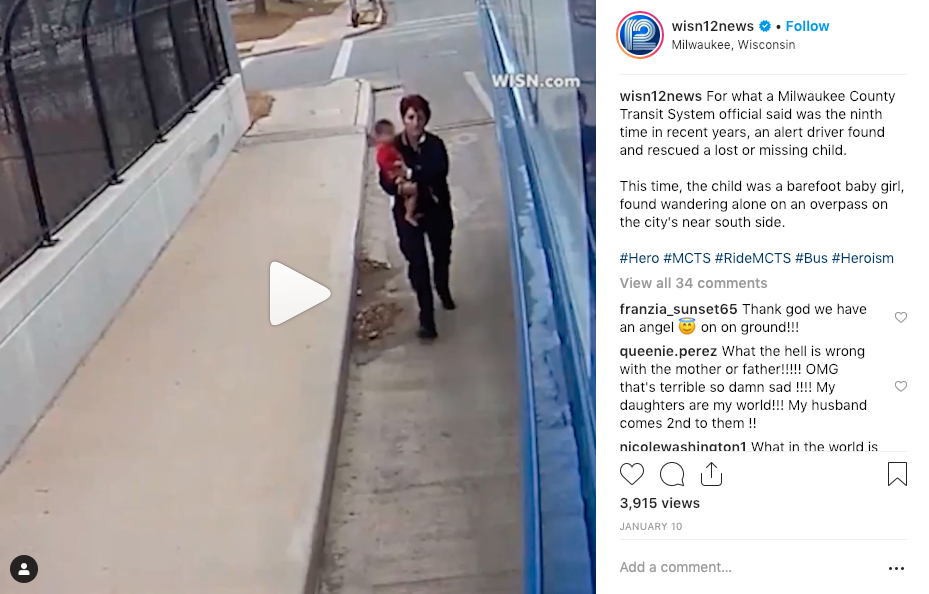 Those crazy blue lights over New York City were captured on video. Along with an explainer, NY1 was able to translate a weird event into big video views.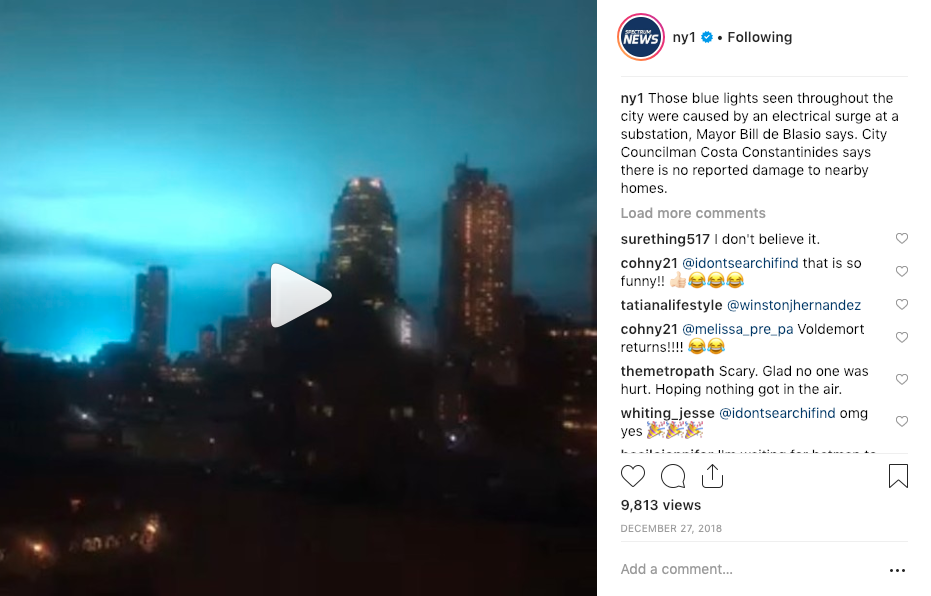 KRCR shared video of a police officer rescuing a deer after the Camp Fire in California. Partner with local law enforcement and emergency personnel to share the compelling encounters they have during the course of their day.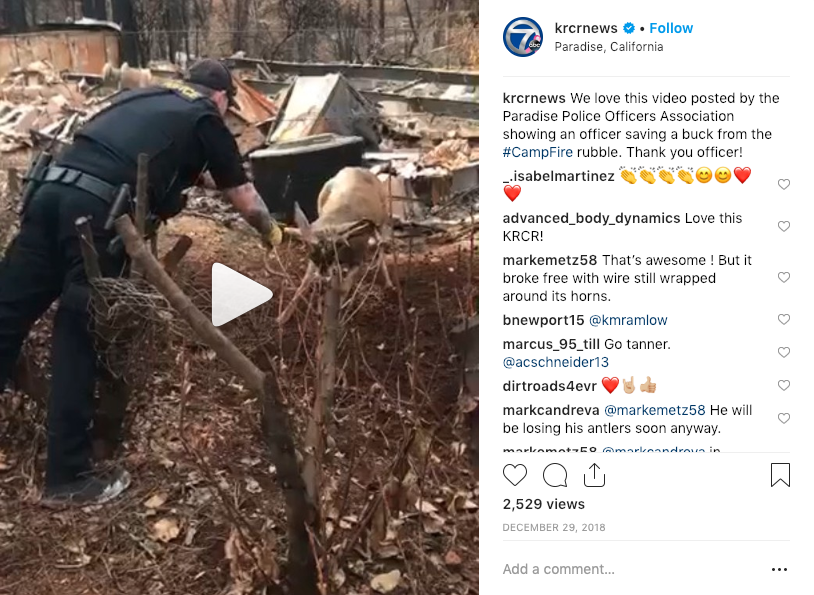 Bring the Community Together
Part of what makes social media social is the potential to build community around shared events and struggles. Media outlets have the ability to bring a community together to celebrate, grieve and help one another out.
CBS Sacramento shared a touching video in remembrance of fallen police officer Natalie Corona, allowing viewers to share condolences in the comments.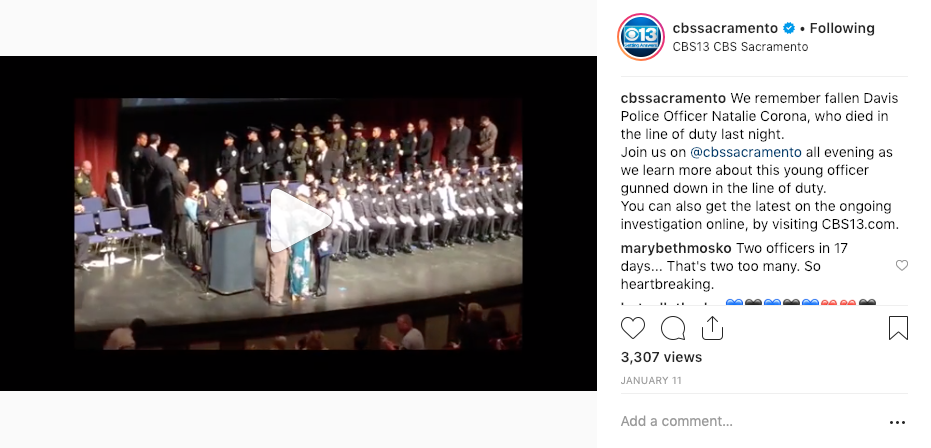 WGRZ in Buffalo took a simple VO/SOT and turned it into great Instagram content, as a local pizza shop shared 40 pizzas with TSA agents working without pay during the government shutdown.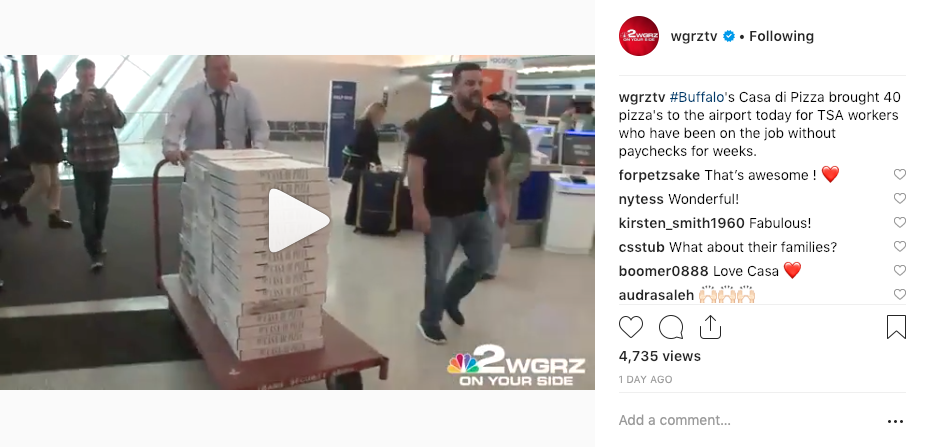 Remember to share content that's visually compelling – but include a great caption to stop the scroll and encourage fans to watch a little longer! Instagram is a great platform to share big stories as well as the little moments that set local news apart.
Have questions about posting and scheduling Instagram video in SND Dashboard? Get in touch with us at support@socialnewsdesk.com!