Facebook's News Feed algorithm can make or break website traffic. And while we've seen recent changes related to clickbait articles, overly promotional language and video content, one of the most significant changes in recent months is related to mobile site loading speed.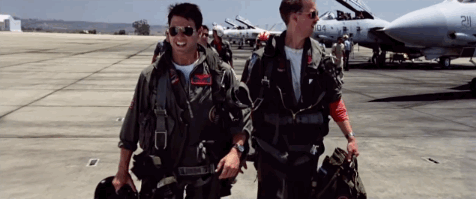 In particular, Facebook's product engineers say the News Feed will show more links from sites that load quickly, while slower-loading sites could see their post distribution drop. For social media managers who rely on third-party CMS platforms, this might make you feel a little out of control. But there are some ways to get your site out of the "danger zone" and flying high once again.
Try It Out
The quickest and easiest way to test your site's load time is to take out your cell phone, disconnect from Wi-Fi and load up your site. Ask other people in your organization to do the same – from your savviest, most impatient co-worker to the person with the oldest phone in the building. Does the site load before they get frustrated? Do you notice ads that are slowing things down?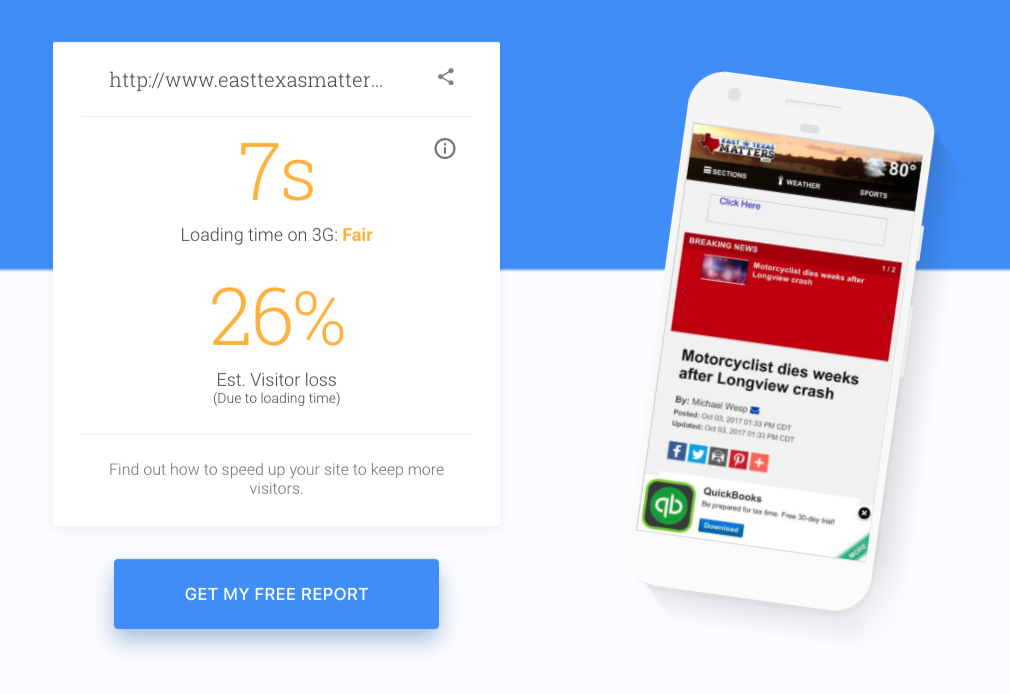 Test Your Site
Want to dig deeper into potential problems? There are some free tools that range from simple to incredibly detailed that will help you learn more about what may be slowing down your load times.
Clean Up Your Code
Facebook does offer some solutions that any CMS provider or website administrator can look at in order to improve site load times. Some of the suggestions include eliminating redirects and link shorteners, compressing media files to speed up loading, and dynamically adjusting how your site loads on slower connections or devices.
Poynter recently reported that some news organizations are bringing back incredibly lightweight text-only sites for some mobile users. Not only do these sites load lightning-fast, but they are also more reliable when mobile connections are unstable – such as during natural disasters, widespread emergencies, or in emerging markets where mobile data is still shaky.
See What's Working
Take a look at your analytics in Social News Desk to see how well Facebook responds to any changes you make. Evaluating the Reach metric can help to determine how many people are seeing your content on Facebook. Get the big picture for your Facebook page using the Facebook Post Stats widget in the SND Analytics library, and look at individual posts in your Post Manager (sorted from least amount of Reach to most) to find content that's underperforming.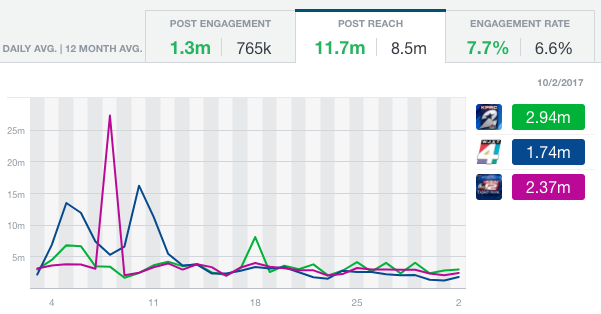 Remember, there are thousands of factors that go into Facebook's News Feed algorithm, and there's no substitute for great content. Need to brush up on your best practices? Get in touch with your SND Client Strategy rep to set up some time to chat.