The final presidential debate is coming up on October 19 at UNLV in Las Vegas. It's the last (scheduled) major event in this political season before the election itself. How have you been covering the debates so far? What's your plan for this final round? With Social News Desk, you can see what your audience is talking about during the debate and turn that into stellar post-debate coverage.
Prepare
Like any successful segment, a little planning is necessary. Ahead of the debate, either in earlier shows that day or up to a week before, solicit debate feedback by reminding viewers that you'll be tracking hashtags. Either choose already trending hashtags like #election or #Election2016; we also have the usual suspect #Decision2016 and the generic #debate.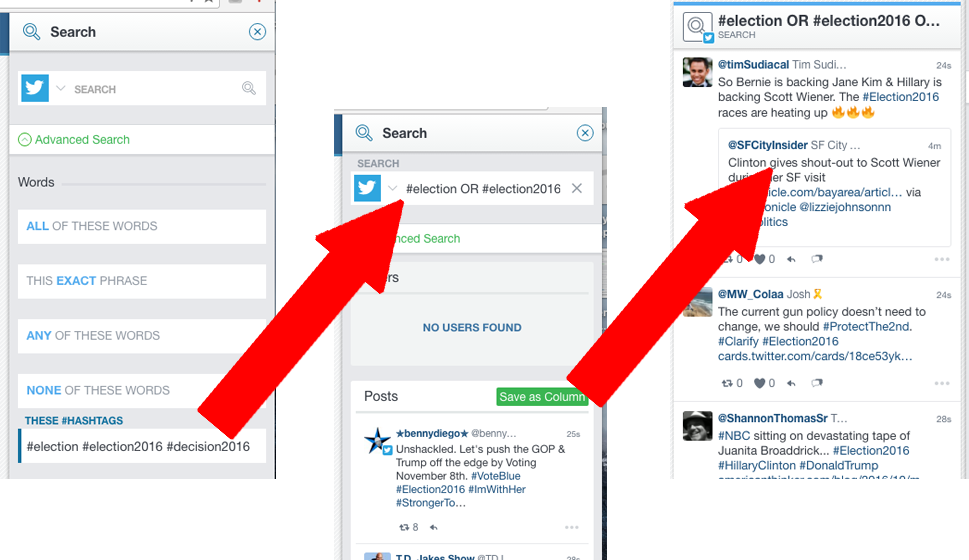 Or you can create your own, such as #WXYZdebate or #OhioDecides, to name a couple. Whatever you choose, make it clear and make it consistent. That will generate the most content to choose from. Thinking ahead, it would also be good for the hashtag to be something you can use in November on election night itself. You've spent all this time investing in the hashtag, so use it for as long as you can.
Hashtags work well for Twitter. For Facebook, just ask people to post their feedback to your page. Most people understand that that's how Facebook works.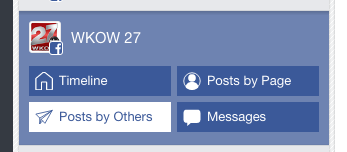 Choose
As the debate starts, monitor your feeds. Set up a column in your SND Dashboard that follows your hashtag or hashtags de jour. As the content rolls in, pick the best of the best and drop it directly into an SND On Air playlist.
If during your post debate coverage you receive more great public feedback, you can create a new playlist and put it on deck to take over after the old playlist is dry. Or you could add those new tweets and posts to your running playlist on the fly, whatever makes the most sense to you in the heat of the moment. The point is, the system is flexible and can adjust to last minute changes.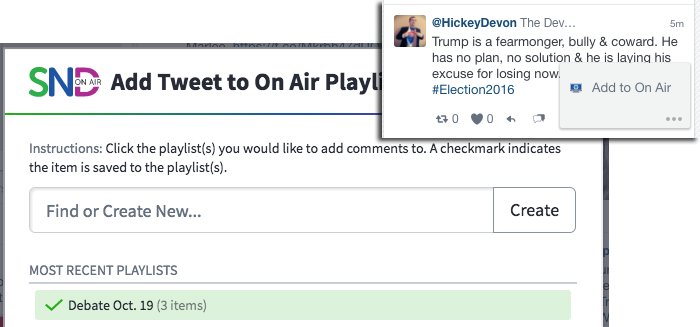 You can either control the playlist behind the scenes from the control booth, or your on-set talent can run the playlist through their set-top computers or tablets. That gives everyone some sort of editorial control. Is your post-debate coverage (or election night coverage) scripted, or ad-libbed? Either way, you choose who has control of the flow of the coverage and have at your fingertips a superior display for your user-generated content.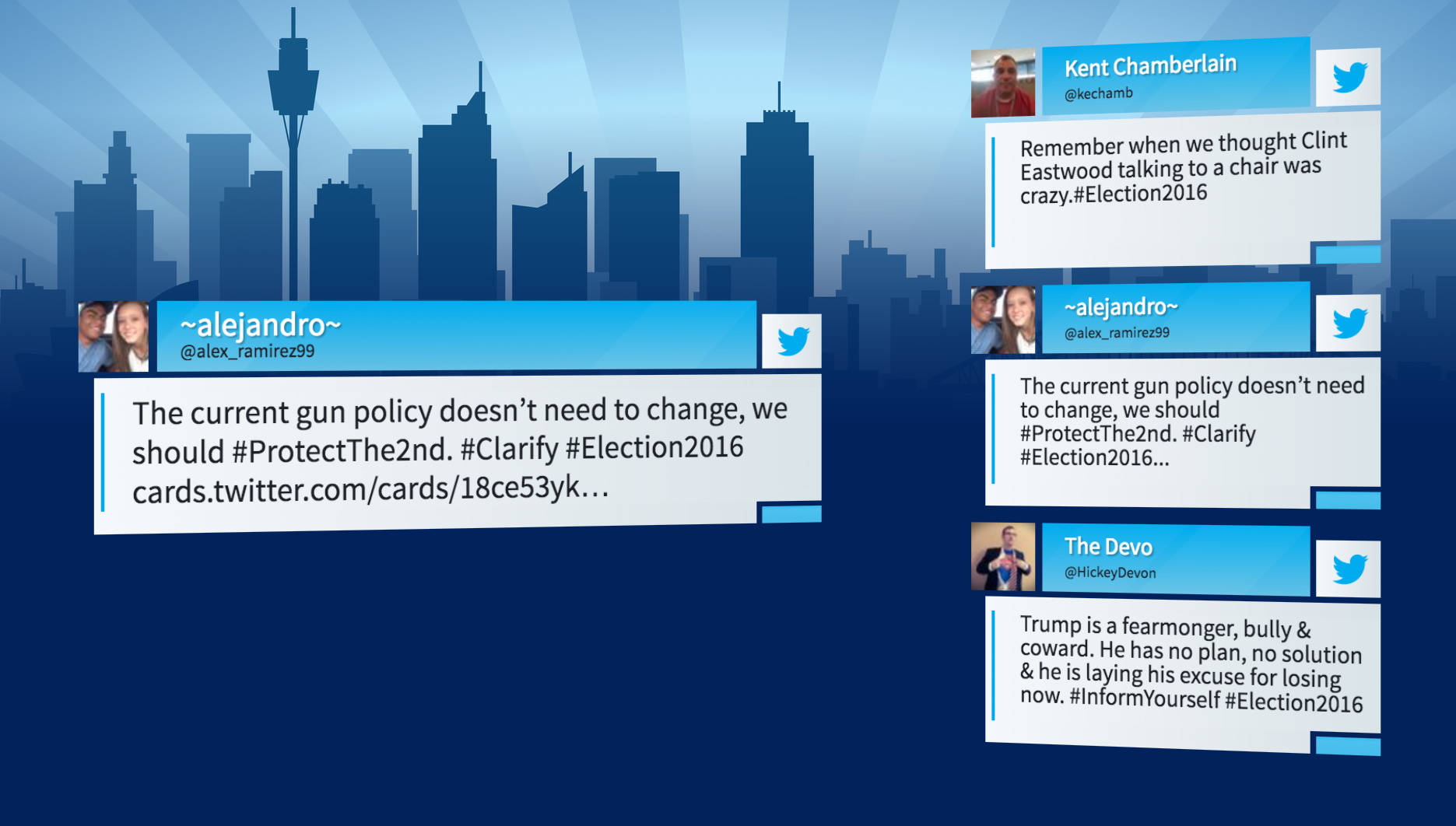 How are you getting your audience involved this political season? Let us know @socialnewsdesk. Would you like to learn more about the SND Dashboard and SND On Air? Hit us up at support@socialnewsdesk.com.