Ryan Loyd, a digital journalist at KSAT-TV in San Antonio, Texas, is covering both the Republican and Democratic National Conventions in July. While he's on the road, Social News Desk is making it easy for him to stay on top of what people are saying at the conventions, share media to Facebook and Twitter, and post content to multiple sources at once time. The new SND Mobile app's improved speed and ease of use is a huge help when it comes to covering huge events from the field.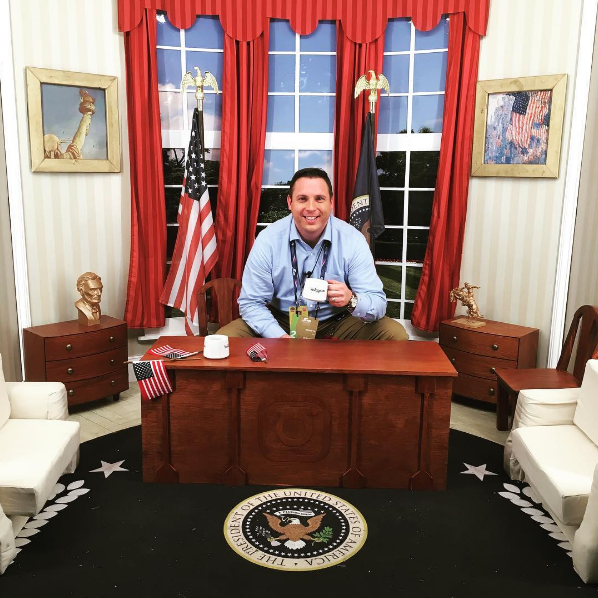 With so much to see and do at the conventions, having a dedicated social media tool helps Ryan cover changing events quickly and keep fans engaged as events unfold – even about something as simple as driving from the Republican National Convention in Cleveland to the Democratic National Convention in Philadelphia.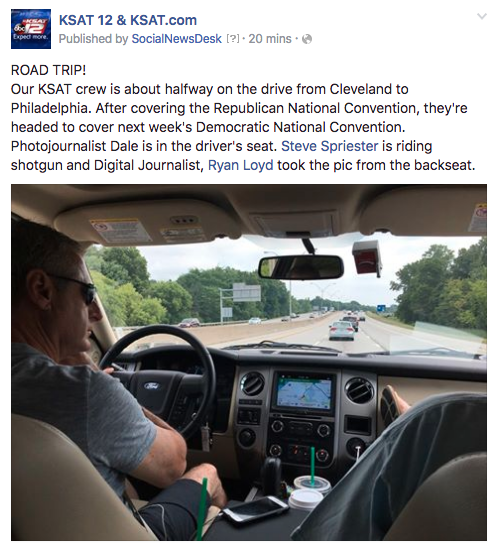 Among Ryan's favorite, time-saving features on the new SND Mobile App is the ability to write his content once and then separate the post for Facebook and Twitter prior to publishing. This allows him to modify each version so it really fits the platform he's sending it to. And it takes half the time of writing two totally separate posts!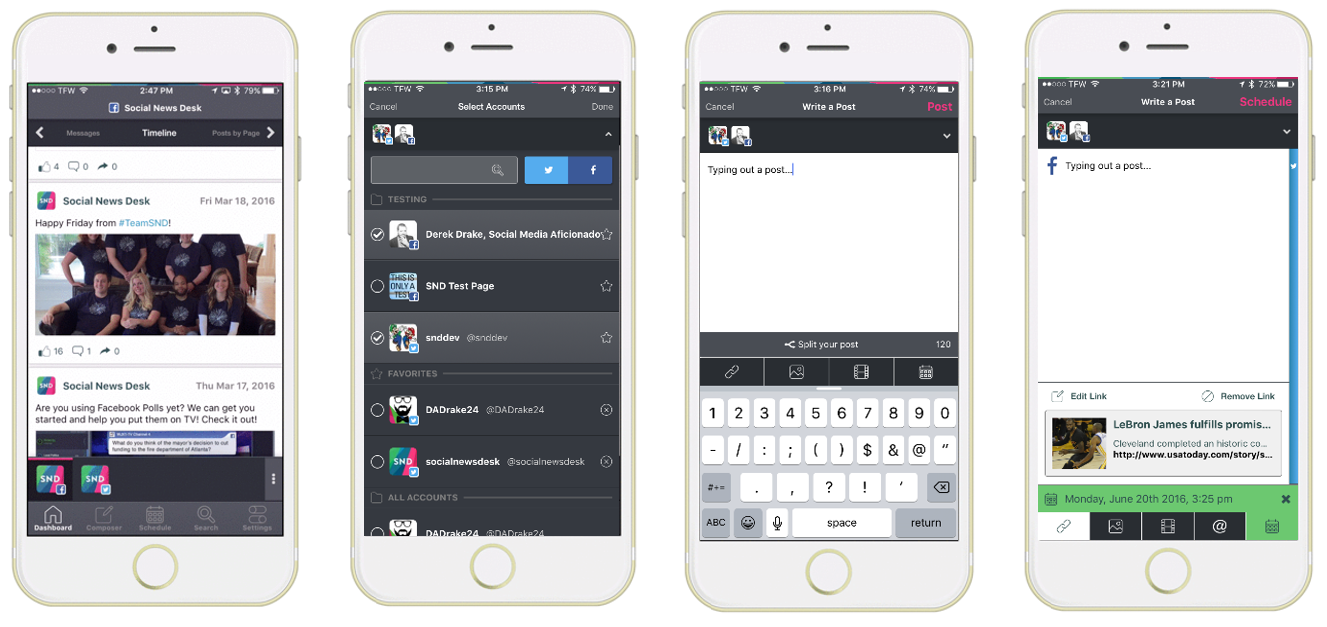 Ryan also loves that he can schedule posts right from the SND Mobile App to publish later! A key feature for a busy journalist at this year's political party conventions.