Instagram's verification process has just gotten easier for public figures and brands. Beginning this week, Instagram allows users to request a blue verification badge for their account, right from the app. Your Instagram account settings will have an option called Request Verification. Before you get started, check that you're ready to submit your request.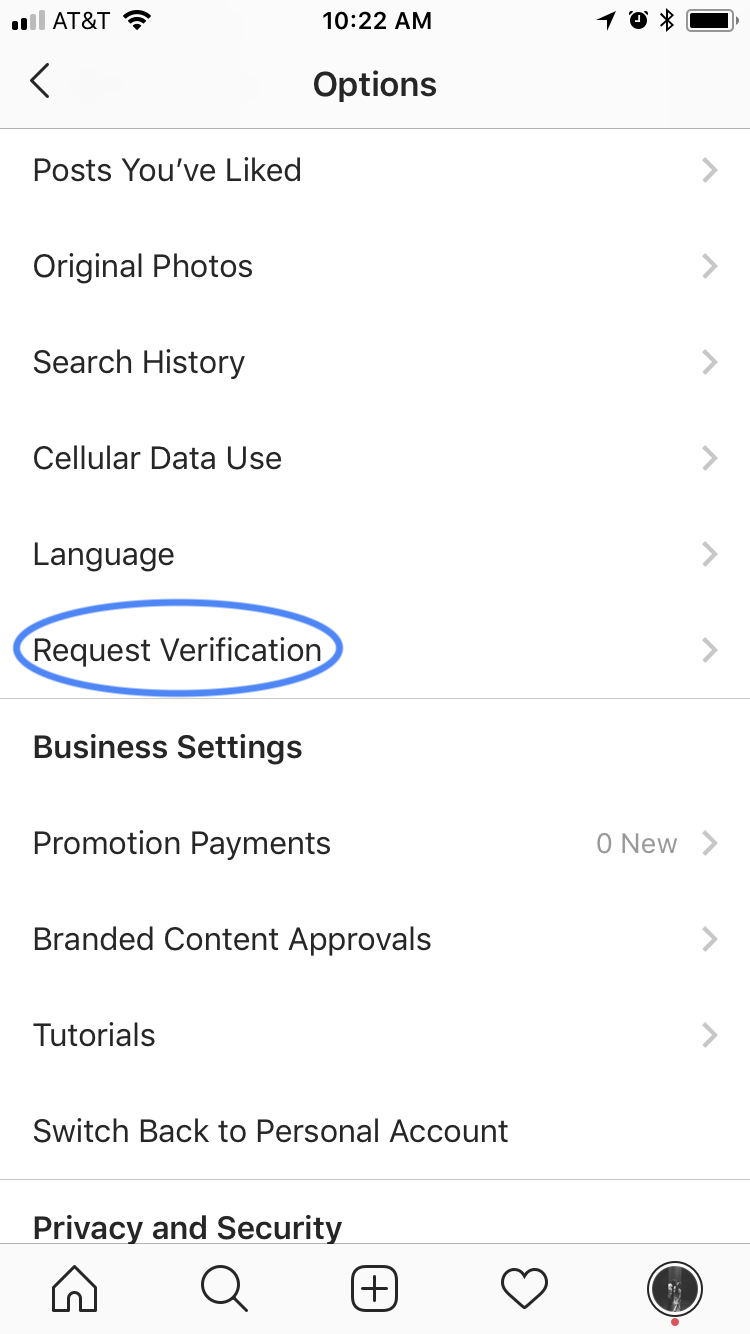 What Do I Need?
While the only things that Instagram requires for your request are your name and a form of identification that shows your name and date of birth (or official business documents, if you're applying for verification for a brand), there are a few ways you can prepare your account in order to make your verification request more likely to be approved:
Include your brand or call letters in your account name and/or Instagram username.
Convert your account to an Instagram business profile and link it to your Facebook page, if you haven't already.
Write a clear bio that establishes your association with your brand, or why your account is notable.
Post great content regularly! If you aren't using your Instagram account, it's not very likely to be approved for verification.
I Was Denied – What Can I Do?
Our Client Success team may be able to assist you in requesting verification if you're denied. Get in touch with us at support@socialnewsdesk.com and we can talk about the process and also take a look at your account to help you understand why you may have missed the cut.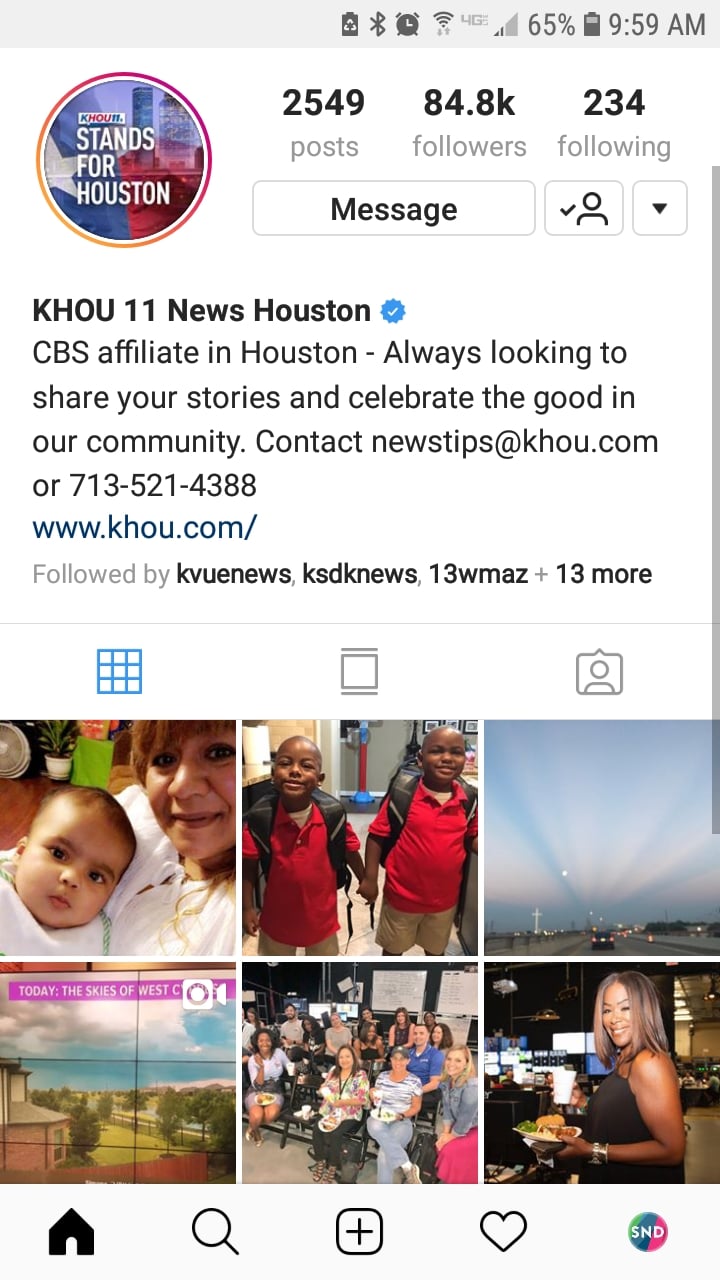 I'm Verified, Now What?
Get back to work! Post often to your newly-verified Instagram account. Social News Desk Manager users can attach Instagram business accounts (whether verified or not) to your organization's SND Dashboard, allowing you to schedule content regularly or post from the scene of breaking news from the SND mobile app. You can even post content simultaneously to Instagram, Facebook and Twitter.
Not sure where to start? Check out these best practices from our webinar with Lila King, part of Instagram's News & Publishing Partnerships team.