As LinkedIn becomes more important to publishers looking to diversify their traffic, we're adding new metrics to SND Post Manager to help you track how your LinkedIn content is performing.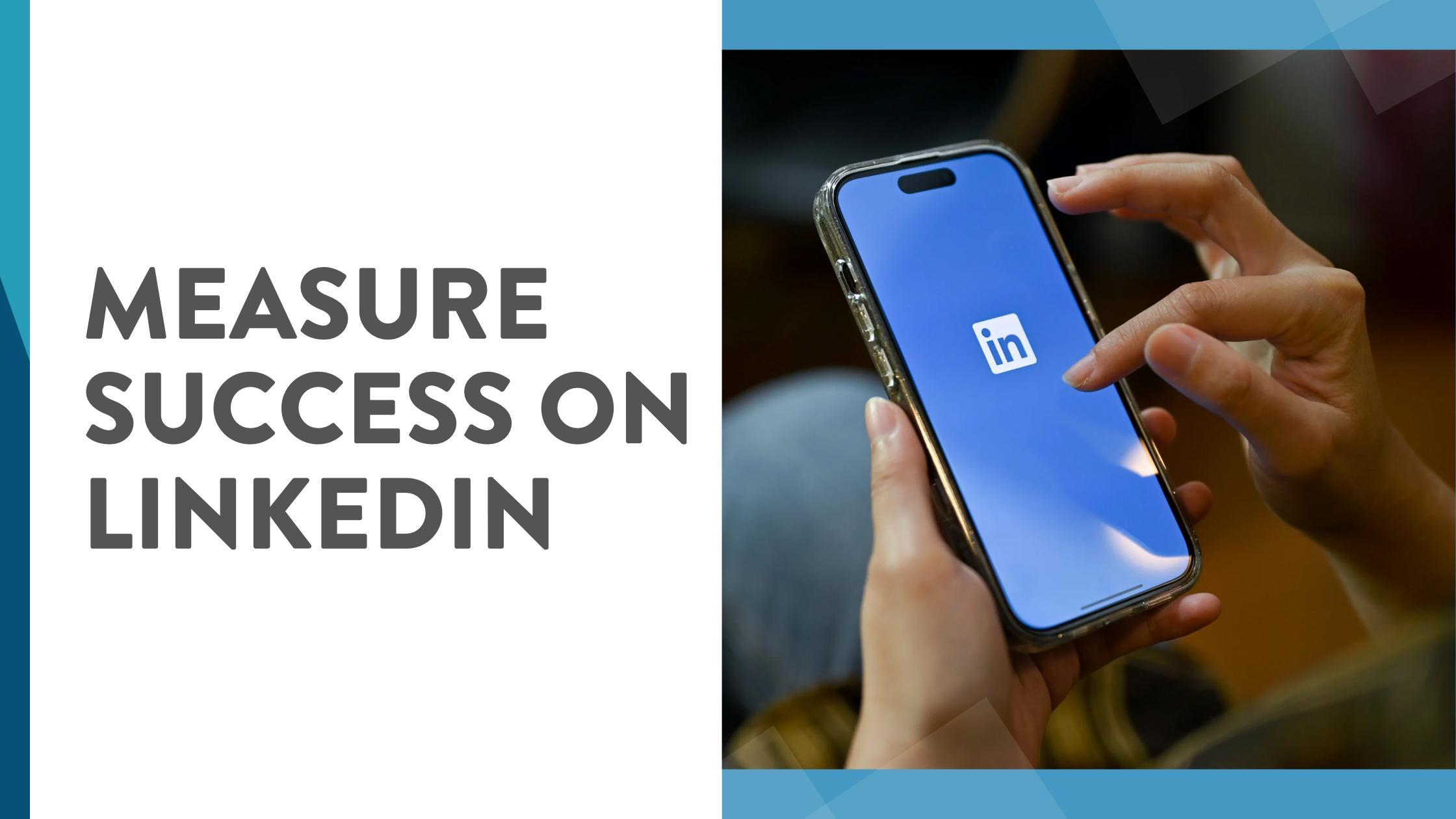 Here's what's new:
Likes: Times people have applied a Like in response to your post.
Comments: Comments made on your post.
Engagement: Interactions plus the number of clicks and followers acquired, divided by the number of impressions, reflected as a percentage.
Clicks: Clicks on your content, company name, or logo by a (signed in) member. This doesn't include interactions (shares, reactions, and comments).
Impressions: Number of times each post is visible for at least 300 milliseconds with at least 50 percent in view on a (signed in) member's device screen or browser window.
What success looks like on LinkedIn depends on your company's goals. If traffic is your aim, focus on the content that's getting the most clicks. If you're looking to broaden your company's reach on LinkedIn, see what types of posts are getting the most impressions. And if you're working on starting a conversation around your company's content, comments should be your aim.
Once you've defined success, you can start to produce more of the types of content that align with your goals. Schedule your posts for the best times of day, or use SND Autopilot to make sure content is published regularly to your LinkedIn page without taking time away from your other projects.
Need help honing your LinkedIn strategy? Get in touch with your SND Client Success Manager to chat!