If cutting down your cost-per-lead isn't part of your plan to grow your audience, we're confident in asking "why not?" The ability to acquire new leads, save money, and be more efficient is available to you now. We can help you push this up to the top of your list of priorities quickly with our proprietary technology and strategy.

Let me back up that claim and bridge how we're doing it.

We work with Bridge Michigan – a nonprofit, nonpartisan news organization that provides passionate and rooted Michigan readers with honest, fact-driven journalism on the state's diverse people, politics, and economy. They're highly reliant on building their newsletter list – and they ask for donations from their loyal following.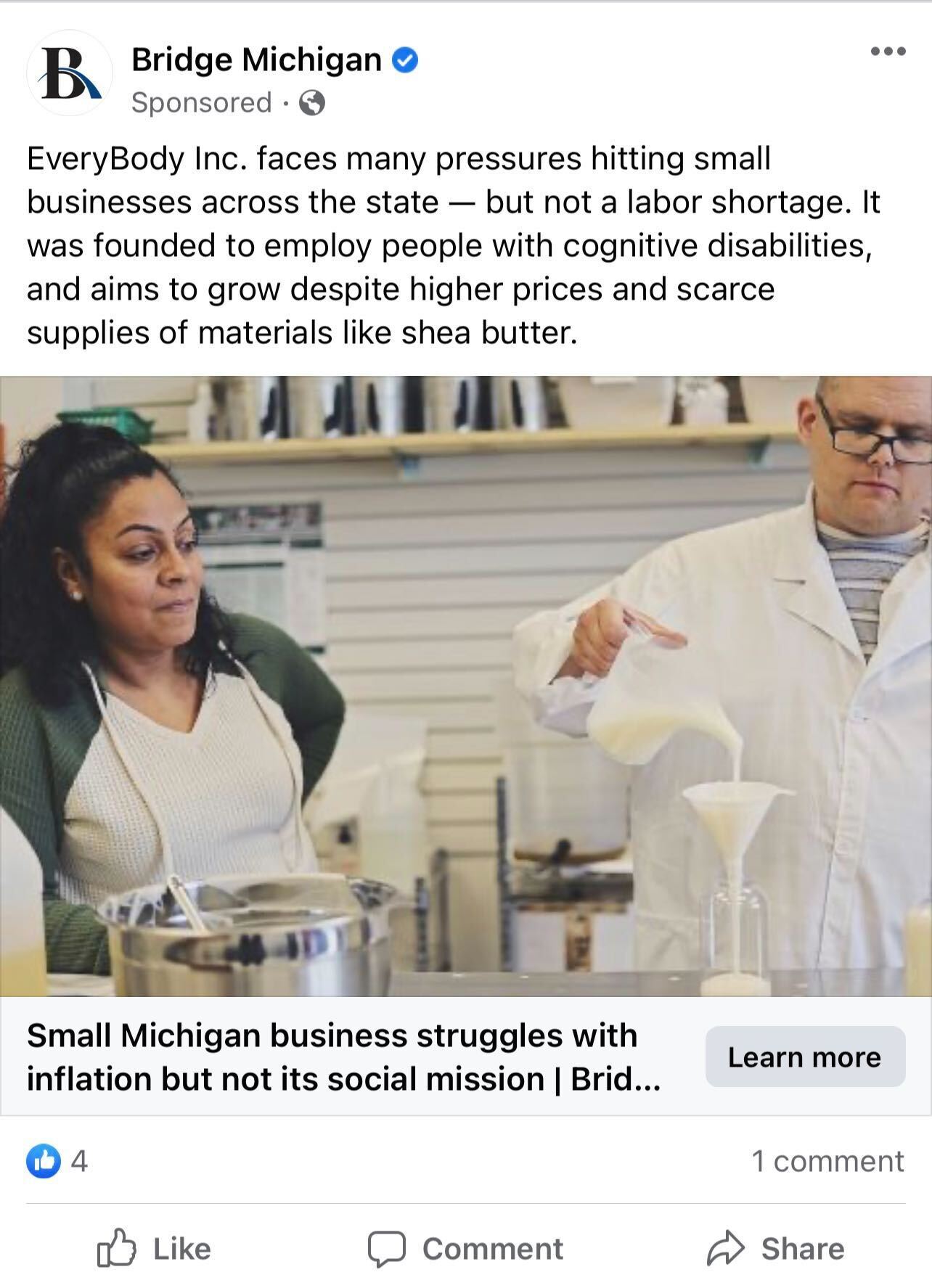 And, they're getting results.
In the past few months, Social News Desk has helped Bridge Michigan get 26,115 leads at an average cost of $1.29 per lead.
We're using their most popular content to make it happen.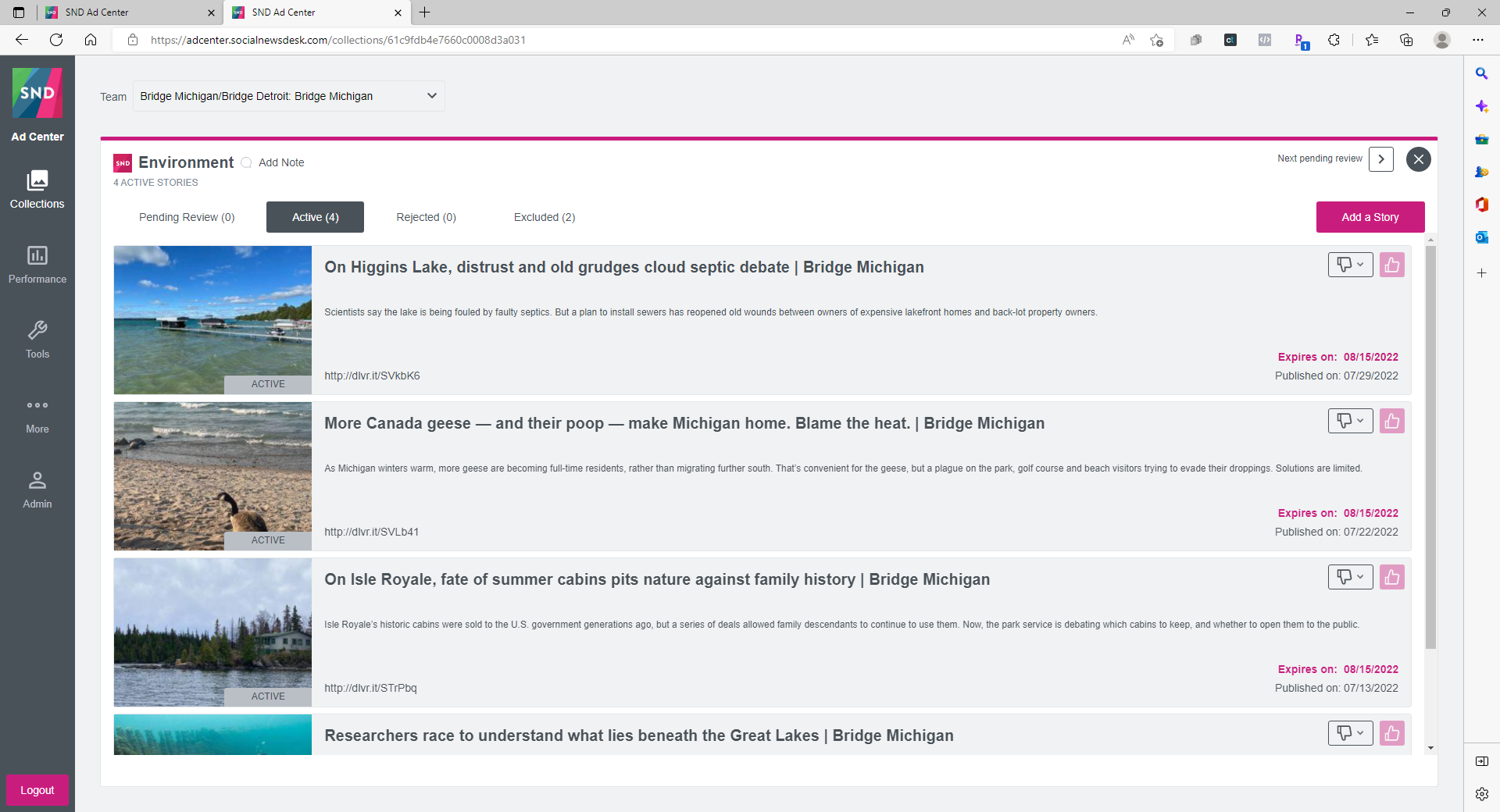 Day to day, we don't ask ask what stories they'd like to promote, we use data driven feeds to see which stories are over-performing already and push that content to get new readers. Conversely, if they have content they DO want to promote, they just let us know. We add it.

They're thrilled with that $1.29 per lead – it's a solid number and lower than we are seeing industry wide.
Our efforts to help them grow their audience do not involve more time or resources on their part – and Bridge Michigan's Growth Strategist is pretty excited about that:
So, using Dynamic News Ads – we've sliced the cost in half, reduced their workload and increased results.

I'll list the downsides here:
In other words, the win-win factor is hard to ignore. Grow audience, cut down cost per lead, save time, money & resources.

Ready to try out Dynamic News Ads for yourself? SND is ready to manage it for you. Hit us up at info@socialnewsdesk.com.