As diversifying your newsroom's social strategy becomes more and more important, Social News Desk now supports LinkedIn publishing in SND Dashboard. And that means publishing to your newsroom's LinkedIn page couldn't be easier!
LinkedIn has historically been thought of as a recruiting tool – or maybe something you only log in to when you're looking for a job. But LinkedIn actually has 15x more content impressions than job ads. And 26% of adults in the US are on LinkedIn – that's more than Twitter, Snapchat, TikTok or Reddit. So don't sleep on the chance to send your news content to this audience that's ready and waiting!
Here are the steps you'll need to complete to get started with LinkedIn publishing in Social News Desk…
Identify Your Company Admins
LinkedIn page admin roles are a little different than what you may be used to. Super Admin access is needed to attach a page to Social News Desk. If you go to your company or newsroom's page and don't see "Admin tools" at the top right, you may need to request Super Admin access to the page.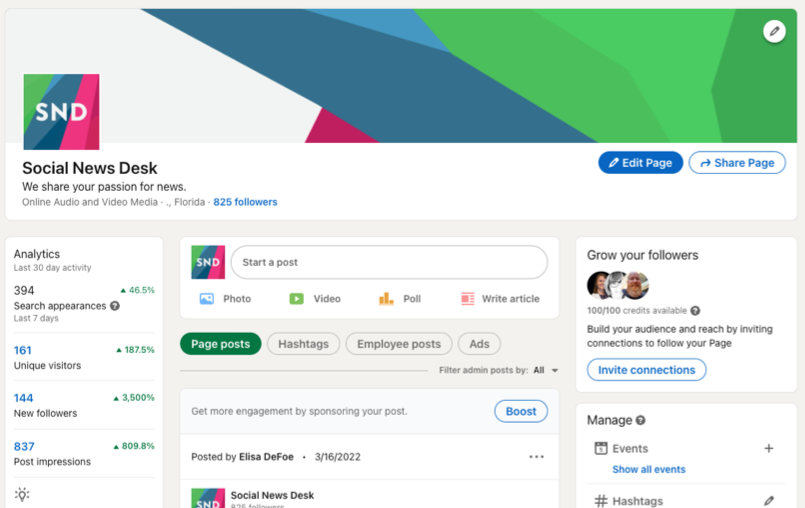 Onboard Your Pages in Social News Desk
Once you've secured Super Admin access to your page, you can attach it to Social News Desk as a Manager user. Use the Add Account workflow in the Manage Properties section, and select LinkedIn as the social network. You may be prompted to log in to LinkedIn as you complete the onboarding process.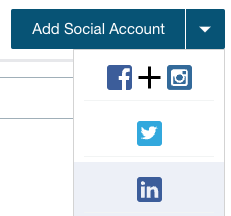 Assign Pages to Your Staff
Be sure to assign the newly-added LinkedIn Page to the people in your newsroom in order to allow them to publish content to the page. You might consider adding your human resources staff as users in Social News Desk so that they can easily publish job-related content to the page.
Start Publishing
You're ready to get started! If you're wondering what kind of content you should start publishing to LinkedIn, the same types of content that perform well elsewhere will do well here. Consider publishing stories related to business openings and closings, TV talent joining your market, things to do around town, breaking news, courts and crime, and COVID-19 news.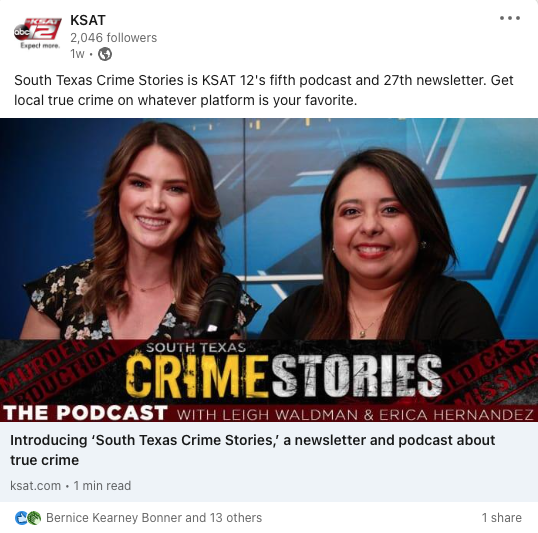 Similar to Twitter, hashtags are also an important part of LinkedIn posts to help other people find your content. Pick two or three hashtags that are relevant to your story, and include them in the post text.
Want to learn more? Reach out to the Client Success team at support@socialnewsdesk.com, or email info@socialnewsdesk.com if you're not yet part of the SND family!