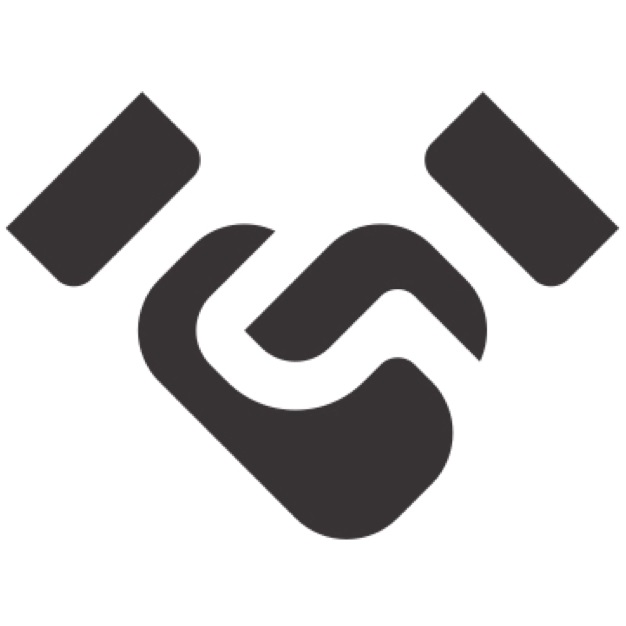 Facebook is changing the rules, again. But before you start stressing, some good news: this change will actually make it EASIER for local media organizations to make money with branded social content!
This brand new update to the Branded Content Policy has just been announced. It includes new language surrounding the graphical overlay/logo watermark rule. Previously, Pages were not allowed to include an overlay/watermark/logo during a video posted to a Facebook Page unless the overlay/watermark/logo was on screen for less than :05 and was not in the first :03 of the video. Pretty limiting. Now, the new rules state that your branded video content CAN include a graphical overlay/watermark/logo for up to the entire video as long as it does not appear in the first :03 of the video! Awesome news!
Here's the exact rule:
5. Don't include graphical overlays, logos or watermarks within a video's first three seconds. Graphical overlays, logos or watermarks included outside of a video's first three seconds must be tagged appropriately using the Branded Content tool. Ad elements and logos included in videos by virtue of being recorded during the subject matter's filming, such as stadium signage in sports related content, do not need to be tagged.
Starting September 1st, 2016 Facebook will begin enforcing this and the other rules within the Branded Content Policy. According to Facebook's Branded Content Team, this means "After a few educational warnings, violating posts will be removed from the page." So be sure to brush up on the rules now! And let #TeamSND know if you have any questions!