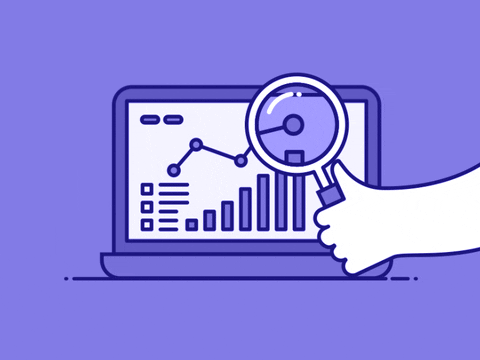 Instagram analytics are here! Thanks to an API update and hard work from our development team, you can now view analytics for your Instagram accounts in stream columns and the Post Manager. You can see the number of likes and comments accurately displayed on your posts in the "User Posts" stream for your connected accounts (see below).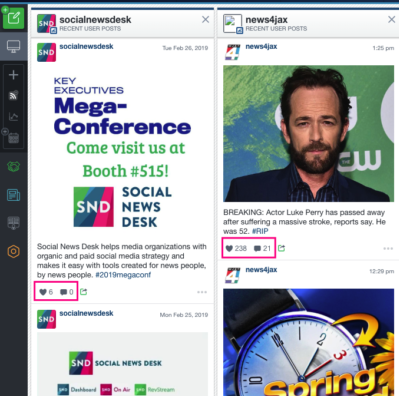 Post Manager
Not only can you view your insights directly in your User Stream for the accounts, but you can also search, sort and filter inside the Post Manager. Choose from five different insights to sort by: Engagement, Reach, Impressions, Saves and Video Views!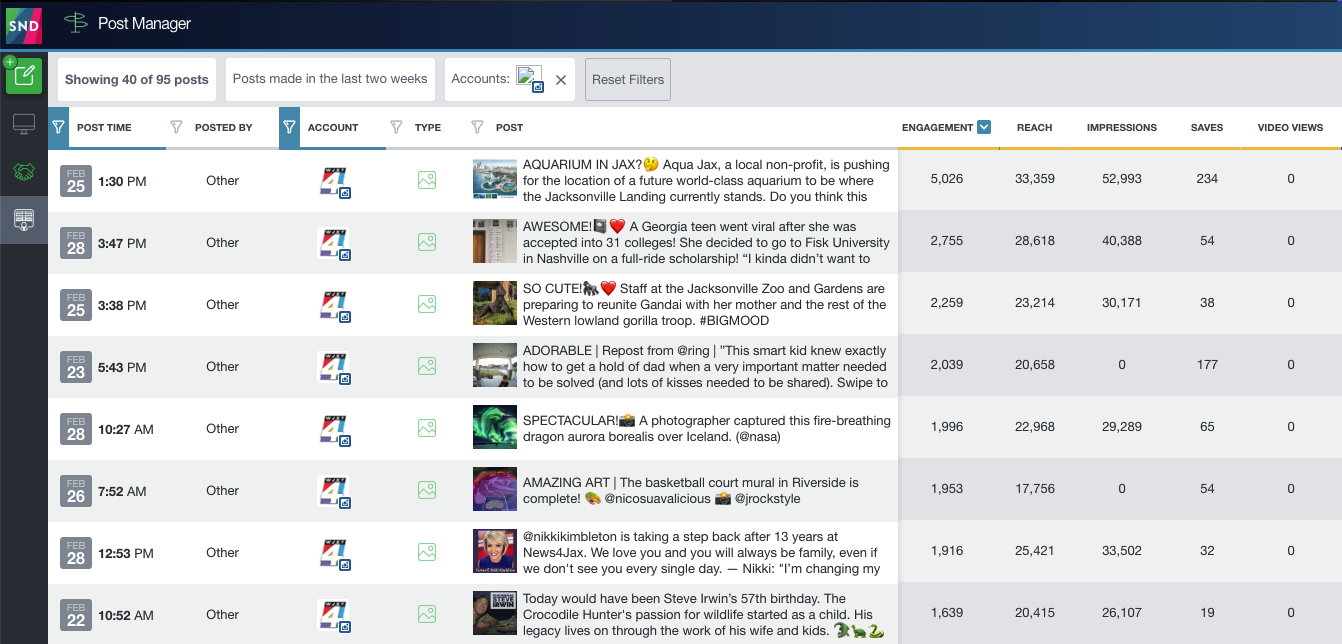 Here's what each metric means, based on Instagram's definitions:
Engagement: Total number of likes & comments on the post.
Impressions: Total number of times the media object has been seen.
Reach: Total number of unique accounts that have seen the post.
Saved: Total number of unique accounts that have saved the post.
Video Views: (Videos only) Total number of times the video has been seen. (If there are videos included in a carousel album, those views will not be counted in the API).
Colors indicate what social network the insights are for inside your Post Manager. In the order they appear: Twitter is light blue, Instagram is yellow, and Facebook is a darker blue.
As always, if you have any questions about the new feature, please feel free to reach out to your Client Success Manager or email us at support@socialnewsdesk.com!