Putting social media on TV isn't just about cute pets and babies. In serious news situations, social content can be the fastest way to find – and tell – the story. But we all know getting content from a digital stream into a broadcast-ready display can be clunky. So that's why we created SND On Air: the fastest, simplest way to use social media in your newscast.
BREAKING NEWS
When news breaks, it's always a scramble at the assignment desk to get crews out the door and on the road. What if your viewers are already on scene and sending in photos and videos of what they're witnessing? Or your reporter has posted a few photos and a video while their photog sets up the live truck… In no time, SND On Air can get those breaking news visuals ready for the top of the newscast.
As someone who worked in a newsroom for many years, I wanted to try it for myself. So I set the timer… and in under 2 minutes, I was able to build a playlist from images sent in from a viewer about a bank robbery and have it ready for air:
WEATHER
When severe weather hits, you're likely ready for it with team coverage, pizza and an 8-box filled with live feeds. But you can't forget about the thousands of viewers who follow you on social media and love to share what's happening "In [their] neck of the woods (Al Roker)." Use the great photos and videos from your viewers to add additional color to what your meteorologists are presenting. And give them a much-needed break to sample the pizza and chug a coffee.
The beauty of SND On Air, is that you can continue adding content to your playlist, even when it's already live on air, so you always have fresh content to come back to later in the coverage!
MORNING SHOW/TALKER
A great way to connect with your viewing audience is to showcase their comments on air. Morning shows are primed for this, but you can use a "talker" in any newscast. Pick an interesting story that's going to get people talking. Maybe it's your kicker in the D-block, or maybe it's a local story that really has people sharing their opinions. Post the story on your Facebook page and ask what people think. Share the best comments on air!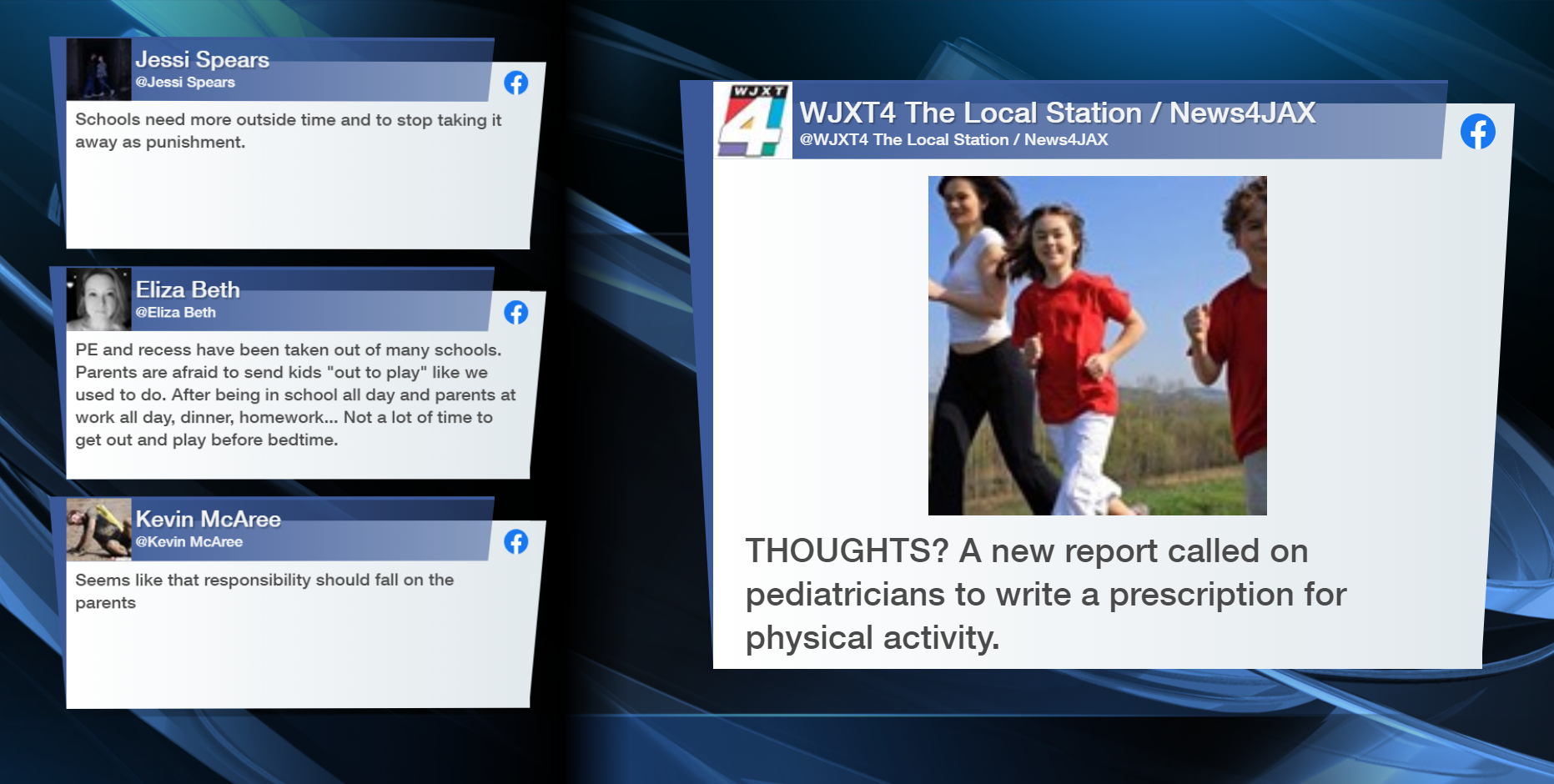 This lets your audience know you're listening and reading what they post. They're more likely to continue engaging with your social posts if they may "see their name in lights" later!
SPORTS
Whenever you're covering local sports, you know there's going to be great content available on social media! Use your search to hunt down posts from local sports teams, popular hashtags, etc. If you have something like "Friday Night Football" coverage, have viewers send in photos from their local high school sporting events and showcase them in the sports segment of the show!
And the best part is … this thing is SO simple. Using SND On Air might just be the easiest part of your day. We like it that way.