If you syndicate content across multiple websites or news markets, you know the challenge of making sure each social post contains a link back to that publication's own website. We've heard from people who have had to schedule each market separately – and that time adds up!
Great news – SND's White Label Link Tumbling feature can cut publishing across multiple markets to a fraction of the time by automatically swapping out the root URL of each site with just a few clicks.
All we need to get started is a list of which website goes with which social account. You'll set that up once in the Manage Properties section of SND Dashboard.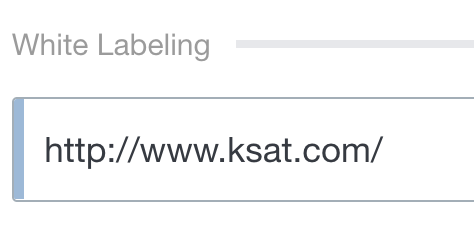 Once this simple setup is complete, you're ready to go! Write a post that you want to send out to multiple social media accounts and add the link. It doesn't matter which website you pull the link from – because SND will automatically tumble the root URL and replace it with the correct one before sending. That means each social post will have a link to its own website. You can even preview each link before your post is scheduled to ensure that the link is valid across all selected sites.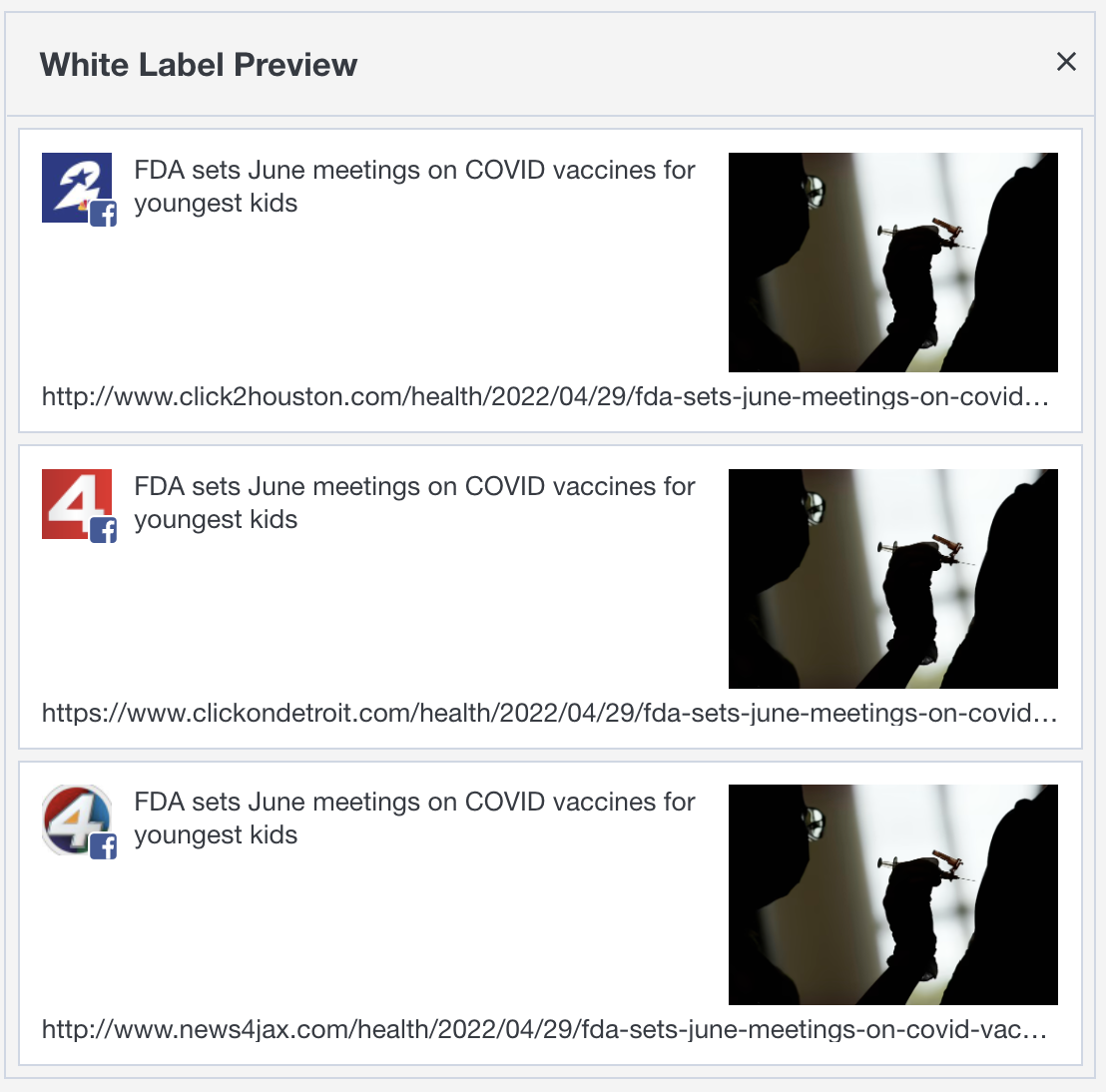 Want help getting started? Get in touch with your Client Success Manager or email us for more information.