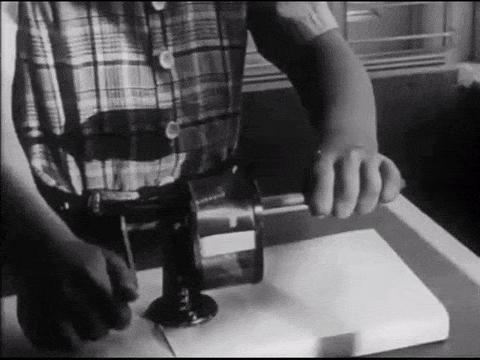 August means back to school for students across the country, and news coverage will be in full swing to match very soon! It can also be a great time to recharge your social media efforts so they can take you to the head of the class.
Get Your Domain Verified with Facebook
Facebook has been working to expel "cheaters" who post spam and "fake news" – so be sure you're in the clear by getting your domain verified. You'll do this in your Facebook Business Settings and your website's CMS, and we've got a step-by-step guide on how to do it.
Domain verification not only marks your content as legitimate news content, but also allows you to upload custom thumbnails, headlines and link summaries when posting content through SND to optimize your content for social. Something non-verified domains can't do.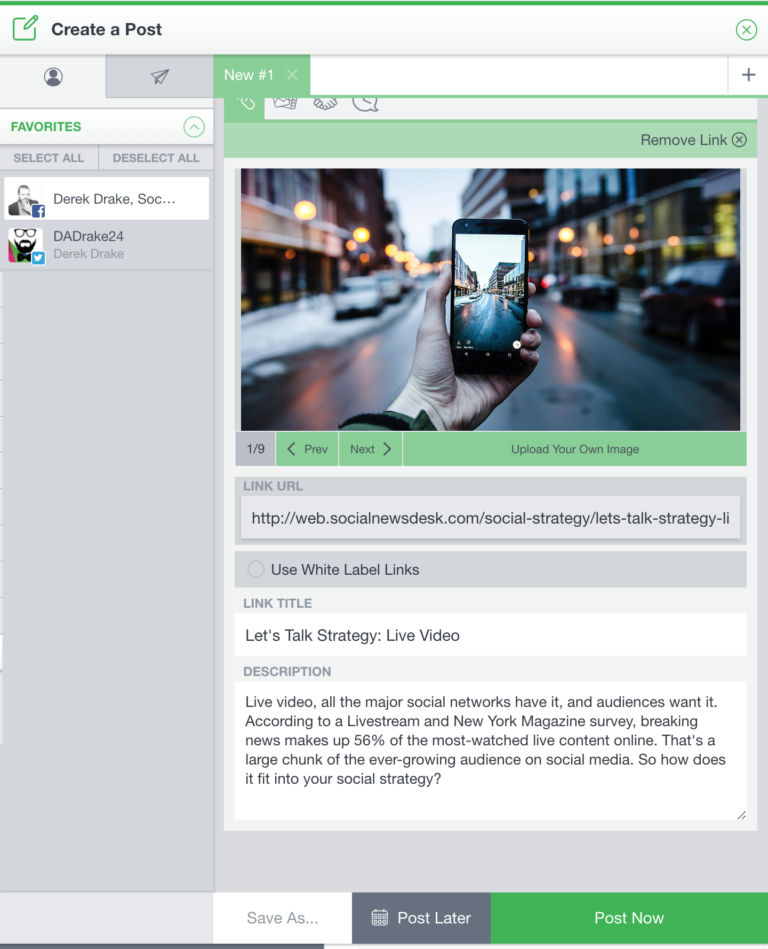 Register for Facebook's News Page Index
Just like registering for school, make sure you're in the right class by registering your Facebook Page in the News Page Index. This allows Facebook to review your page to make sure you're publishing verified news content.
Any admin with access to a Page in Business Manager should see the "News Pages" option under the "Registrations" tab in Business Settings. This is where you can begin the process of registering your news Pages. Check out the detailed steps to register here.
Clean Up Your Business Manager
While you're in Facebook Business Manager, take some time to make sure all of your organization's Facebook and Instagram accounts belong to the same Business Manager account. This helps streamline account management when it comes to integrating with tools like SND, but also makes a big difference in overall account security.
While you're at it, make sure you review your page roles and consider adding two-factor authentication so no one can steal your "locker combination." 😉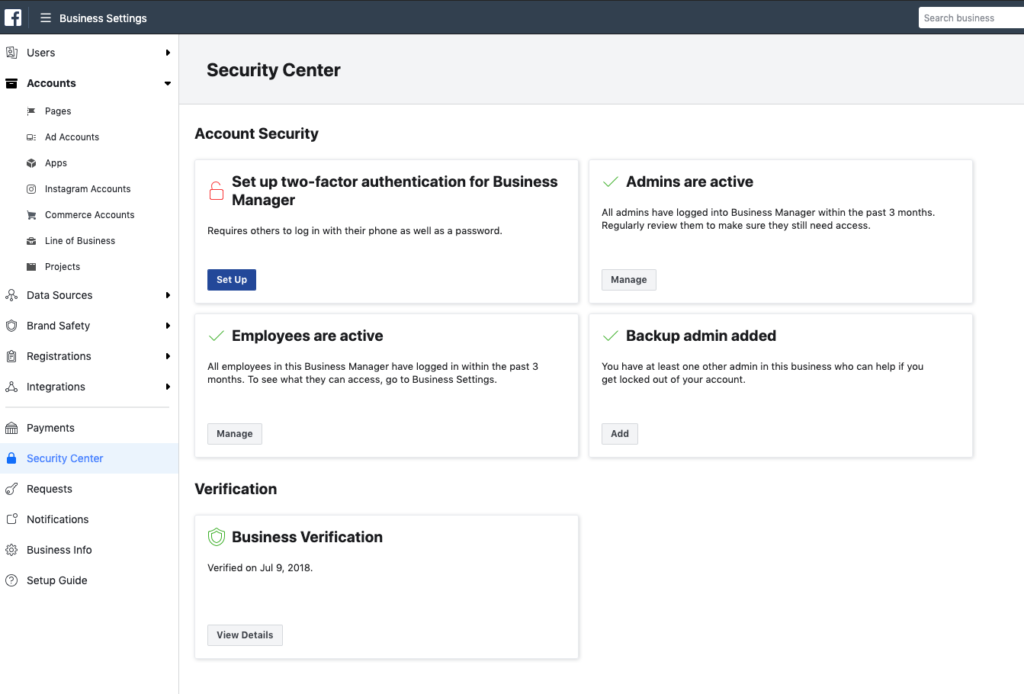 Apply for Verification
Everyone wants to feel like the big dog on campus with that little blue check mark! If you want to raise your social game, go ahead and apply for verification on Facebook, Twitter and Instagram.
For Instagram verification, you'll need to submit your request directly through the Instagram app. There are a few steps you can take to get your account ready – so study up and make sure you're putting your best foot forward.
In some cases, Social News Desk can assist with submitting verification requests to Facebook and Twitter for our clients. To submit your request to our team, head to http://bit.ly/SNDVerify and enter a request separately for each account. Please note that this isn't a guarantee that verification will be granted – but it helps us get the right information to the right people.
If you feel like you need to spend a little extra time in social study hall, be sure to get in touch with our Client Success team at support@socialnewsdesk.com. We'll have more extra credit coming up in Part 2!