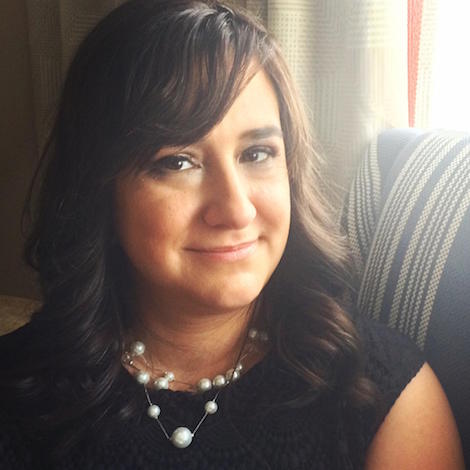 Atlanta, GA, February 5, 2019 – Social News Desk (www.SocialNewsDesk.com) today announced the hire of Cox Media Group alumna, Apryl Pilolli to help accelerate the company's expanded social-revenue growth plan.
As Head of Innovation, Pilolli will focus on building products and strategies that enable Social News Desk's vast roster of local-news clients to increase the revenue they generate via social media.
Pilolli is a 22-year veteran of the media industry, widely lauded for her expertise in social-media revenue for news brands. As Senior Product and Solution Manager at Cox Media Group, Pilolli launched social revenue products, managed social strategy for more than 500+ brands and in 2018, drove a 48% YOY increase in social-media revenue for the group.
"In searching for the perfect person to lead our clients into new revenue territory, Apryl's name came up over and over, unsolicited" says Kim Wilson, Founder and President of Social News Desk. "Apryl is already highly regarded in the social-revenue space in our industry and we're thrilled to bring her forward-thinking approach to our clients."
Of her new role, Pilolli says "With the many changes in social media over the last year, it is vitally important to help publishers create new revenue streams from their social efforts. It is an incredible opportunity to take on this challenge with Social News Desk and share my experience with the industry as a whole."
Pilolli's immediate goal will be to create additional social-revenue opportunities and solutions within Social News Desk's existing SND RevStream product. Released in 2018, SND RevStream offers centrally-managed, social-revenue fulfilment and reporting workflows for news brands. The product powers paid-social campaigns across SND's client base and will be among the capabilities showcased by Social News Desk during the NAB Show this Spring.