December is certainly one of the coziest months of the year, but it can be a challenge for content creators when half the staff is on vacation and the other half is covering totally unique, new stories for the holidays.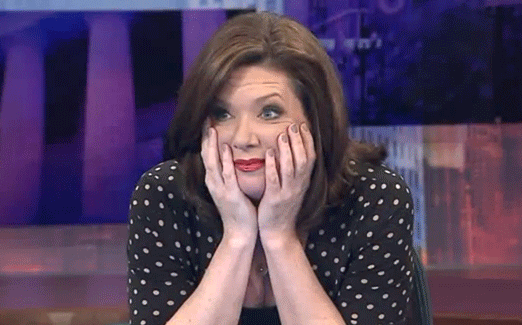 (Unless you're bracing for winter weather, and the meteorologists have taken over.)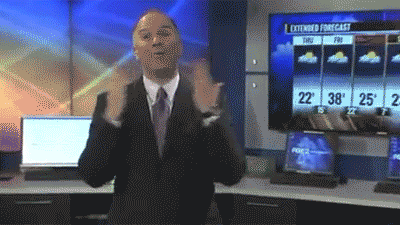 We've got a roundup of easy-to-execute content ideas ready to steal for those slow winter days! (Feel free to use any of the 800×800 graphics below and add your logo, with our permission.)
Holiday Traditions
Every family celebrates holidays in their own way, and it's fun to ask fans what traditions they hold dear!
Does your family put up a real tree or a fake tree?

Does your family use gift wrap for presents, or gift bags?

More ideas:

When does your family unwrap presents?
What's your favorite Christmas cookie?
Ask fans to share their favorite gift as a child, their favorite holiday movie, or what they want as a gift this year!
Hanukkah (2017 – evening of Dec. 12 through evening of Dec. 20)
Many Jewish families celebrate Hanukkah for eight nights. Some traditions include lighting a menorah, playing dreidel games and eating special foods. Wish your fans a Happy Hanukkah after sunset on December 12th.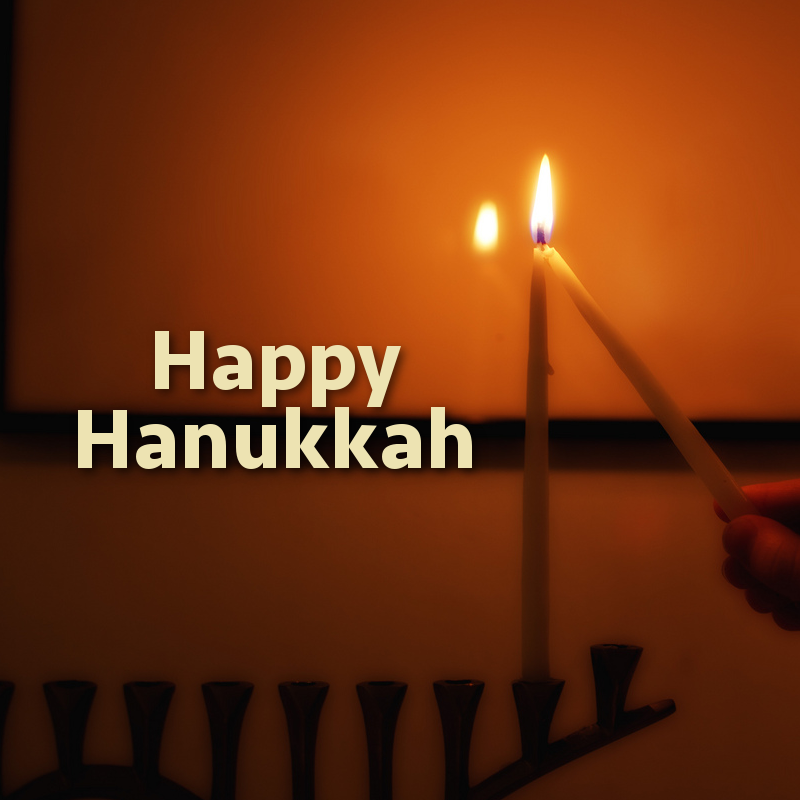 The Best of the Best
User-generated content can be the gift that keeps on giving. Getting just one photo of a fan's Christmas lights or snowman can open the door to hundreds of comments from other fans, all clamoring to show off their decorations. If you have SND On Air, you can use these comments to showcase some of your favorites (or the comments with the most reactions) on your newscast!
A few examples: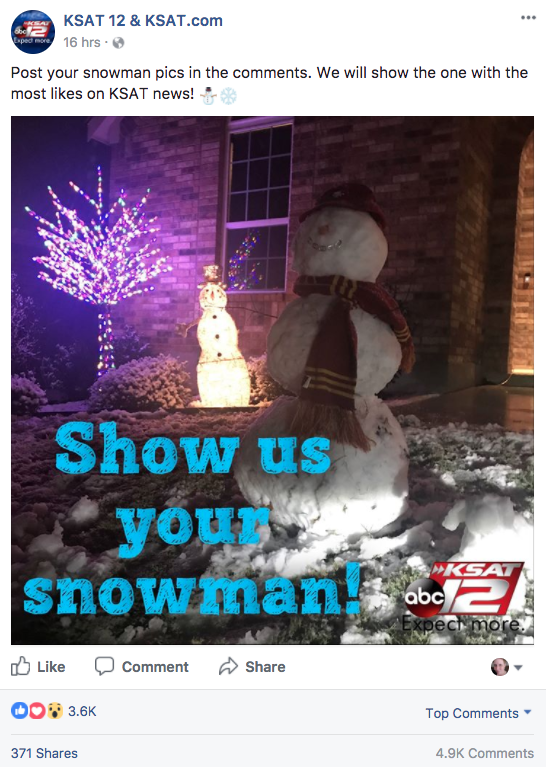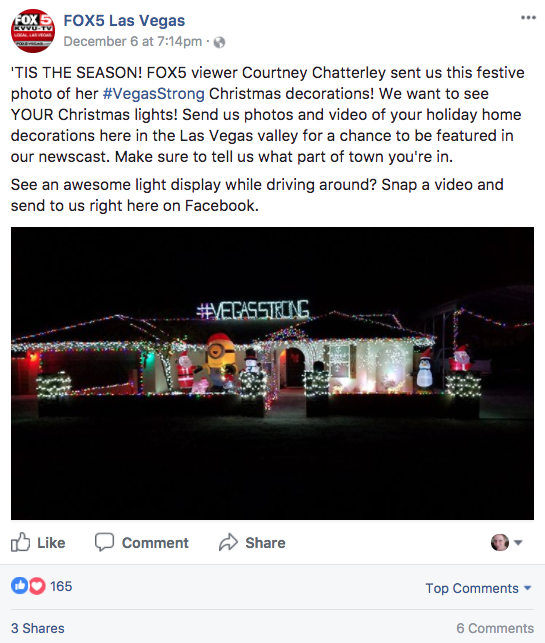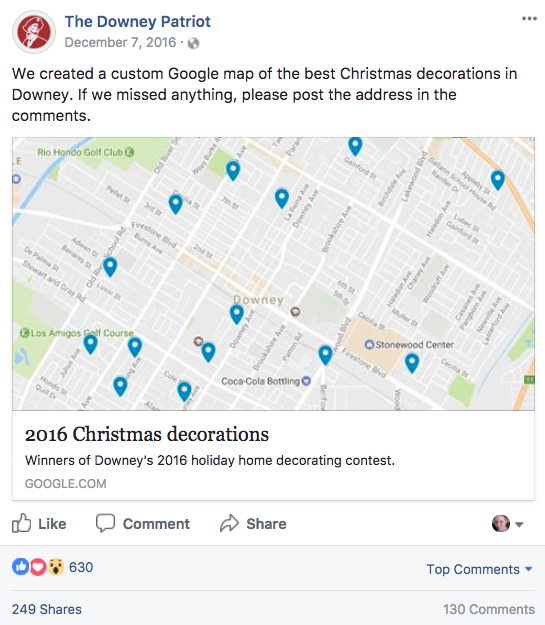 Christmas Memories
This season always brings out plenty of nostalgia. Invite your fans to share some of their favorite memories from over the years, and don't hesitate to pull out some of your own memories from the archives. You can also ask your staff to share some of their favorite holiday traditions or sights around your area. Video works great for this!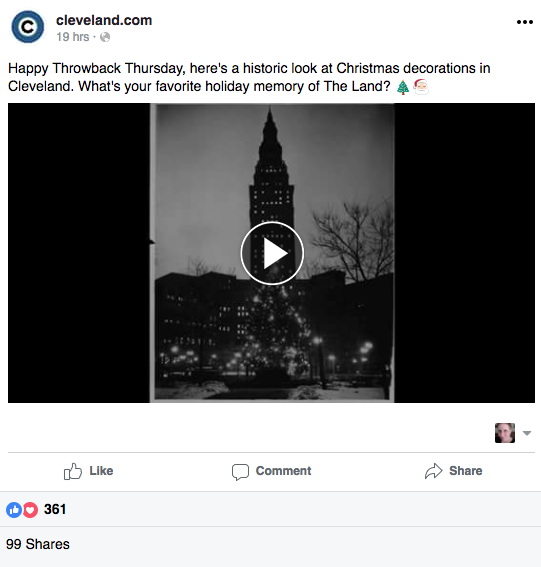 Festivus (December 23)
Of course, this is a little more tongue-in-cheek, but Festivus is "a secular holiday celebrated on December 23 as an alternative to the pressures and commercialism of the Christmas season," according to Wikipedia. It was first brought to us 20 years ago this year, in a 1997 episode of Seinfeld. Some of the main features of the celebration are the Festivus pole, the airing of grievances, and feats of strength.
Simply wish your fans "Happy Festivus" with a graphic.

Ask fans to "air their grievances." (This could go a little crazy, but could also make a great On Air segment.)
Christmas Eve/Christmas Day
Pre-schedule your Christmas Eve and Christmas Day posts in advance using SND's scheduling tool.
Don't forget that NORAD tracks Santa on Christmas Eve, and often provides videos and other assets to media outlets.
Kwanzaa (Dec. 26 to Jan. 1)
Kwanzaa is a seven-day celebration, primarily celebrated in the United States by African-Americans. The celebration has seven core principles, including Umoja (Unity), Kujichagulia (Self-Determination), Ujima (Collective Work and Responsibility), Ujamaa (Cooperative Economics), Nia (Purpose), Kuumba (Creativity), and Imani (Faith). Celebratory symbols, including seven candles in a kinara, are used during the celebration.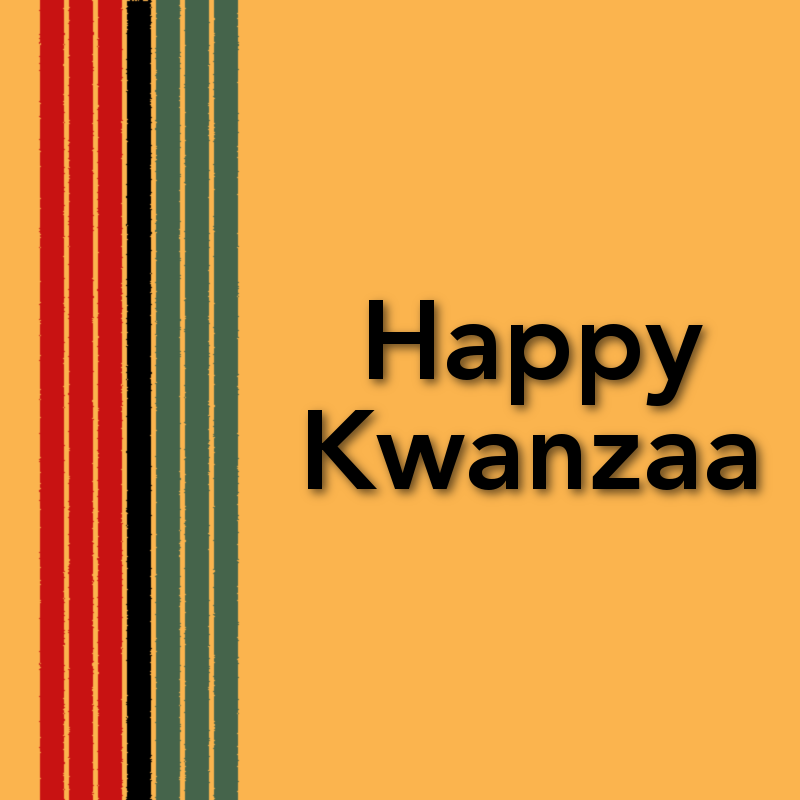 Happy New Year!
Toast the New Year by scheduling your post for midnight on the dot!

Ask viewers to share their New Year's resolutions.

We can't wait to see what your newsroom does this holiday season! Got a particularly great post you want to brag about? Email us and let us know!