Love it or hate it, Apple's iOS 14.5 privacy measures have dramatically changed the paid social advertising world. Marketers are panicking as subscription costs rise, audiences shrink, and the data and reporting make absolutely no sense.
Right now, running a Facebook ads campaign for conversions can feel like someone turned off all the lights, and you only have your phone flashlight to navigate by. As a result, you have no idea where you are, whether the campaign is working, or whether you are headed in the right direction.
But if you are ready to pull your hair out or quit Facebook ads altogether — don't panic. Instead, read on to learn how to save your data, attribution and targeting with the Facebook conversions API.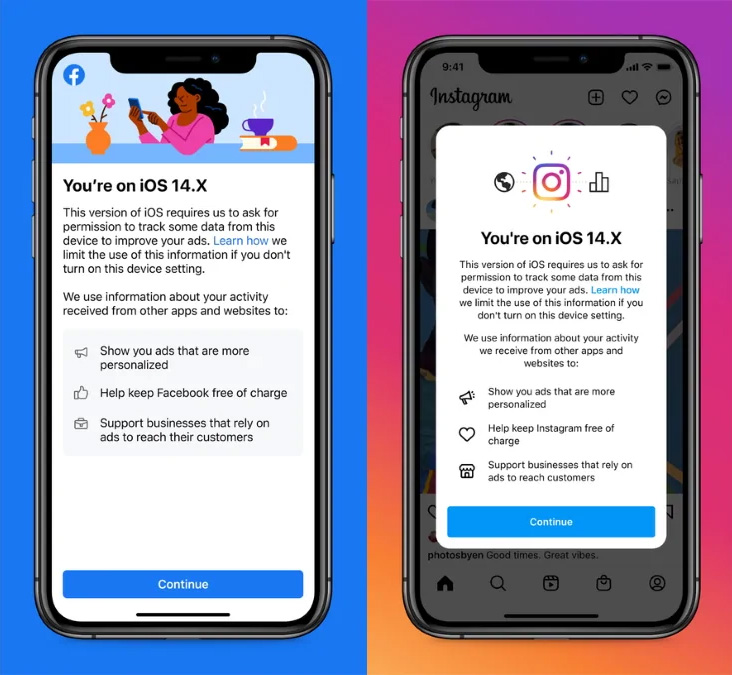 Wait, what happened?
First, ICYMI, Apple made changes in the latest versions of iOS 14 that require developers to get consent from users before collecting and sharing data about that person. Under Apple's new policy, if the user opts out, the person's data can't be shared for ad tracking.
And it turns out, no surprise, people don't want to be tracked! According to mobile analytics company Flurry, only 15% of U.S. users have opted-in to tracking.
The impact has been devastating for Facebook advertising because you can no longer reliably see how many subscriptions you are receiving, so it's harder to figure out which Facebook ads are working.
Ok, so now what?
The great news is there is a solution! The Facebook conversions API is a tool that works with the Facebook pixel to ensure you get all the data you need. When you use both together, they help you properly track, attribute and improve your Facebook marketing performance.
In fact, in tests Social News Desk has done with publishers across the country, adding the conversions API to your Facebook campaigns can allow you to see up to 300% more subscriptions than you could with the pixel alone. So if your cost per acquisition is $100 with the pixel, once you set up the conversions API, you could see your cost per subscriber drop to $25. This is especially important to publishers in California that are losing data to CCPA in addition to the Apple changes.
How to set up the Facebook conversions API
There are several options to set up the conversions API depending on the platforms you use and the level of technical help you can access within your business. If you want to learn more, email us, and we will walk you or your product team through the available options and show you how the conversion API and Social News Desk's ad tech can drive incredible subscription results.