If you're absolutely driven to drive traffic to your website from Facebook and you need a little help, we have a secret formula to guarantee results.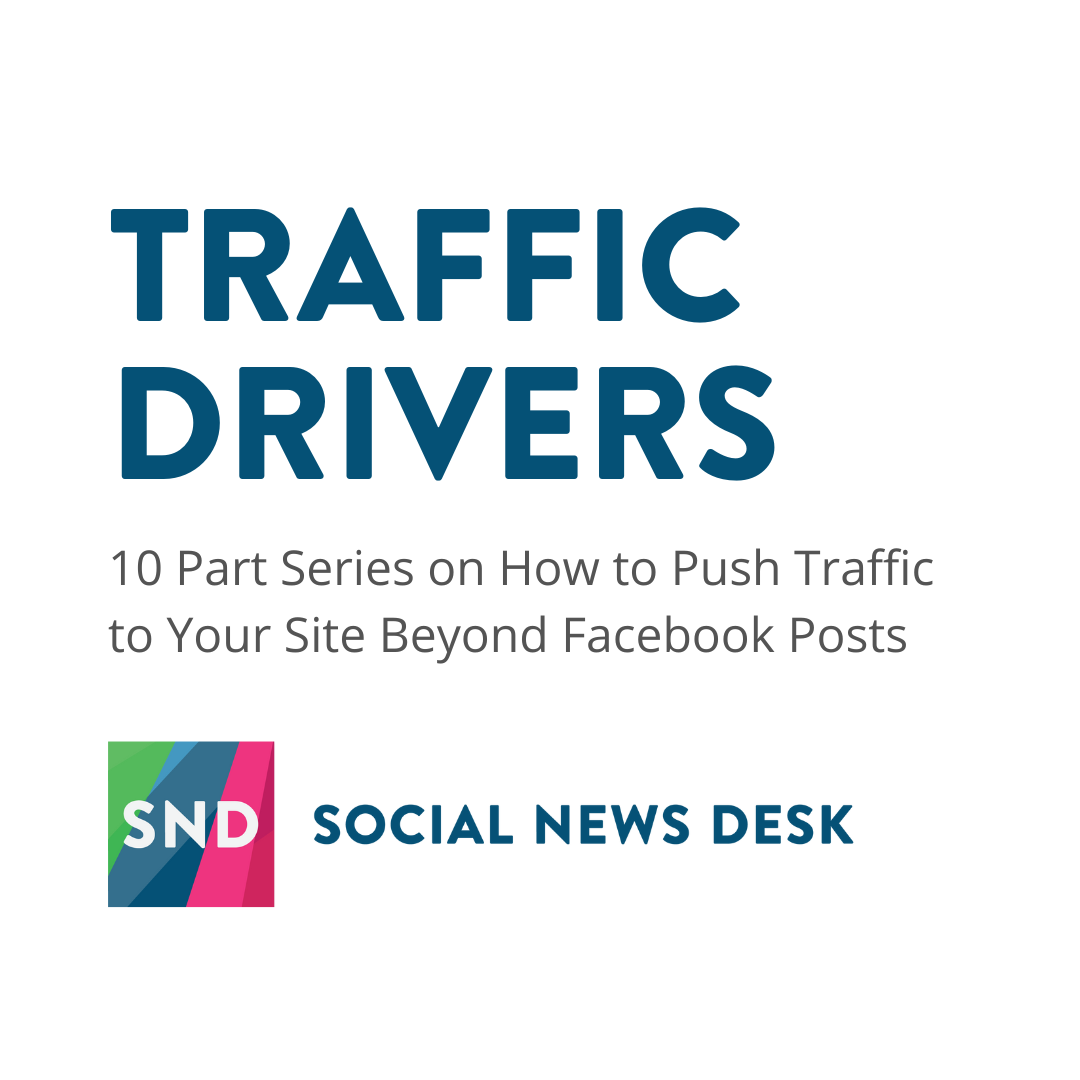 SND Dynamic News Ads with the goal of web traffic is a great way to use your best content to drive clicks.
One of our clients runs Facebook ads through us with this exact goal.
In June of this year, we began running a campaign with Shaw Local targeting subscribers who weren't as active on their sites to try and get them re-engaged.
Since launching those campaigns, they've brought in 45,670 link clicks back to Shaw's various local sites at an average Cost Per Click of 16 cents:
A very impressive price point given the fact that we're targeting a much smaller segment. We've reached 80,315 and the campaigns have produced almost a million impression to date.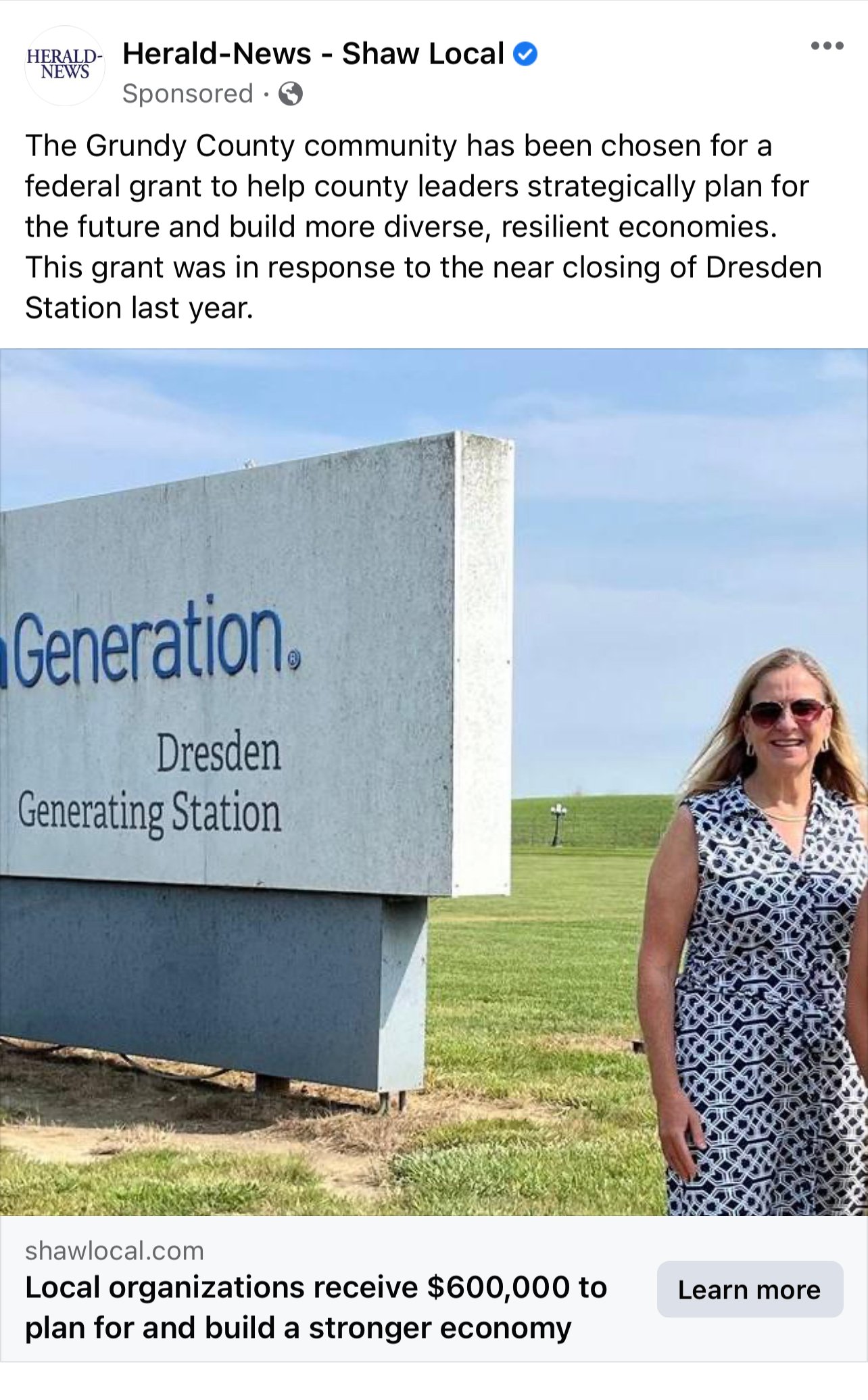 Have some precise goals in mind and trying to figure out new ways to get it done? We're here to help – info@socialnewsdesk.com.