Traffic isn't just about clicks from Facebook, you can drive Organic Traffic from both YouTube and TikTok which is why these two platforms are part of our 10-part blog series on new ways to drive traffic to your site. As you are probably already seeing, the traffic from Facebook is decreasing, but your opportunities to be seen elsewhere are alive and well.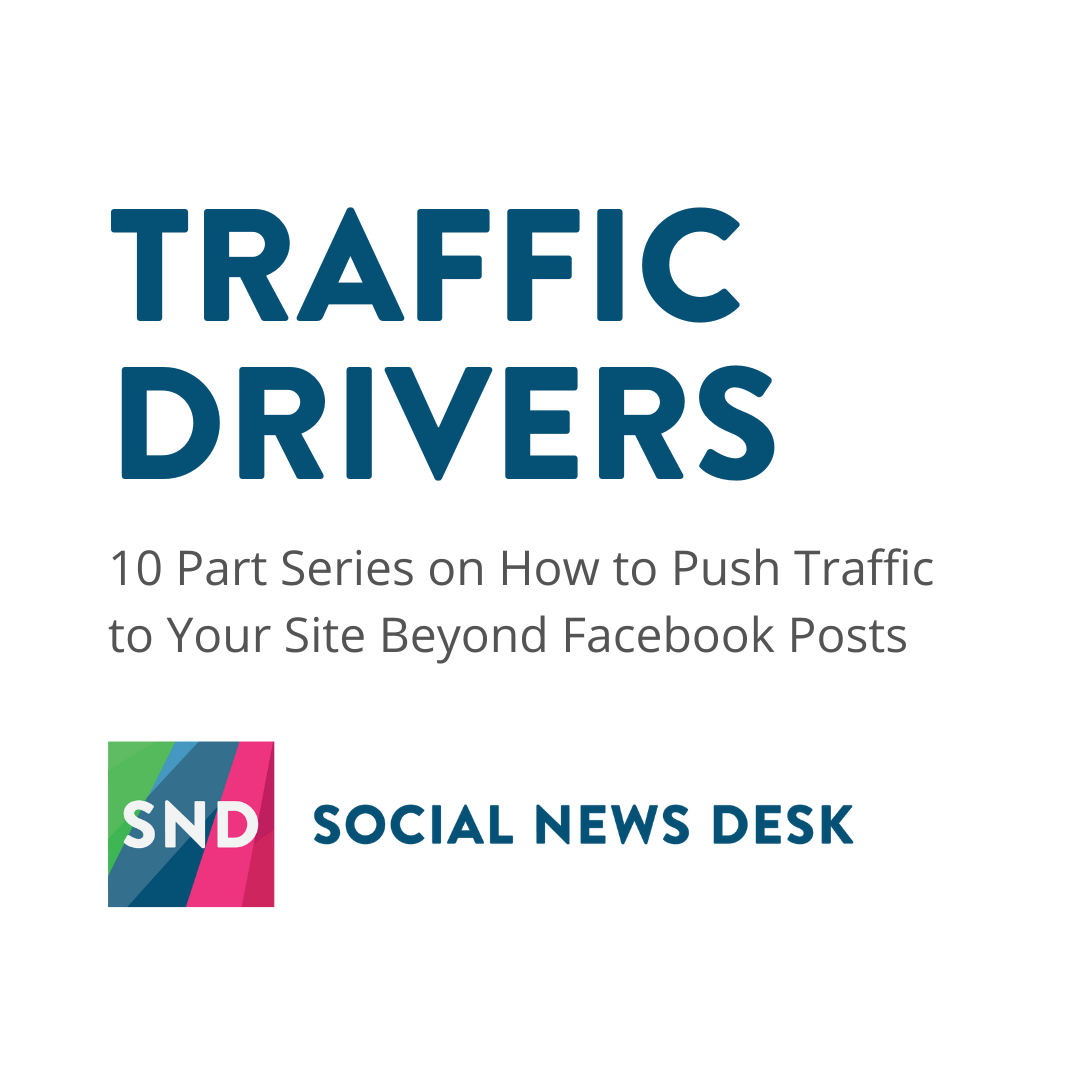 YouTube for News
What's your YouTube strategy? We're asking without necessarily knowing what you're doing there, but we do know that results can be yours. WDIV, Local 4, has 469k Subscribers as of this screenshot and more than 13k views on a recent video.

This story performed really well for the station.
Not sure what type of stories will flourish? Let past results show you. Here's a list of local news orgs with huge YouTube followings. We recommend doing a little digging to see what kind of content performs.
Other News Orgs on YouTube
TikTok for News
How's TikTok going for your team? At a loss for what type of content to post? We can help.
WDIV is our cool kid example for TikTok as well. A recent video with almost 140k views:
Other News Orgs on TikTok
Don't sleep on any of these platforms. At this point in time, you can get traffic from so many places – so it's not deciding where to be – it's deciding how to get it all done efficiently. SND Dashboard is a huge help with streamlining your posting efforts and automating a lot of it.
Need more ideas? Read our blog series 10 Traffic Drivers from SND.
Have questions? We're always up for answering them – info@socialnewsdesk.com.