Twitter's new policy for account verification goes into effect soon. And the platform is warning, if you haven't updated your account by January 20, 2021, you could lose your verification status.
Here's what your newsroom needs to know: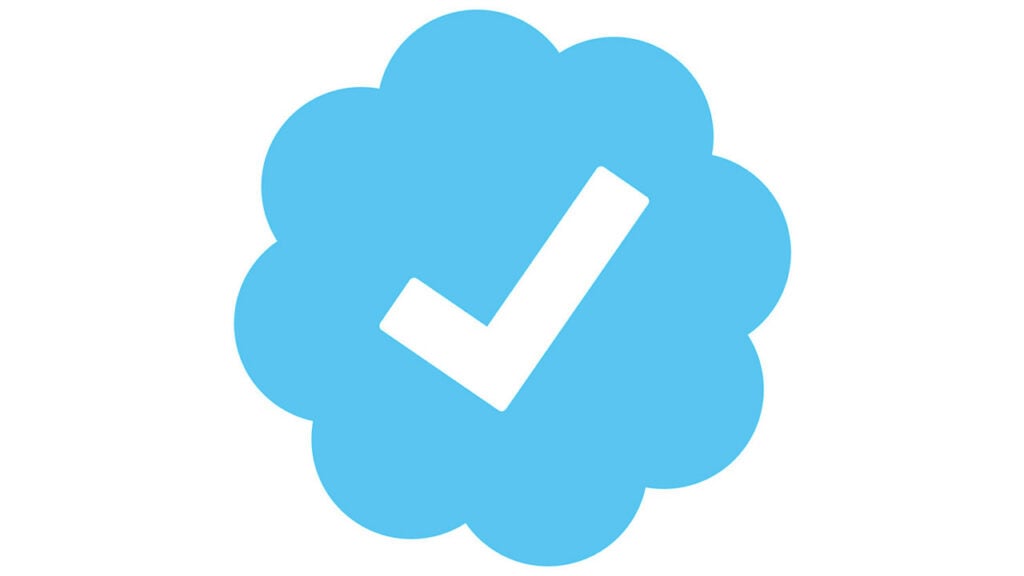 Twitter recently released what it's calling a draft of the company's new verification policy. Changes aren't monumental – but the consequences are. To avoid interruptions to your newsroom or journalist account verification status, stop what you're doing RIGHT NOW and make sure the account is complete in the following areas:
Has a confirmed email address and/or phone number
Has a profile image
Has a display name
Is active (has logged in to Twitter within the past 6 months)
Twitter's News Partnerships team tells us that any verified account which doesn't meet the above criteria will receive an automated email and in-app notification on December 21, 2020 with a reminder to complete the account per the new guidelines. On January 20, 2021 – if those updates still have not been made – then the account may lose it's blue check.
Questions? Reach out to our Client Success team anytime.