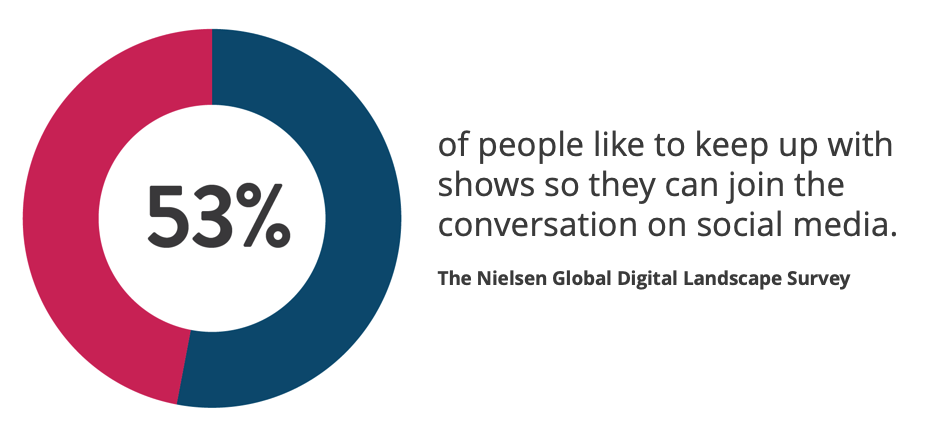 With the last major Facebook algorithm change, many newsrooms are looking for ways to engage their audience and create meaningful social interactions about the news of the day. One option is to create interactive social displays that you showcase in a news segment, over the top programming or social video. Better yet, it is a great opportunity to generate revenue by tying in a client sponsorship.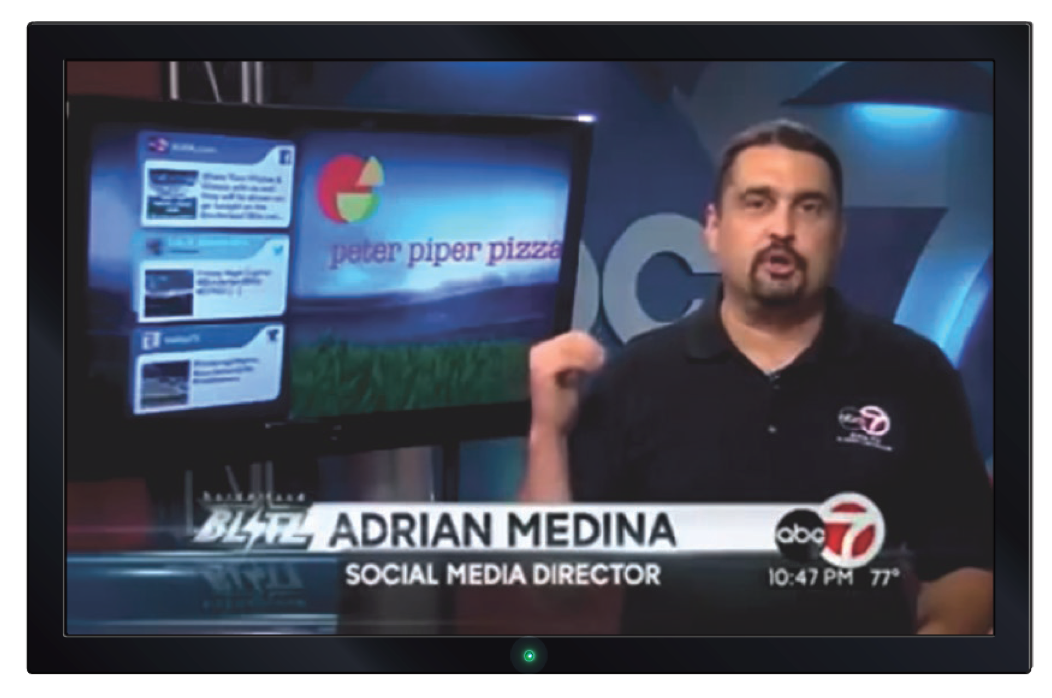 Curate & Broadcast with 4 Steps in SND On Air
It is extremely simple to create, monetize and broadcast social display in Social News Desk.
FIND SOCIAL CONTENT: Use SND Dashboard to curate "playlists" filled with social content on a particular topic.
STYLE YOUR PLAYLIST: Use SND On Air to style your playlist by adding a background and graphics to match your existing on-air look.
INTEGRATE AD TAGS AND LOGOS: Add a sponsor's logo onto the graphic using a simple workflow that allows for quick updates.
GO LIVE: SND On Air looks great as a full screen graphic or fed into an on-set monitor. Just pull it up on any computer sourced into your switcher. It's touch-screen ready too!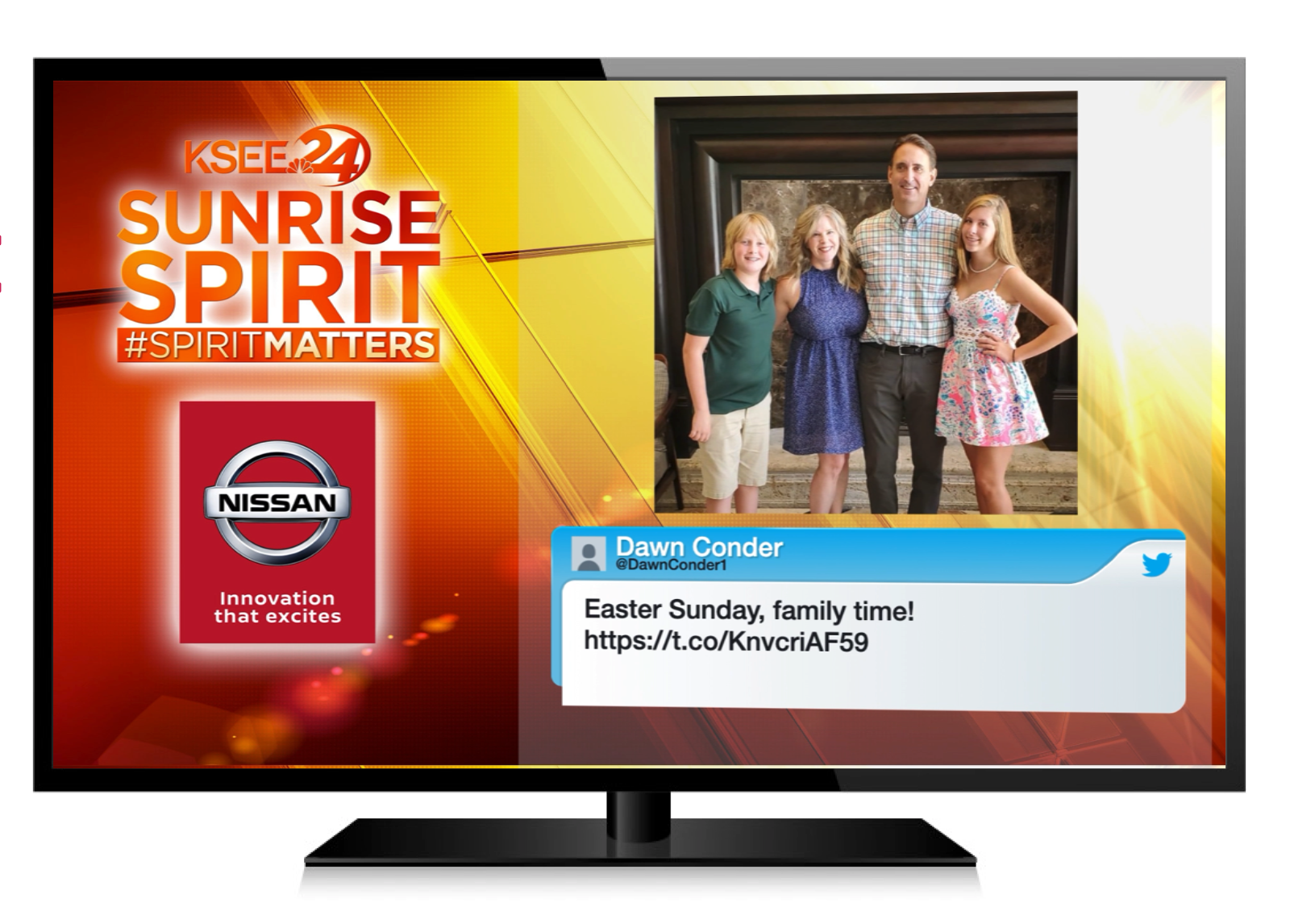 Build Repeatable Segments
Before you can monetize your social displays you need to create segments that match your station's brand and allow you to leverage seasonal and weekly events.
Some options include:
WEATHER SNAPSHOTS: Viewer-submitted weather photos that are great for home services clients to sponsor.
WHAT'S COOKING?: Viewer-submitted photos and or comments of what they are cooking. Great for food and beverage clients.
EVENT COVERAGE: Viewer's photos or comments about annual events like races, parades, and festivals. Perfect for healthcare clients.
PRIMETIME EVENTS: Celebrity posts and/ or viewer comments about red carpet events and season premiers and finales. Great for food and beverage clients.
HEALTHY LIVING: Viewer tips and recipes for losing weight and staying healthy. Perfect for healthcare clients.
PET SNAPSHOTS: Viewer photos of pets. Perfect for automotive clients.
SPORTS SNAPSHOTS: Viewers comments and photos from high school, college or professional games. Great for any client.
SEASONAL EVENTS: Viewer comments and photos from holidays, back to school or news coverage. Great for any client.
And Finally, Generating Revenue with a Sponsor
Sponsoring your social displays is an exclusive opportunity for your clients to reach your station's live audience with compelling social content in a highly visible environment. It is great for advertisers seeking wide reach to premium audiences because they can:
Join the conversation and be part of interactive, real-time on-air news segments.
Be part of something unique, different and exciting.
Take advance of the second-screen experience. Sponsorships will be integrated on air and ALSO in social posts where audience engagement is critical.
See a lift in their results with the power of social media and broadcast TV. According to Nielsen studies, the duo lifts brand awareness by almost 30%.
Still have questions or want a demo of SND On Air? Reach out to us for a customized webinar.