Support is winding down on Meta's CrowdTangle platform and it's one of those tools that most newsies can't live without.
Team SND has gleaned the most used features from CrowdTangle and integrated them into SND Dashboard to keep you informed without any hiccups. Search & Listen is among our newest features.
Here's the webinar replay where we walk you through that feature along with other new additions inside SND.
Check out this full list of other features that are new!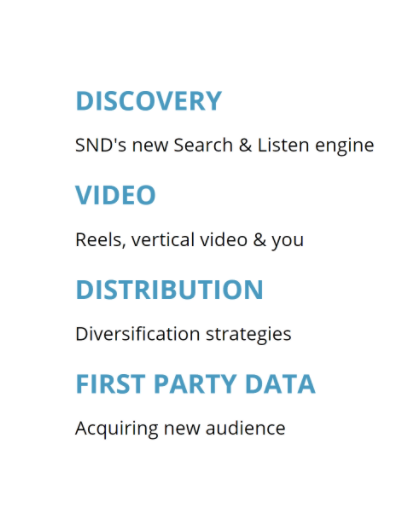 Have feedback? We're always open to it – support@socialnewsdesk.com.
Need access to these features? Want to learn more? info@socialnewsdesk.com.