Facebook's algorithm has always been opaque when it comes to what types of content are demoted in the News Feed. That's why their release of Content Distribution Guidelines is such a big deal – we're now getting a more clear understanding of how the type of content you post to Facebook will impact that content's distribution (or lack thereof) in News Feed.
Content Should Be Factual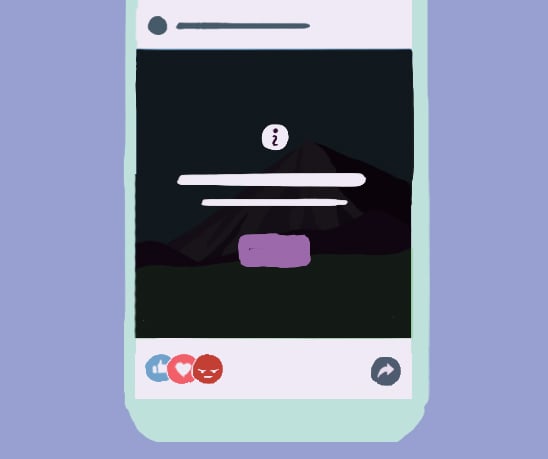 This is a cornerstone of good journalism, but in a climate of widespread misinformation, Facebook is putting more emphasis on fact-checked, well-researched content. Blatant and repeated sharing of misinformation will get pages and their content demoted and reach limited. Producing trusted content also means being transparent about who the author of the content is – include bylines as much as possible to give your readers a clear understanding of where your content is coming from.
Unique Content Rules
This is where local publishers have an edge – you're producing unique content frequently, and Facebook considers that to be important. "Unoriginal news articles" that don't contain extensive reporting are less likely to receive widespread distribution. According to Facebook guidelines, "Original reporting includes things like exclusive source materials, significant analysis, new interviews, or the creation of original visuals."
What to look out for:
Domains with Limited Original Content
Fact-Checked Misinformation
Inauthentic Sharing
Links to Domains and Pages with High "Click-Gap"
News Articles Lacking Transparent Authorship
Posts from Broadly Untrusted News Publishers
Posts from Pages that Artificially Inflate Their Distribution
Posts from People Who Hypershare Into Groups
Unoriginal News Articles
Don't Bait Your Audience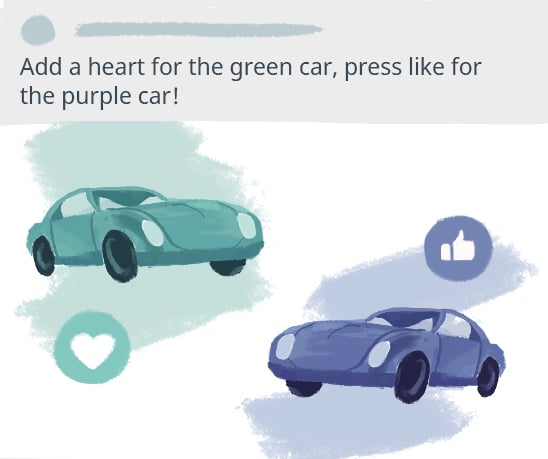 We've said it before, and we'll say it again – don't publish clickbait, engagement bait, or sensational content. Facebook says explicitly that this type of content will be demoted in the News Feed. Content that gets genuine engagement will perform well, and better yet, serves the audiences we are working to inform. Go on and celebrate National Taco Day (it's October 4th) but give your audience something more original too. For example, post about where they can find the best tacos in town instead of just encouraging them to share a graphic about it.
What to look out for:
Ad Farms
Clickbait Links
Comments that Are Likely to Be Reported or Hidden
Engagement Bait
Links to Suspected Cloaking Domains
Links to Websites Requesting Unnecessary User Data
Low Quality Browsing Experiences
Low Quality Comments
Low Quality Events
Low Quality Videos
Pages Predicted to Be Spam
Sensationalist Health Content and Commercial Health Posts
Community Safety is Paramount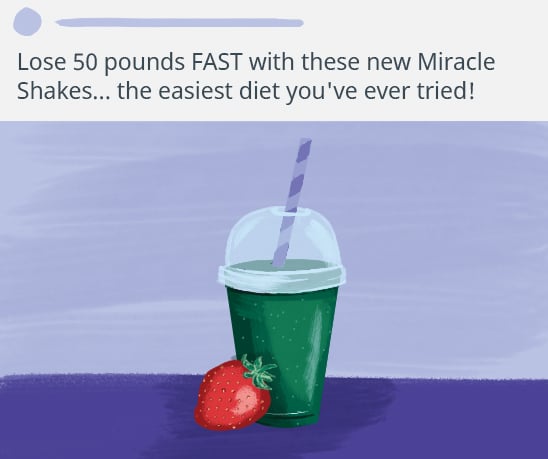 With Facebook being such a huge influence on not just website traffic, but also viral information (or misinformation), there are certain types of content that Facebook judges to be unsafe. This includes unsafe reporting about suicide, sensationalist health content and commercial health posts, and links to shocking content. As journalists, we have a greater responsibility than the average publisher to make sure the content we're publishing is factually accurate and helpful to our communities.
What to look out for:
Content Borderline to the Community Standards
Content Likely Violating Our Community Standards
Content Posted by Repeat Violators of Our Policies
Links to Landing Pages Containing Sexual and/or Shocking Content
Posts from People Who Likely Have Multiple Accounts
Posts that Indicate Suspicious Virality
Unsafe Reporting About Suicide
Do you have more questions about how Facebook's guidelines might be impacting your content? Get in touch with us at support@socialnewsdesk.com – we'll be happy to help you evaluate what you're publishing.