That's right, we all heard him… Mark Zuckerberg said "the future of social is private." If you work in local news, you're probably thinking… what could that mean for my web traffic? How will I distribute links and get clicks if News Feed – our modern-day digital town square – disappears or somehow becomes "private."
Because of this, smart newsrooms are thinking about ways to diversify their social media strategy and experiment with "private" forms of communication on Facebook. Placing small bets and getting ahead of the curve will surely pay off in the end, even if none of us knows exactly where we're headed.
Facebook Messenger 101
Back in 2016, Mark Zuckerberg announced the launch of Facebook's Messenger Platform. The service enables businesses of any size to build custom bots in Messenger. "Bot" is a generalized term used to describe any software that automates a task. Chatbots, which anyone can now build into Facebook Messenger, automate conversation — at least the beginning stages of it.
This is not the same as turning on the automated response feature in Messenger. Rather, this is a more custom experience which creates the feeling of a real – private – conversation between you (your Page) and someone in your audience. The technology behind it turns natural language into structured data. And by way of this artificial intelligence, the possibilities are pretty exciting for local news.
Who's Doing This?
Many large companies have created Messenger Bot Experiences to handle customer service. For example, you can get answers to health questions from physicians around the world (free) from HealthTap: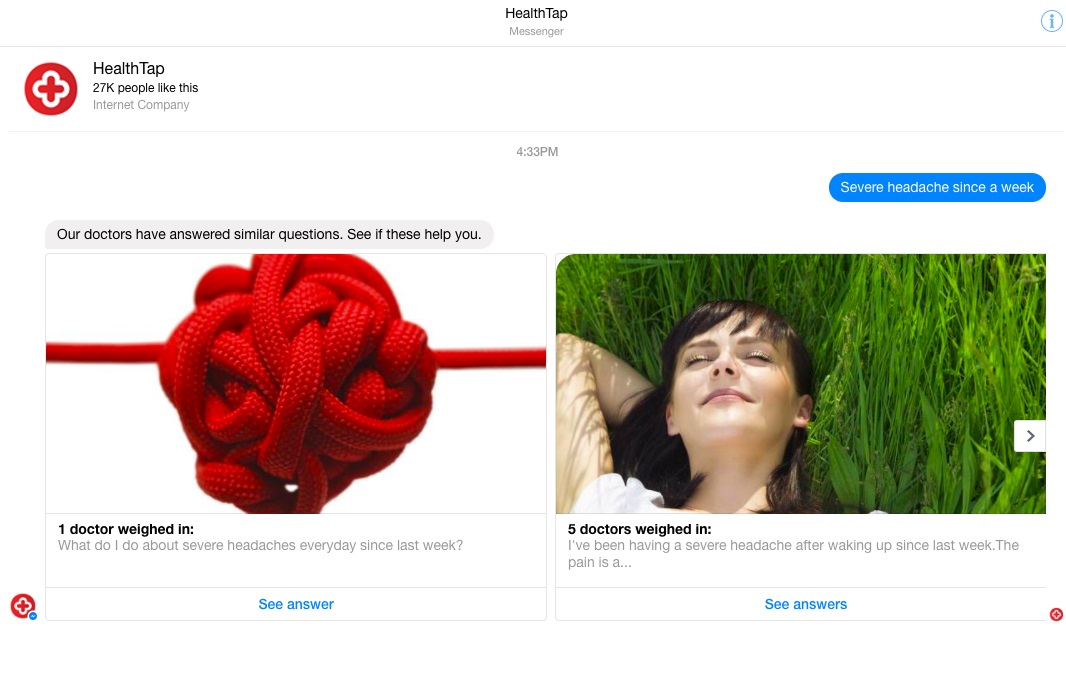 1-800-Flowers will let you order a bouquet right from Messenger without actually having to call the number: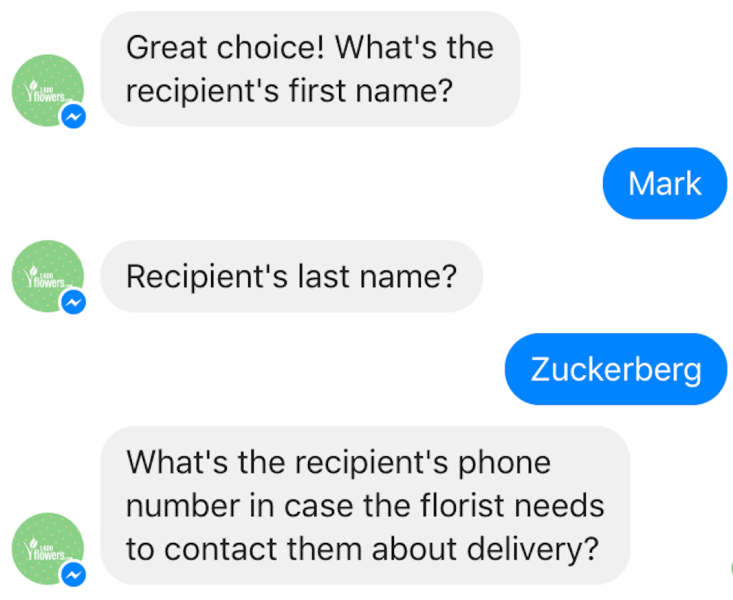 And CNN's Daily News lets you subscribe to get news alerts: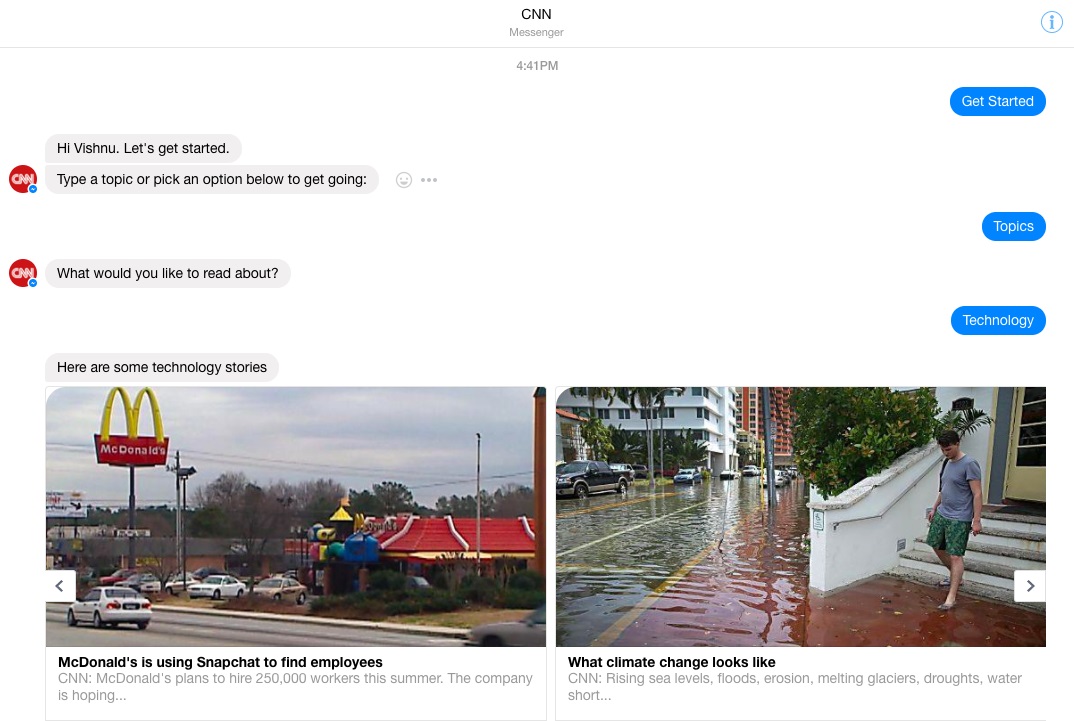 A-ha!
Yes – you can allow your audience to Connect with your newsroom *PRIVATELY* on Messenger and *PRIVATELY* receive news alerts, and daily news digests in their *PRIVATE* Messenger Inbox. Did I say it was private?
What's the Catch?
Fundamentally, we're talking about a custom web-development project with some pretty advanced AI. So yeah, you're probably not going to build it over a long-weekend. In fact, Social News Desk recently conducted a user-survey which demonstrated that more than 93% of local newsrooms DO NOT have a Facebook Messenger bot experience. This was mostly due to the development required to get it up and running in a meaningful way.
That's where we come in.
Social News Desk is currently in development on a Facebook Messenger Experience which will consist of a customizable bot that is easy to manage and easy to deploy to any local-newsroom's Facebook Page. We'll be releasing more details in the coming months. Consider that your tease. 🙂