With stay-at-home orders and social distancing measures in place, the pandemic is making it more difficult than ever for journalists to gather content in the field. Like all news orgs these days, WIAT-TV can tell you that from experience. But thanks to SND On Air, the station has been able to curate news from all accross central Alabama – without leaving the comfort of the newsroom.
Conan Gasque, WIAT's noon anchor and multimedia journalist, uses SND On Air regularly for many stories of note, including Alabama's primary elections. Most recently, though, he's been covering some "good news" stories about businesses, organizations and people going the extra mile during the COVID-19 crisis.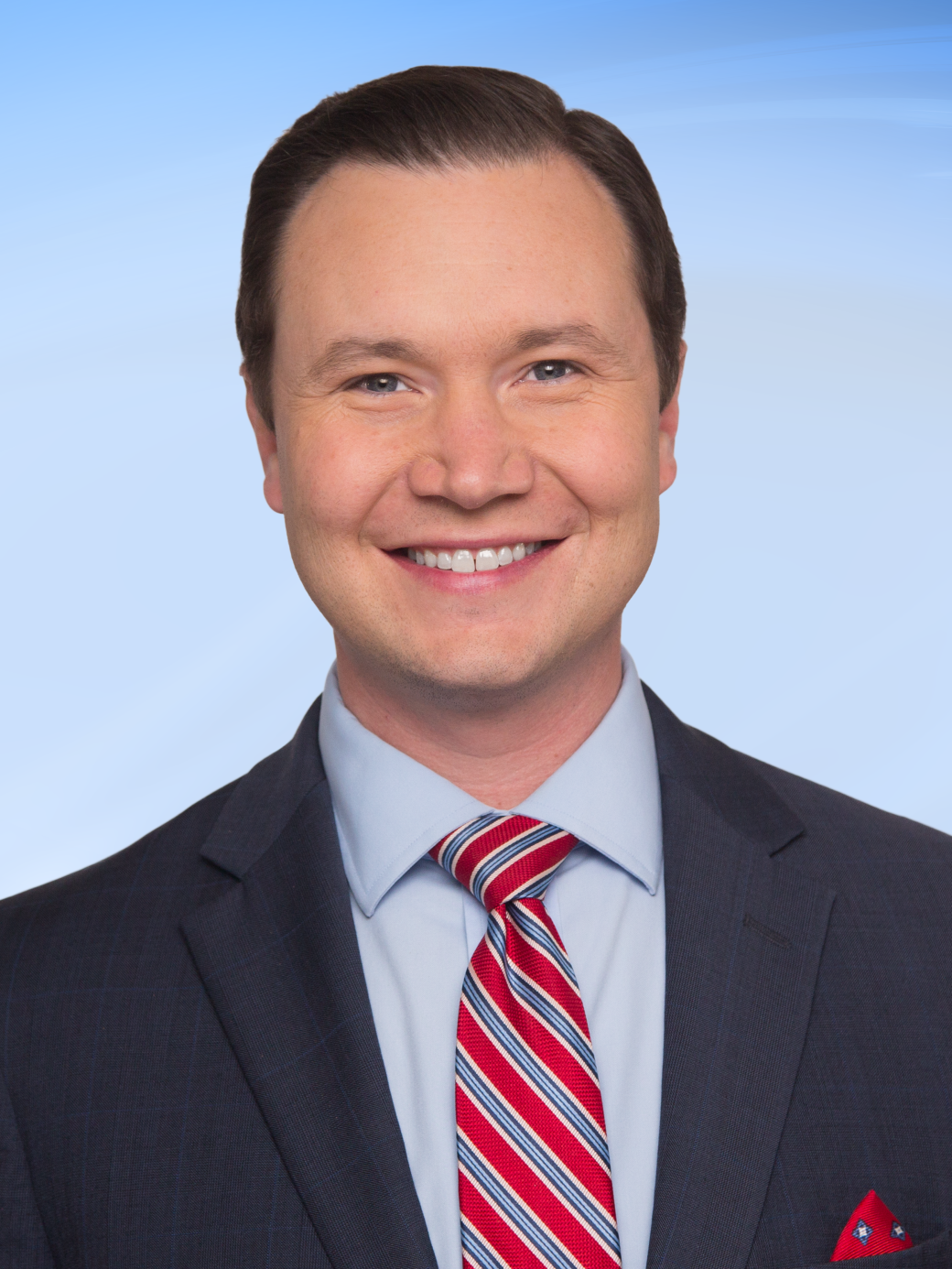 Gasque uses Social News Desk's search tools to curate content from local businesses and organizations in order to showcase how they are helping the Birmingham community using SND On Air's simple, powerful display tools.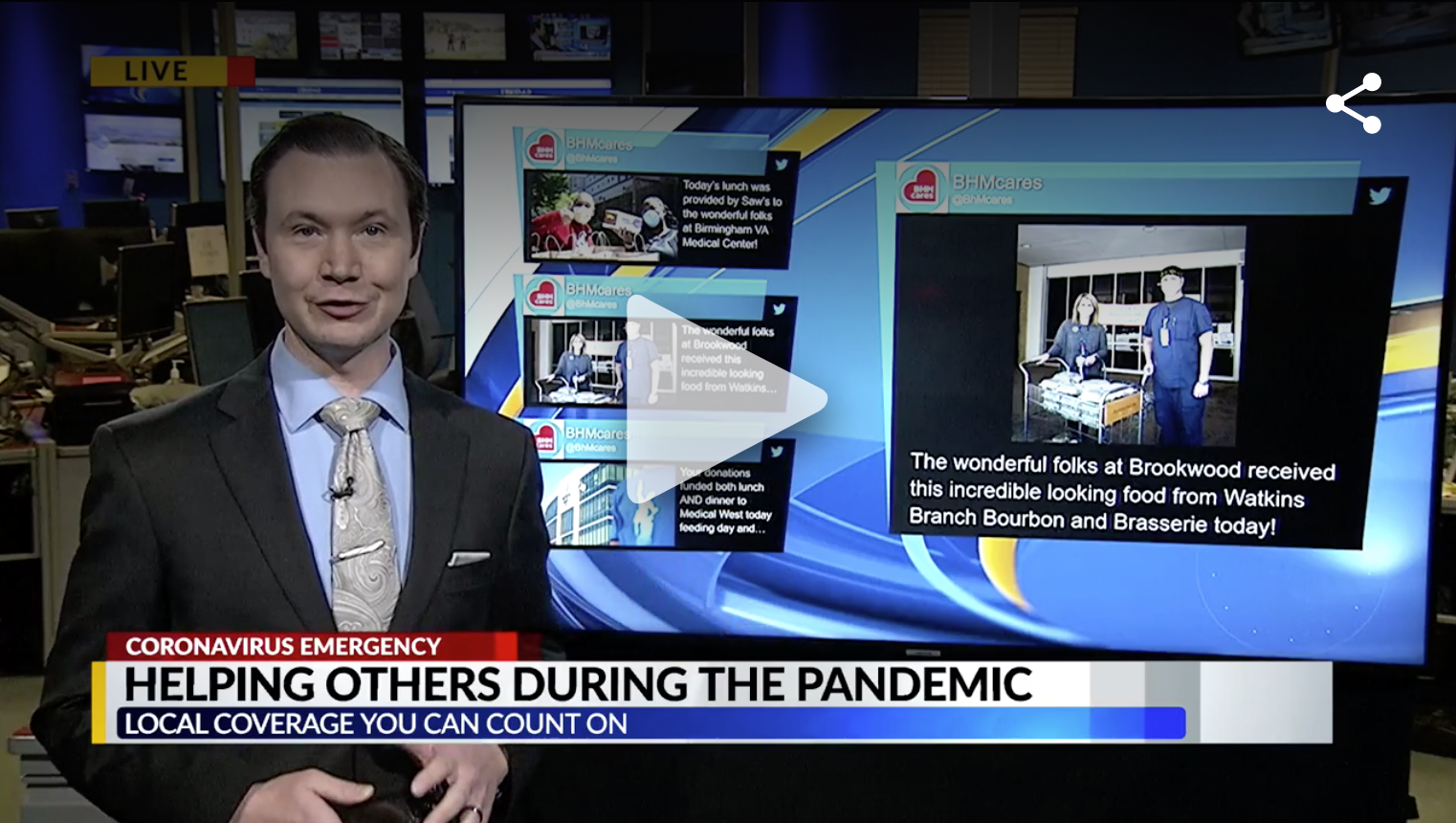 Want to learn more about how SND On Air can add an interactive element to your newscasts? Contact your SND Client Success Manager or support@socialnewsdesk.com.