SND Autopilot: Smart automation for social media
Our data-driven AI publishing automation saves your teams time and effort.
Automation trusted by leading publishers





Less effort, more engagement
Set it and forget it. Automate your entire social publishing or choose a hybrid approach — we make it easy!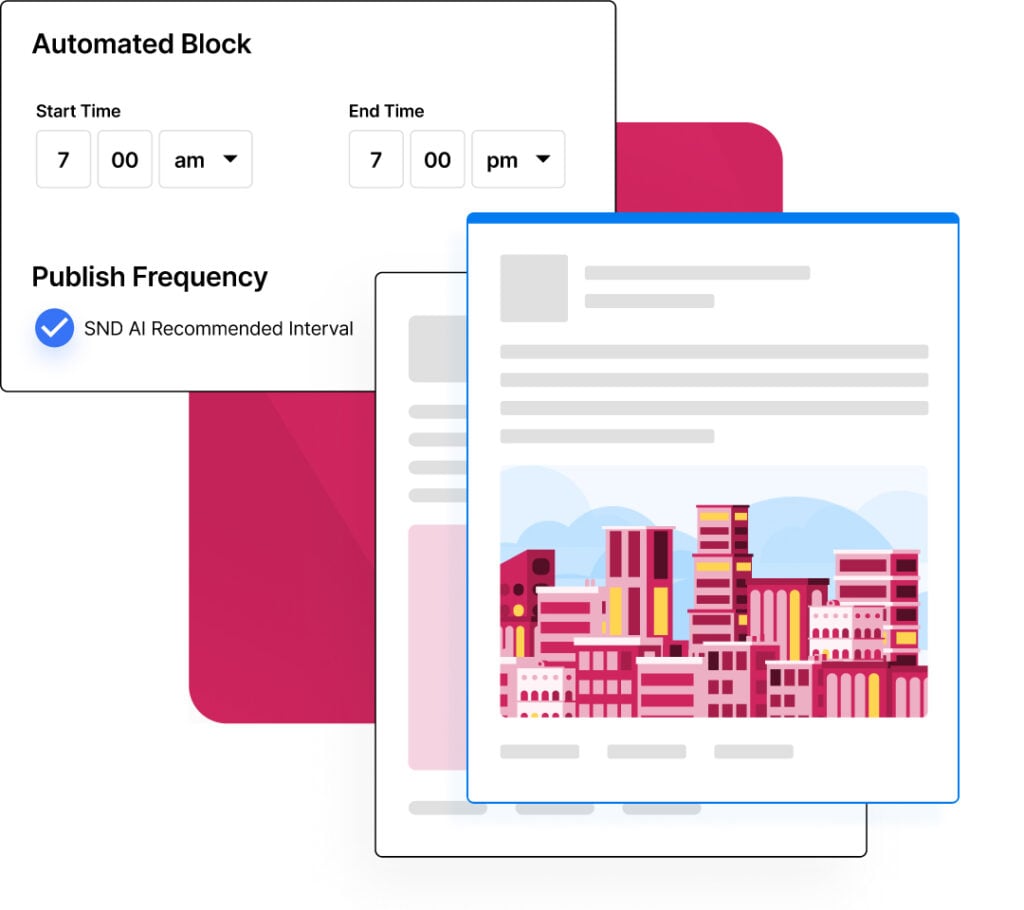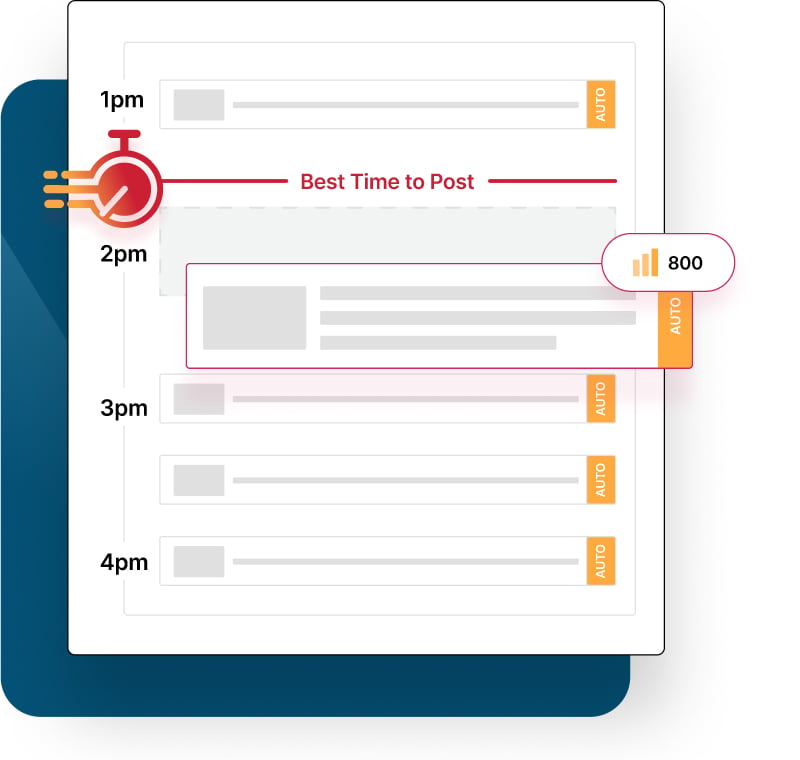 Grow traffic with SND's AI
Autopilot's proprietary algorithm uses real-time signals from your website and social media to publish the highest performing content at the optimal time.
Customized content for all social platforms
Autopilot creates platform-specific post for Facebook, Twitter, Instagram and LinkedIn. Automatically add hashtags or calls to action to optimize and personalize your content.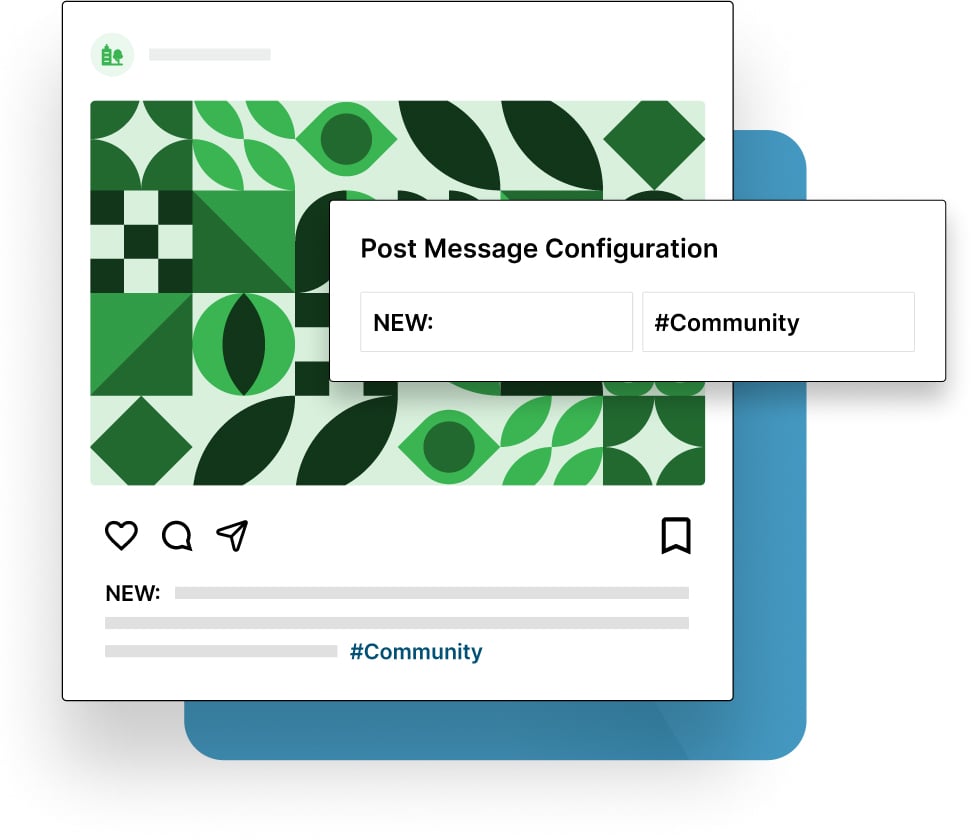 Our AI automation solutions take the manual work out of day-to-day publishing,
freeing up your teams to focus on critical content decisions.
Make content decisions and adjustments on the fly by quickly and easily prioritizing or excluding content.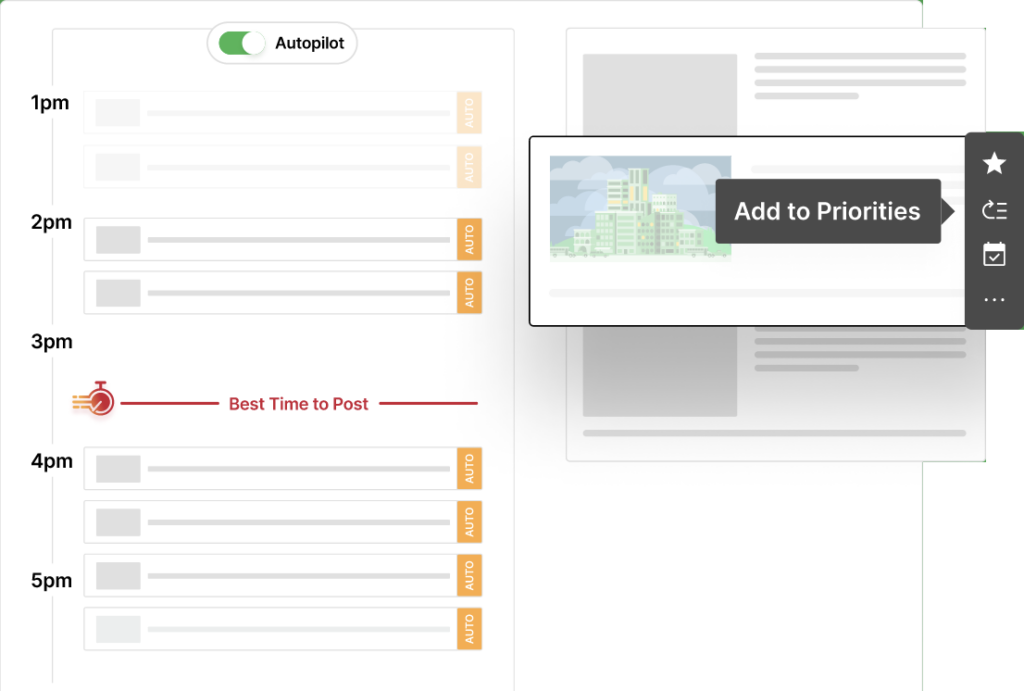 Intuitive content filters
Automatically include or exclude specific types of content with granular, easy to use search tools and content filters.
Special queues of high-priority content or manually curated lists add more to your content mix.
Trusted by Leading Publishers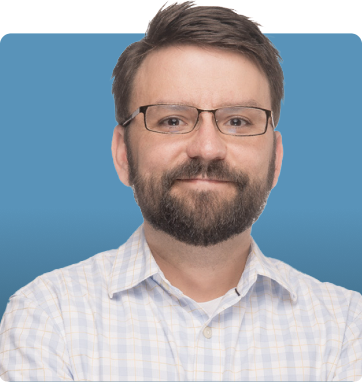 We've seen better performance from SND Autopilot than from our previous vendor. We're thrilled that we're able to introduce it to everybody across the company.
Senior Manager of Digital Audience Development, TEGNA
Elevate Your Social Outreach
Let us show you how we can help you accomplish your goals on social media.