Social display made simple with SND On Air
Take social media content from your Dashboard to TV in moments, no new hardware required.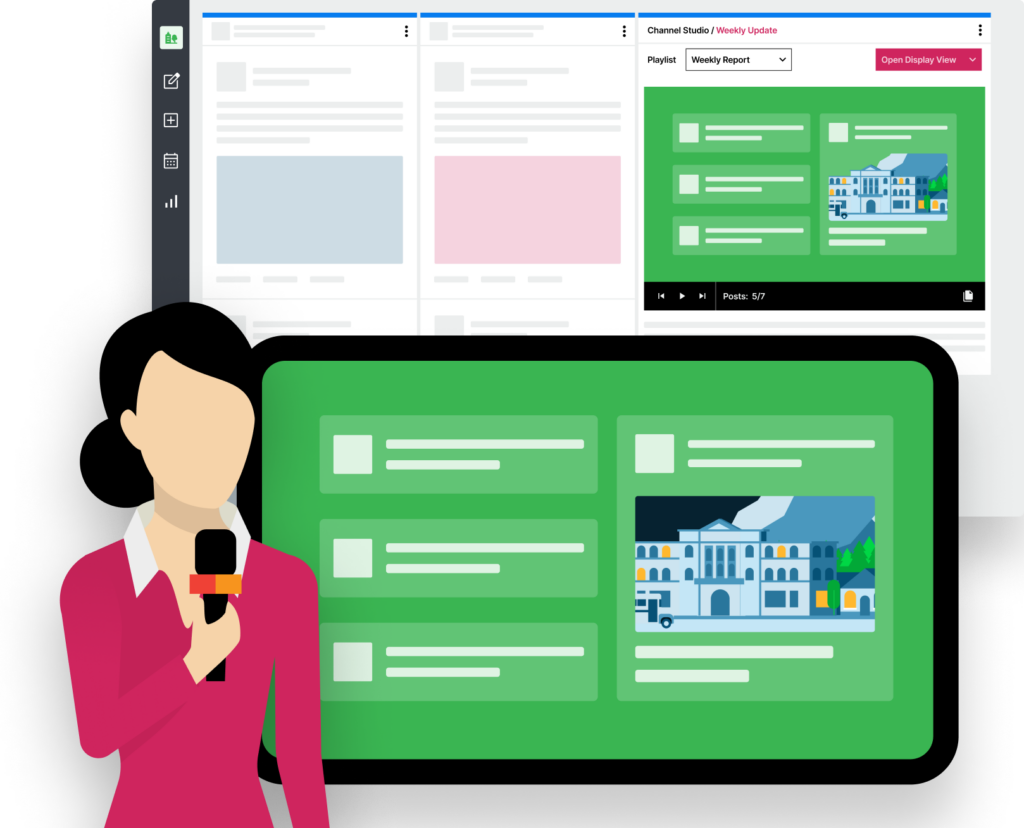 Social media display trusted by leading publishers Webinar: Live Social Display with SND On Air
Add interactive user-generated content to livestreams and broadcasts with our live social display tool, SND On Air. Plus, learn how you can get access to SND On Air FREE for the rest of 2023!
Set up in minutes, share in seconds
Our two-step process means you save precious time covering breaking news and developing stories.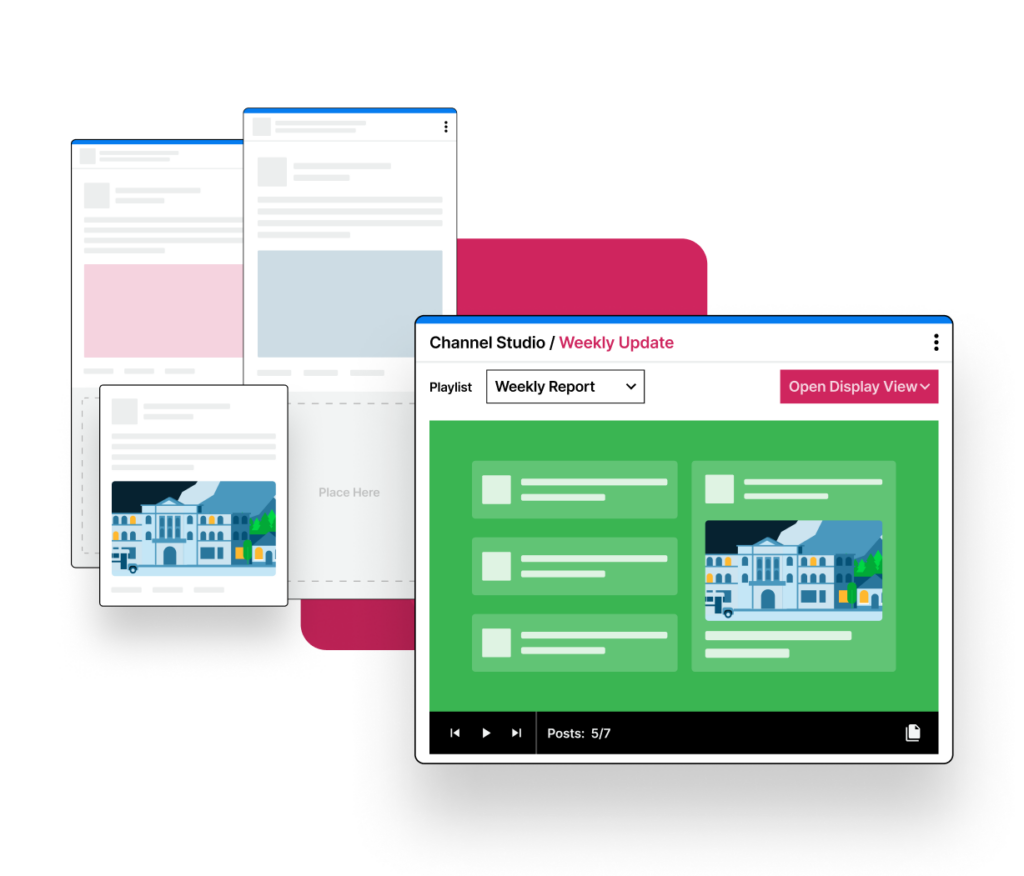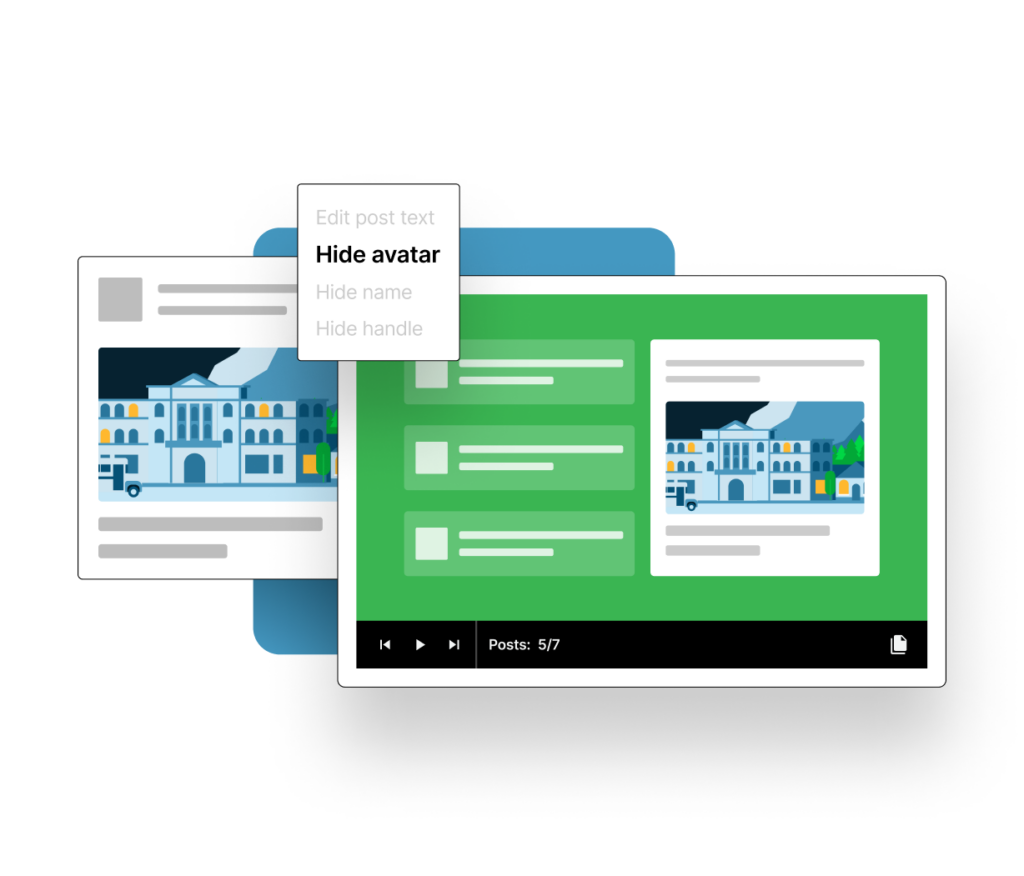 Curate content to ensure brand safety
Customized link buttons showcase what matters most – your contact info, app downloads, newsletter sign-ups, and more.
Integrates with Dashboard
Build playlists side-by-side with your content using a simple drag-and-drop interface.
Build connections with your audience by sharing user-generated comments, photos and videos.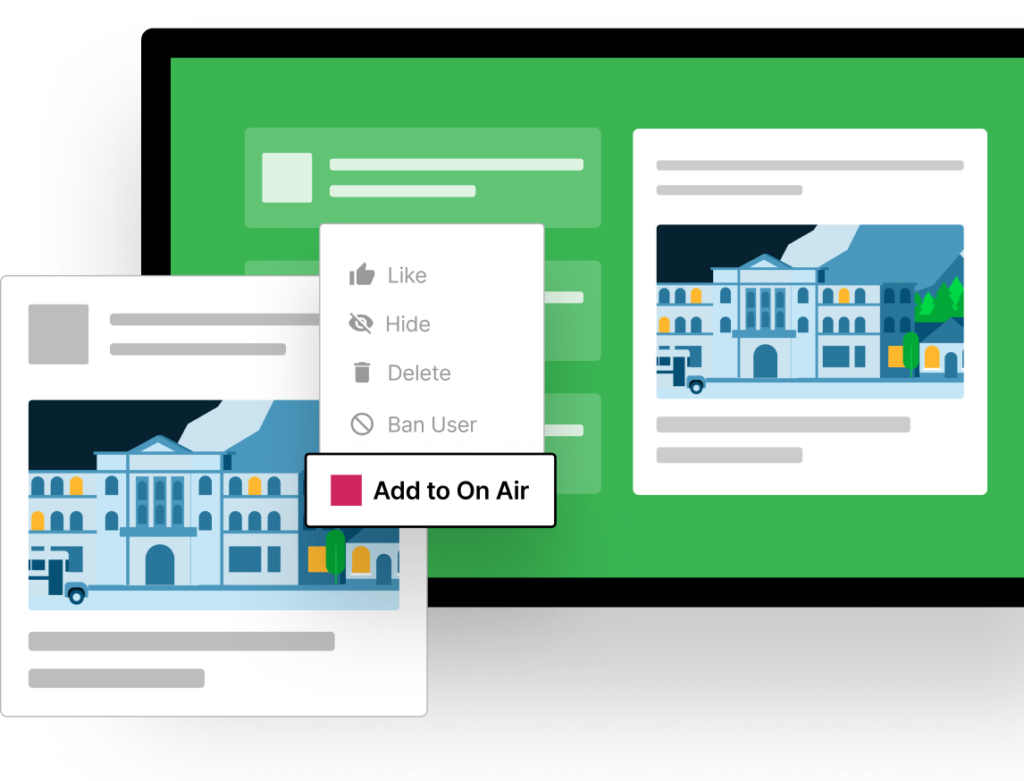 Whether you're using a touch screen in the studio, a desktop computer in the booth, or a tablet in the field, you can interact with content anywhere there's an Internet connection.
Cover breaking news with ease
SND On Air updates seamlessly in real time, so you can be sure you're sharing the latest content.
Trusted by Leading Publishers
Elevate Your Social Outreach
Let us show you how we can help you accomplish your goals on social media.