Newsin.bio: Link sharing made easy
Schedule and share links to Instagram, TikTok and more – with no extra steps needed.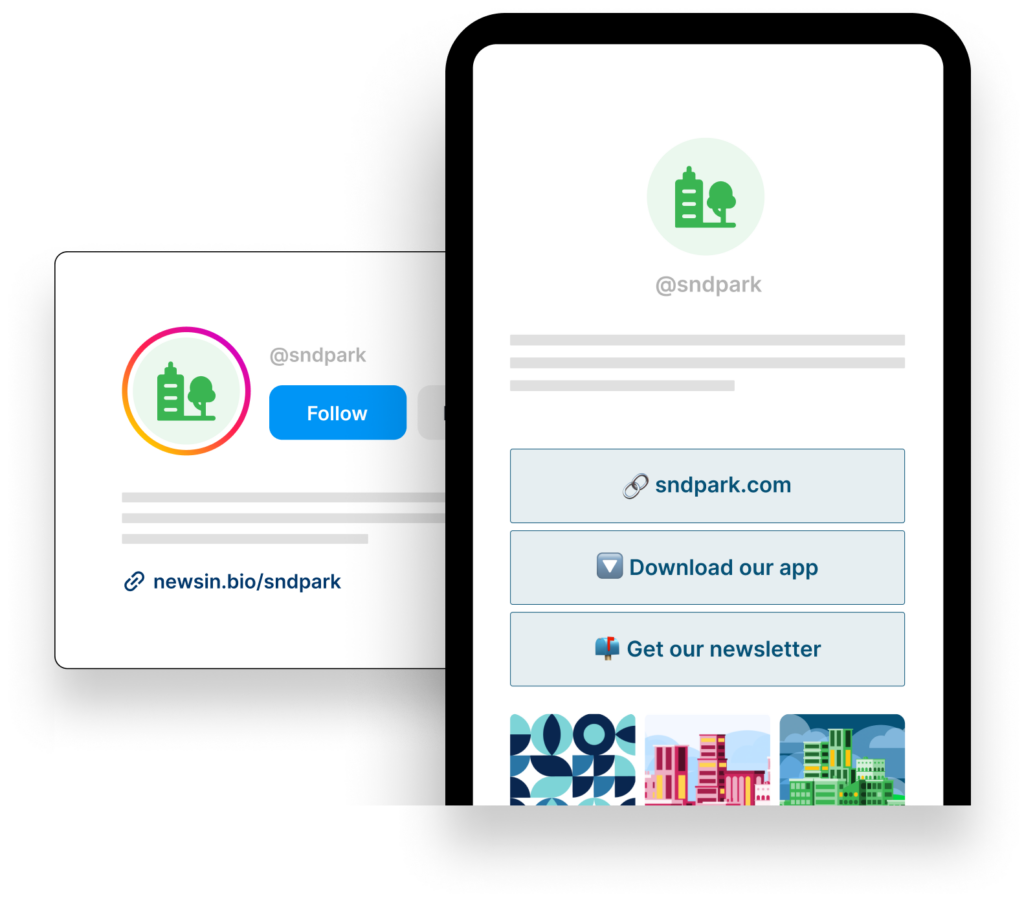 Link sharing trusted by leading publishers Lead fans to your content
Don't leave traffic on the table. Newsin.bio streamlines link sharing on Instagram and TikTok so your followers can find the content they're interested in.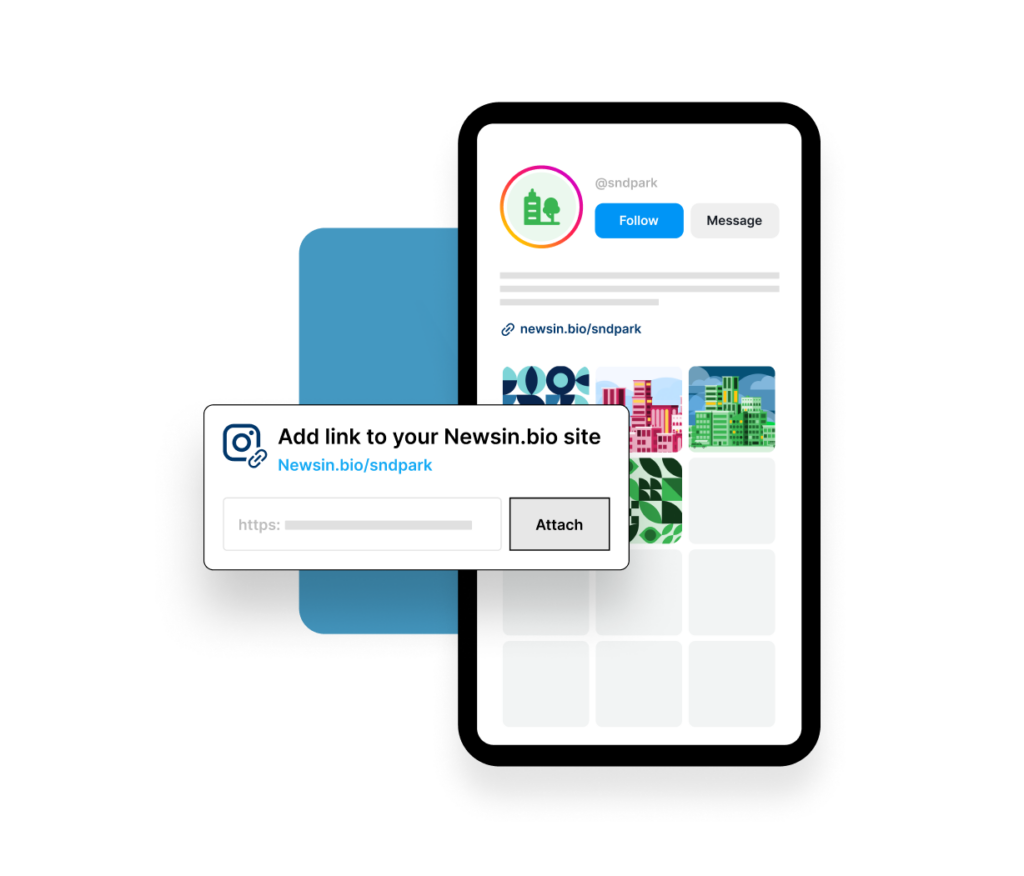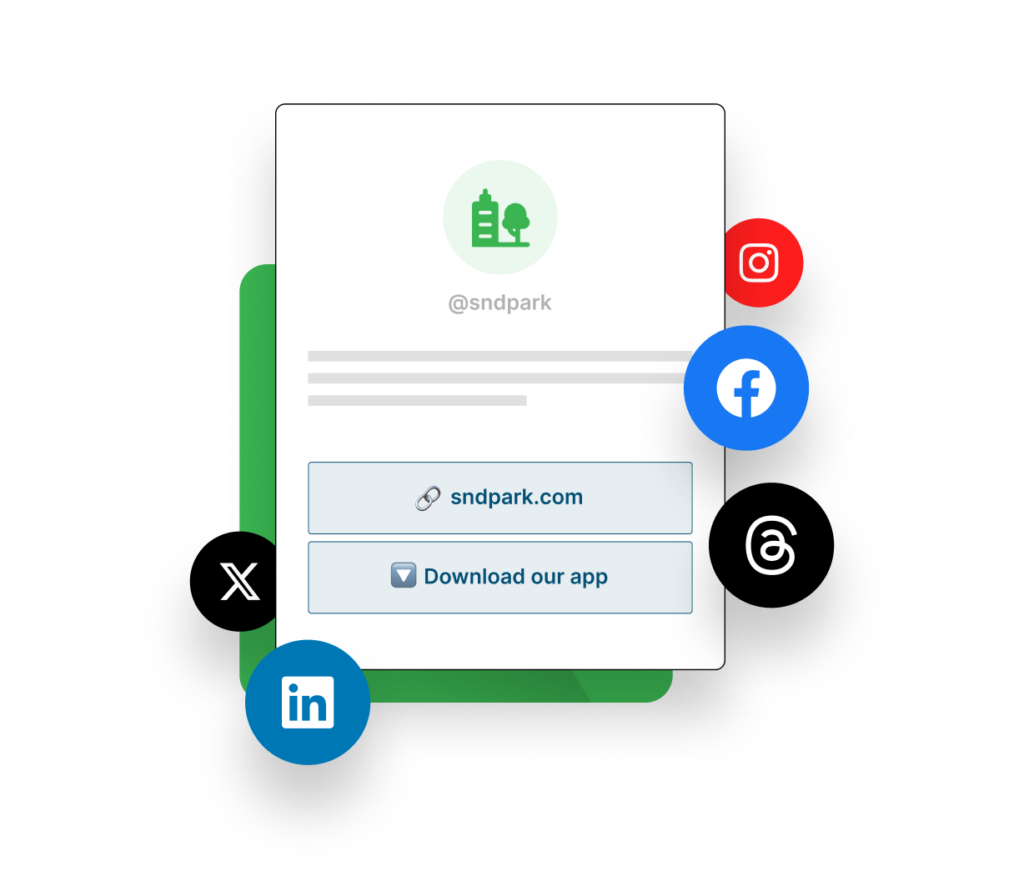 Your most important info, front and center
Customized link buttons showcase what matters most – your contact info, app downloads, newsletter sign-ups, and more.
The easiest way to share links in your bio, period.
Our seamless workflows allow you to publish and schedule links to Newsin.bio simultaneously with your Instagram and TikTok content.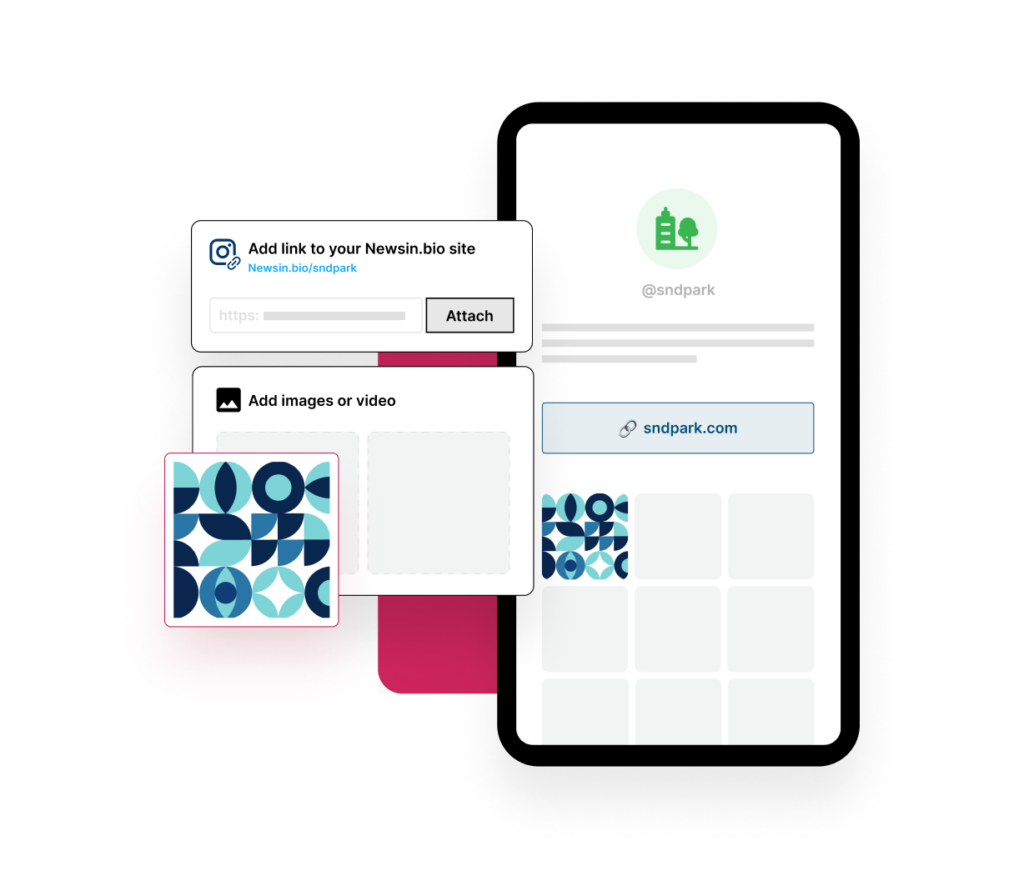 Consolidate your social stack with a single tool for publishing, link sharing and reporting.
Integrated reporting tools
Track which posts are driving the most clicks in our comprehensive reporting suite. Add UTM codes automatically to integrate with your website analytics platform.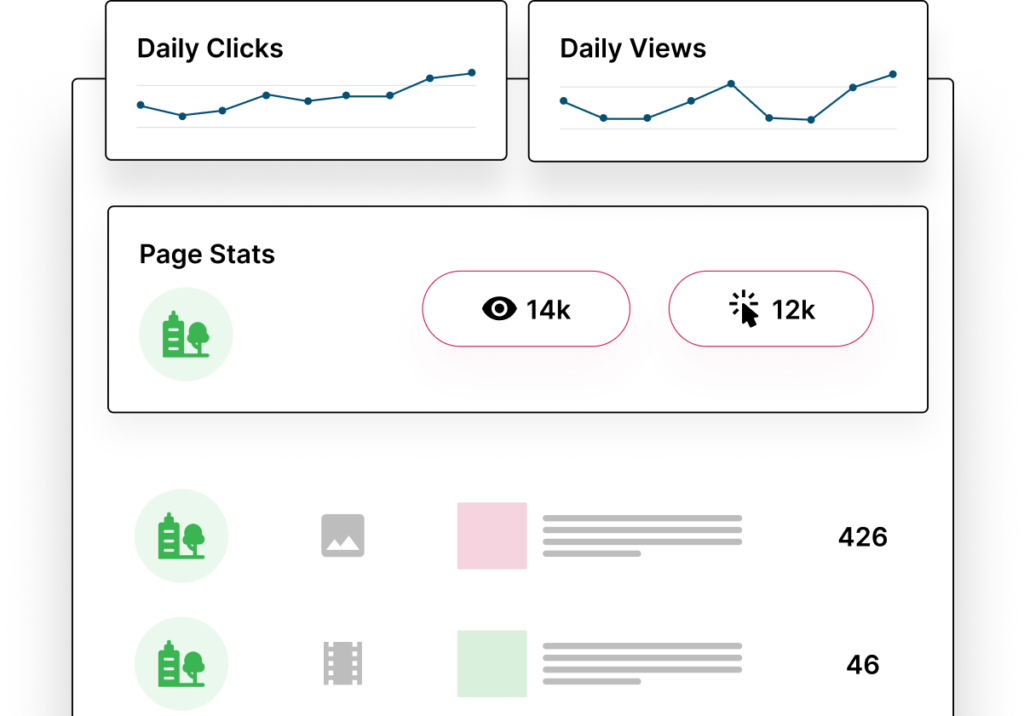 Your handle, with zero fuss
No need to claim your username – it's already yours. Your Newsin.bio link will match your Instagram handle from the moment you onboard your account.
Seamlessly share links when you use SND's data-driven AI automation tool, Autopilot.
Trusted by Leading Publishers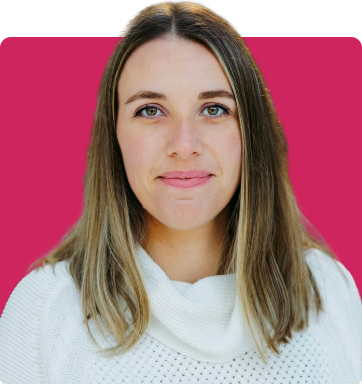 We started taking advantage of the Newsin.Bio feature for @bendbulletin. We like to track our analytics, such as how many people are clicking on the link in our bio to access our website.
Audience Engagement and Features Reporter, The Bend Bulletin
Elevate Your Social Outreach
Let us show you how we can help you accomplish your goals on social media.