Social media scheduling for teams
Save time and collaborate better with social media scheduling tools that keep everyone on the same page.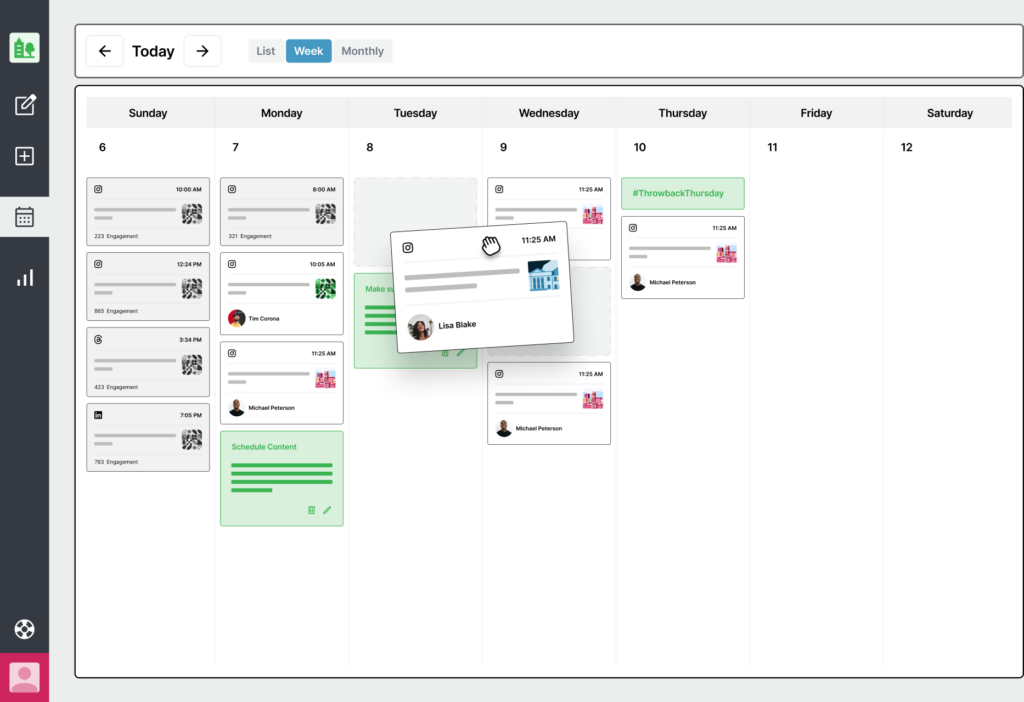 Link sharing trusted by leading publishers Whether you prefer to work down to the minute or want the big picture, SND's Planner and Publishing Calendar give you the freedom to customize your publishing schedule.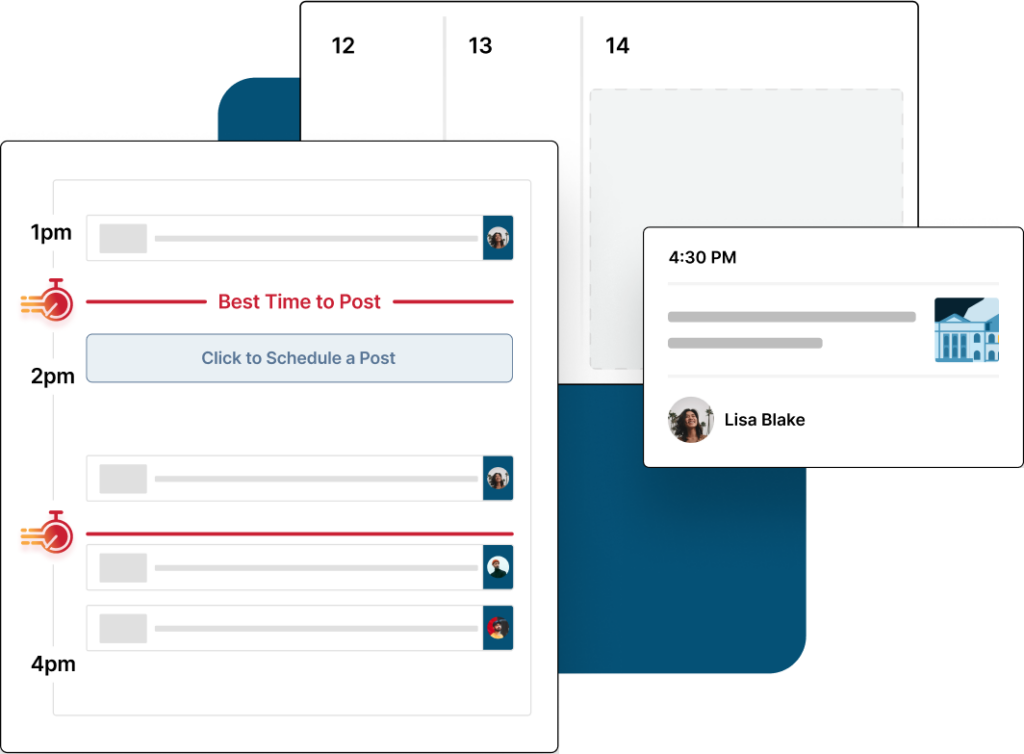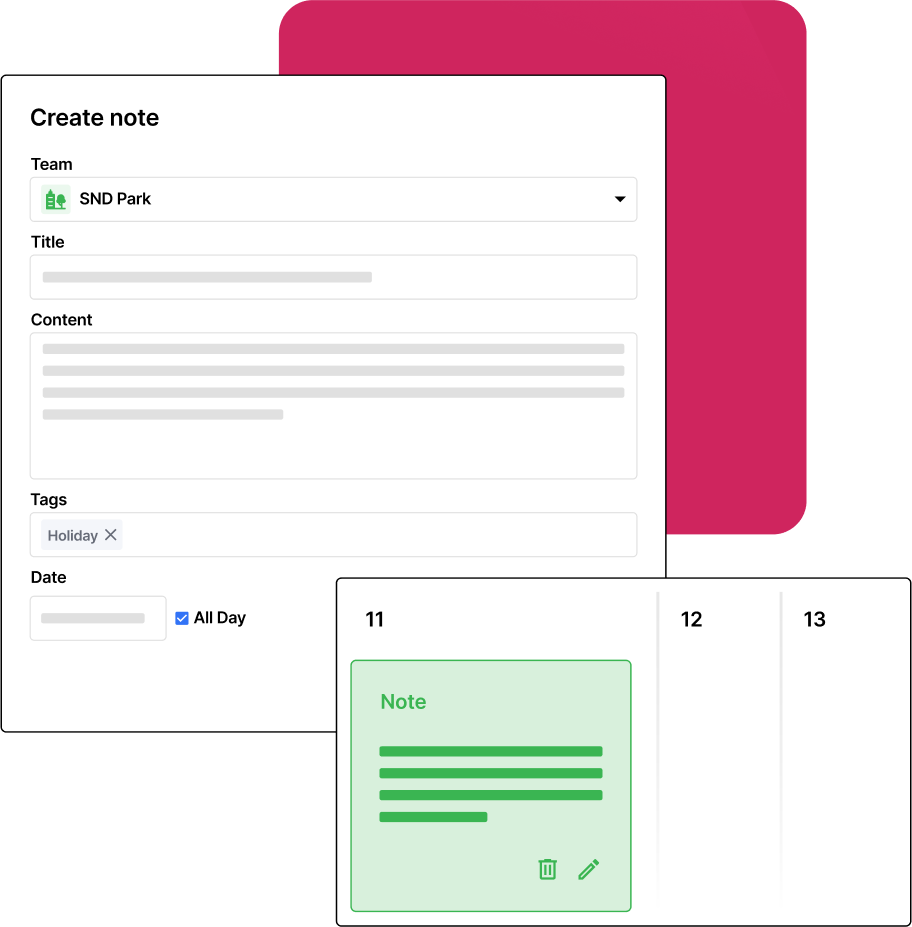 Plan ahead with Notes and Drafts
Use Notes to share campaign info and reminders with other team members, right in the same place you're scheduling content. Save your work for review, or come back to your draft later. When you're ready, simply drag and drop the post onto the schedule.
Publish at the speed of social
Whether you need to publish a post now, or schedule in advance, it's quick and easy to create content. Our simple, customizable interface helps social teams save hours each week.
See exactly who's creating content – and when – in a shared workspace that makes collaboration a breeze.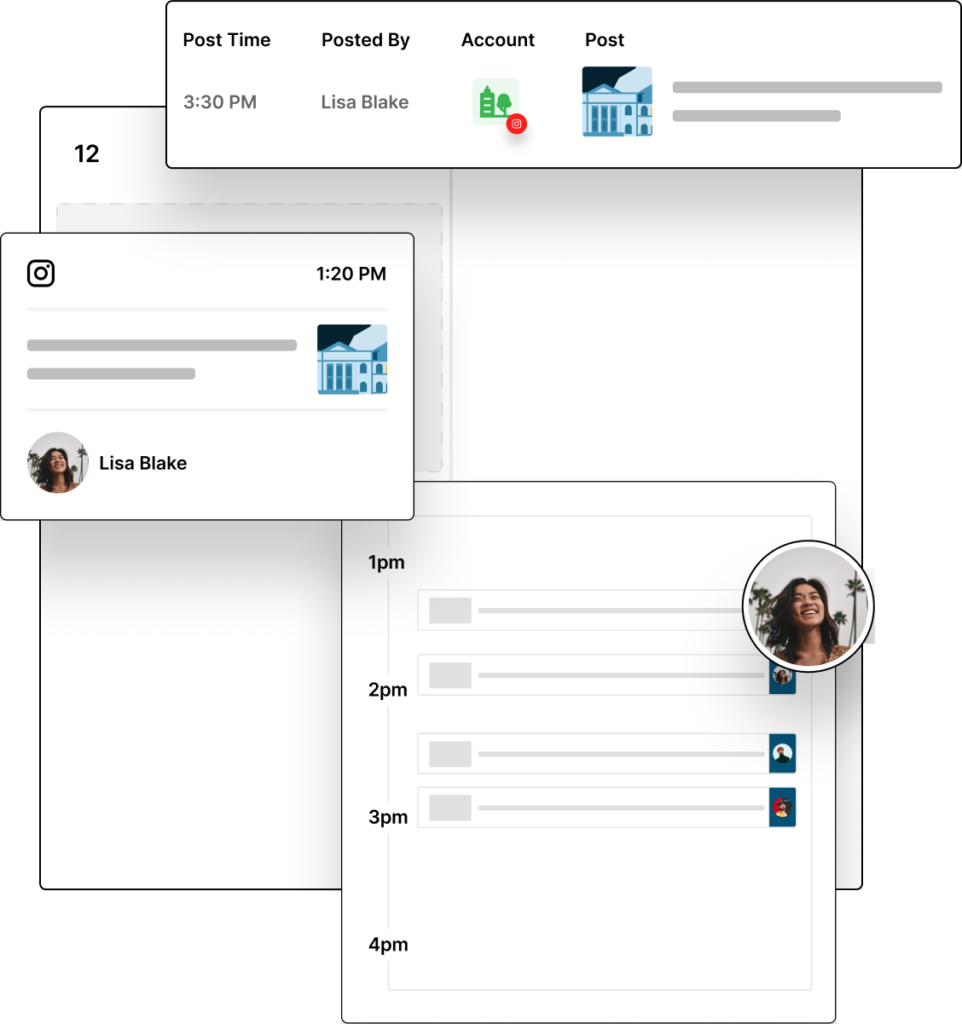 Need to reschedule a post? Just drag and drop it to a new time. Need to swap out a photo before it's sent? Edit your post with one click. Our nimble tools work at your speed.
Our hybrid social automation tool works side-by-side with your content creators, giving you a clear picture of what's coming up without creating extra work.
Trusted by Leading Publishers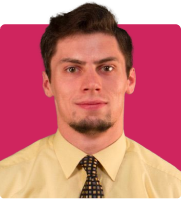 The ability to drag and drop to reschedule and rearrange content is awesome, as well as the ability to schedule content in an Autopilot slot via Planner. Appreciate everything you do.
Elevate Your Social Outreach
Let us show you how we can help you accomplish your goals on social media.