Social News Desk is the social media management solution of choice for the City of Boerne, Texas. Situated at the edge of the Texas Hill Country just northwest of San Antonio, Boerne (pronounced "BURN-ee," if you're curious) is an affluent community with deep roots. The city's steady growth means that it's more important than ever to keep its citizens up-to-date on what's happening at city hall and around town.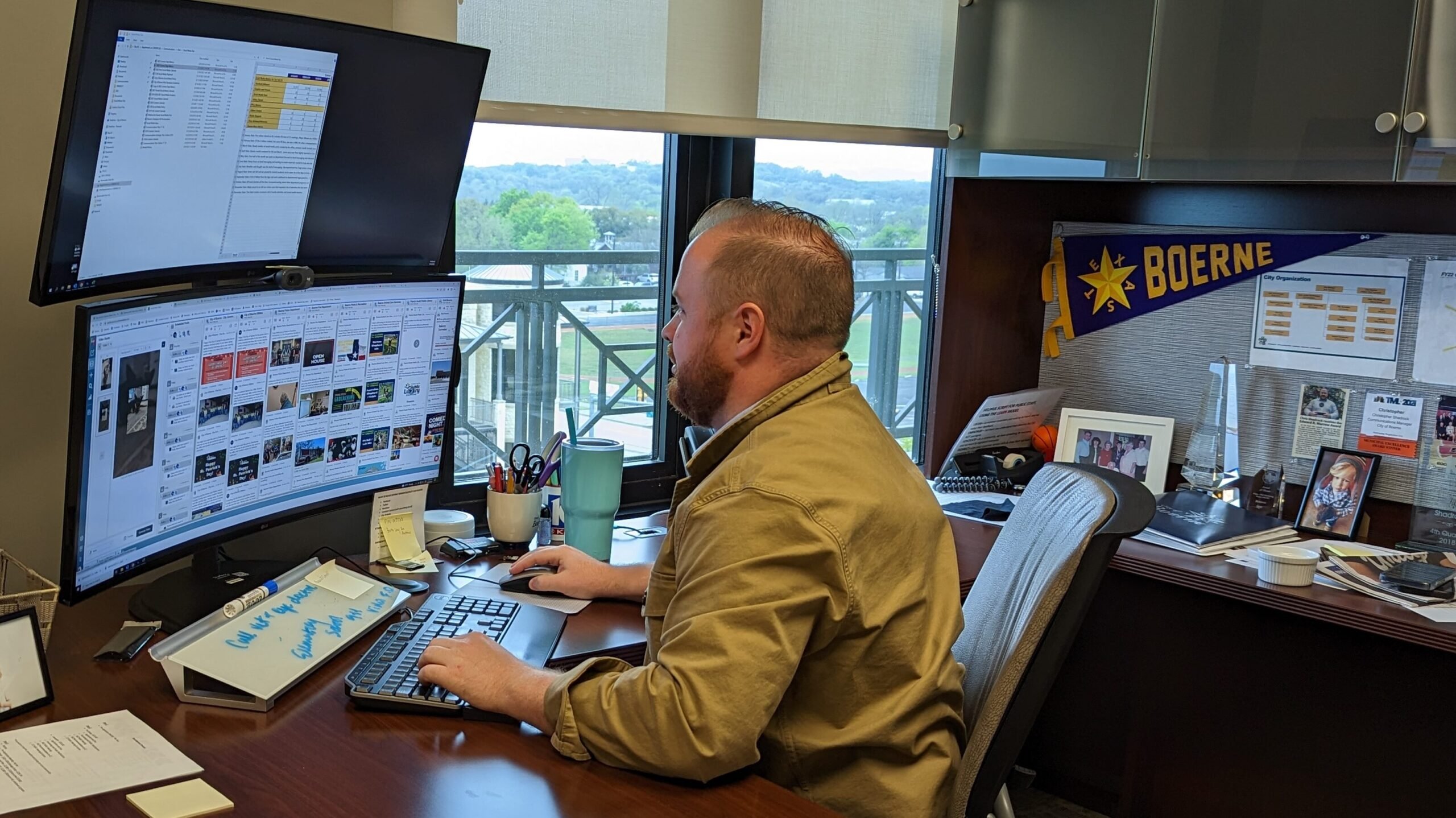 While Boerne is in the San Antonio media market, there is only one traditional newsroom serving the community that publishes twice a week. That means the city is largely responsible for sharing information with the people who live there. "If we aren't talking about it, the community doesn't hear about it," says Chris Shadrock, Communications Director for City of Boerne. "Having a news background, I was very familiar with SND and just assumed all third party social media platforms were just as simple to use. When I joined Team Boerne, I quickly learned not all platforms are made the same."
SND is instrumental in Shadrock's work to keep the citizens of Boerne updated on critical information about city utilities, share opportunities for fun at local parks and the library, and provide context about how municipal funds are spent. "We have to be proactive in our outreach," he says. It's important for each department to be able to control their own message, and be able to get info out when they want (whether that's right away or at just the right time in the future).
"Social News Desk has proven to be very easy to use for staff at the City of Boerne."

Chris Shadrock, Communications Director for City of Boerne
The many nuanced features within SND have given all staff a leg up in creating effective social media content, even if it's not their main job. Boerne's librarian, for instance, uses the Quick Post tool to build templates for Instagram posts and save commonly-used hashtags for regular events and topics. Video Studio allows anyone to quickly create and share video content to Facebook, Twitter, Instagram, LinkedIn and YouTube – right inside SND.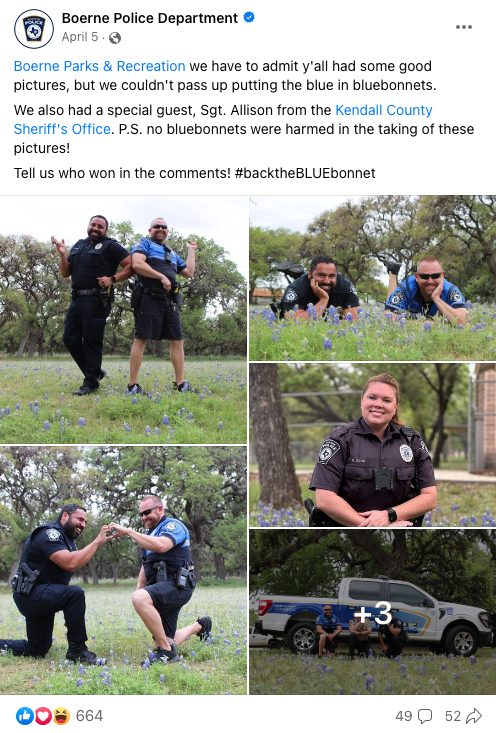 SND's security controls also enable Shadrock to avoid giving employees direct access to the city's social media accounts and ensure transparency in who is publishing each post. "By making the switch to SND, each staff person now has their own login and administrators can determine how much access was required based on need," Shadrock says. "Social News Desk has proven to be very easy to use for staff at the City of Boerne."
A robust reporting suite allows Shadrock to monitor high-performing content and deliver analytics to city administrators. Automated, customizable reports free up staff and ensure timely delivery of metrics on a regular schedule.
Having access to a dedicated client success manager and live support means Shadrock and his team get a level of attention that is missing from other social software providers. "Having a Client Success Manager is a huge bonus," he says. "They can quickly help us remedy issues we are running into and help us stay apprised of the latest trends."
Perhaps most importantly, SND's predictable pricing means Boerne can be confident in their social media budget from year to year, without drastic, surprise cost increases. "By being able to lock in a multi-year contract we have been able to shield taxpayers from absorbent inflationary costs that is impacting every industry lately," Shadrock says. That confidence, along with the many features in the powerful SND toolset, means that the City of Boerne is poised to grow their community and keep them informed for years to come.