It's not too late to make sure your newsroom's social media plan is on point for Election Day. Here are a couple of critical things to consider and check off the list ASAP:
Secure Your Accounts
Take a few minutes to confirm that your staff members have the appropriate permissions and access to the correct social media accounts. Considering allowing some staff to help out multiple newsrooms by giving them temporary access to social accounts at sister-properties in your group. Social News Desk clients can do this easily, without having to give out passwords or new credentials. Need help setting it up? Reach out to our Client Success team.
Twitter recommends confirming the email address and phone number associated with your account, as well as enabling two-factor authentication (2FA). In addition, Twitter has a feature called password reset protection that prevents password changes that aren't authorized. If you want to use this feature, it's even more important to make sure that your email and phone number are correct.
Facebook also suggests using their two-factor authentication and login alert features to ensure that your account stays secure. If you do run into an account issue, get in touch with our team right away.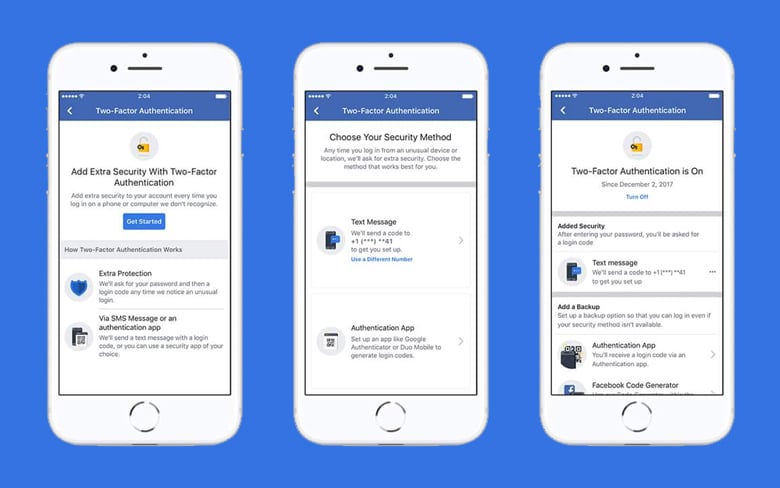 Cite Your Sources for Results
Twitter has announced that they will label tweets that make preliminary election calls, including Tweets from local newsrooms, unless they specifically cite either a state election official OR at least two of the following news outlets that have independent election decision desks: AP, Fox News, NBC News, ABC News, CBS News, CNN and Decision Desk HQ.
Facebook has also said that they will label posts if a candidate prematurely declares victory to indicate that results are not yet final. If a winner is projected by major media outlets, Facebook will indicate that in the news feed as well as Instagram's feed.
Know How to Get Help
#TeamSND will be ready to support you late into the night (and longer, if necessary!). Remember that sending an email to support@socialnewsdesk.com is always the fastest way to reach our client success team – be sure to share this email address with your election night staffers.
If you run into trouble with a hacked Twitter account or have a login issue, Twitter has a support site to assist. Our team can also help with Facebook issues as needed so don't hesitate to reach out!