Meta's newest offering, Threads, has landed in a big way. With more than 100 million users signing up in less than a week, it's safe to say that Threads has an audience ready to go. We've also gotten a lot of questions about Threads, including when it's coming to SND. Read on for some answers!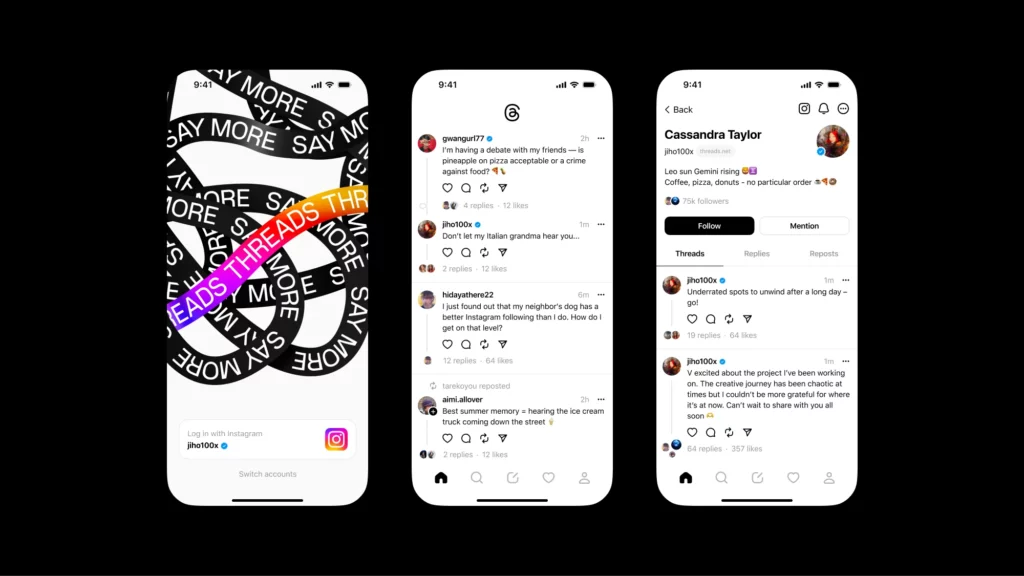 What's a Thread, anyway?
Threads has largely been billed as Instagram's answer to Twitter. It's text-focused, but also supports links, images and videos. Posts are called "Threads," as you might imagine; resharing a Thread is currently just called a "repost." There's a 500-character limit for each Thread, and videos can be up to 5 minutes long.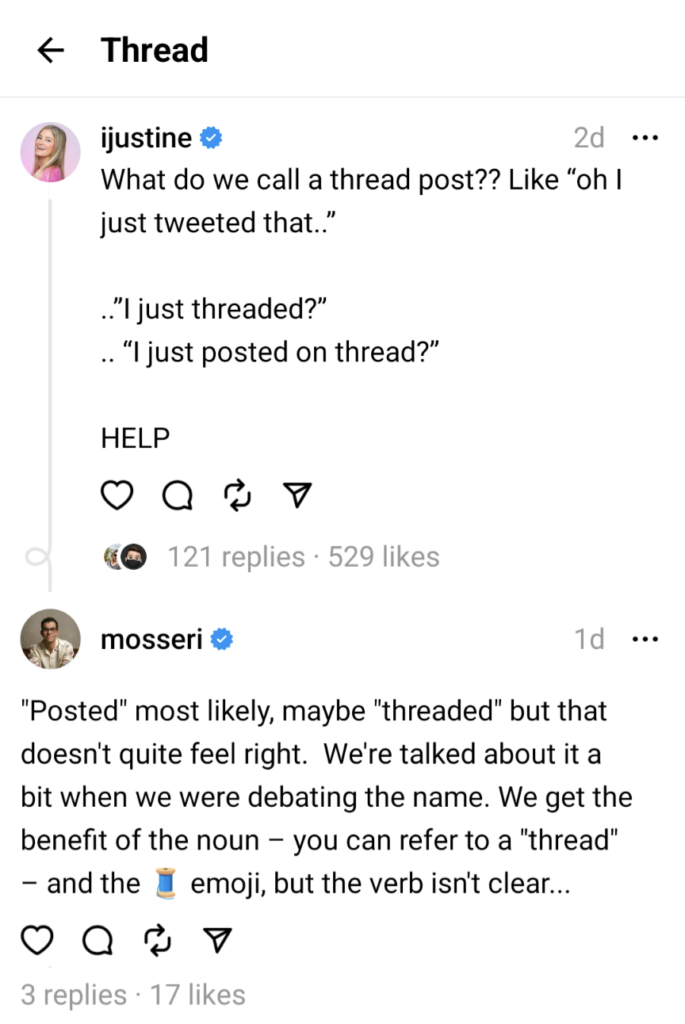 How do I get started?
Setting up a Threads account is easy if you are already an Instagram user — you'll use the same login. During the account setup process, you'll also be prompted to follow everyone you're following on Instagram, whether they're on Threads or not. It's a smart move on Meta's part – it means that almost no one on Threads is starting completely from scratch, and most people have both content to see and an audience to share with.
What's next for Threads?
Adam Mosseri, head of Instagram, says that there are more features to come, including content search (currently, only account search is available) and support for interactive hashtags. The network is also only available for publishing on mobile apps. Sharing a link to a Thread will take you to a threads.net website to view, but you won't be able to interact with the post.
Threads also has plans to integrate with ActivityPub, an open-web standard that's used by services such as WordPress and Mastodon. It will be Meta's first app that uses open protocols for social networking. That means that Threads content will be available to view on other ActivityPub-compatible apps, and that users will be able to make their own curation and moderation decisions. Users can already limit who replies to their Threads, a feature aimed at keeping conversation civil.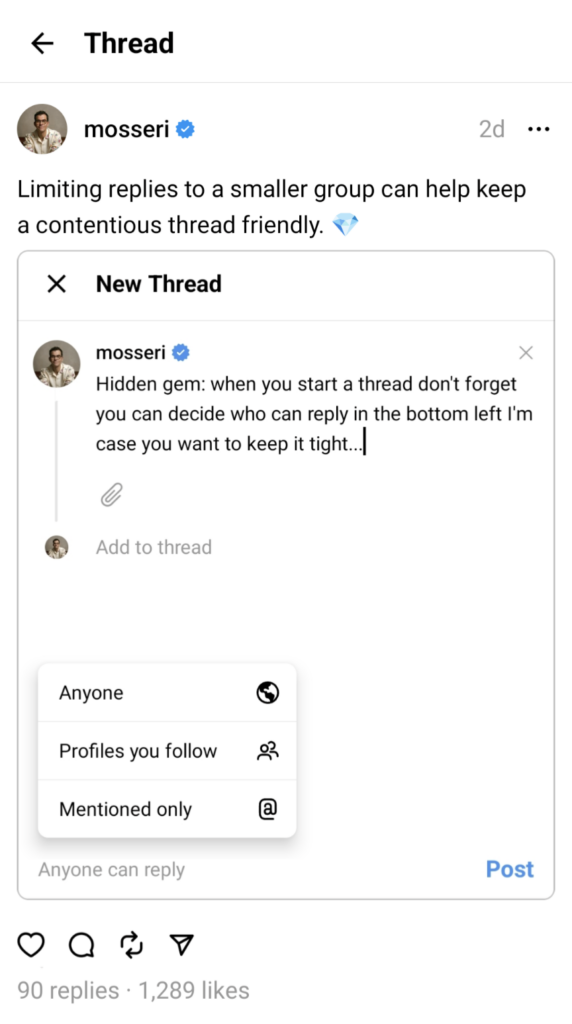 When is Threads coming to SND?
The response to Threads has been immense! We know that having one more social network to keep up with takes time, so we're reviewing any available documentation for implementing Threads in Social News Desk. Meanwhile, we'd love to hear from you on what features would help your team use Threads effectively – get in touch at support@socialnewsdesk.com.
We definitely suggest giving Threads a try. It's growing fast – maybe faster than any other social network – and we're interested to see what the future holds. And be sure to give us a follow!