Are you trying to boost your reach and grow your following on Instagram? The platform recently shared tips for doing just that. Why not start today?
Create engaging content
It's all about the content! It's important to vary your types of posts — video, photos, and text. Whatever you do, just make sure you created it yourself or it's content that hasn't been on Instagram.
So…where do you start? Luckily, Social News Desk makes it easy! Want to post a photo…or 10? Upload multiple photos for a carousel post (or videos).
Speaking of videos, any videos less than 15 minutes will automatically post as a Reel. If you want them to be discoverable, though, keep them at 90 seconds or less. And if you really want to level up: Post to your Instagram Story, too!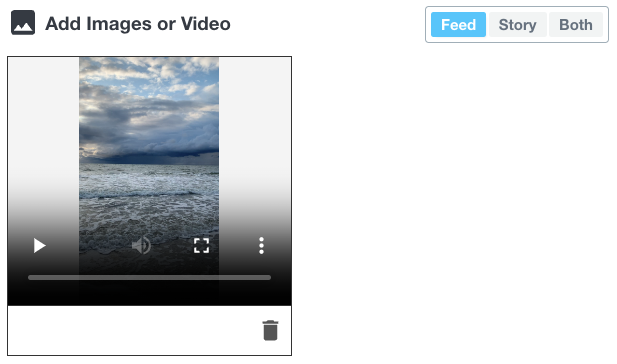 Be discoverable through Search
Remember, both followers and non-followers can find you when they search on Instagram. This means it's important to have relevant keywords in your content, caption, bio, and hashtags.
Post original content
Bottom line: Instagram is less likely to recommend reposts of a Reel already on Instagram or accounts that re-share others' content on their feed.
Feeling creative? SND's Video Studio allows you to create your own videos — and post them — in a matter of minutes.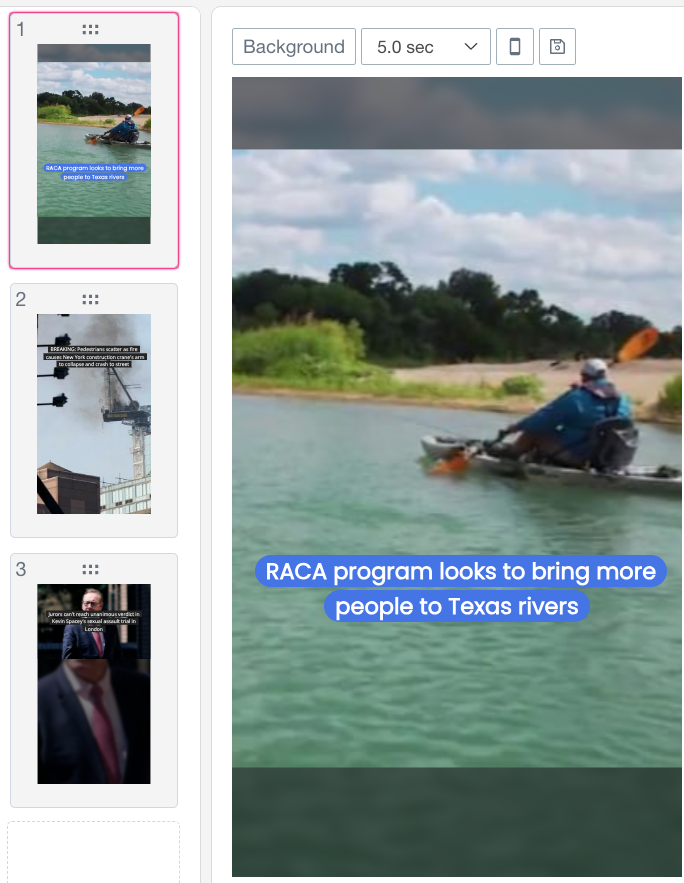 Monitor your insights
Tracking performance is a must! Now that you've got some handy tips, put them into action and see what happens.
Confused by what to monitor? Using Post Manager in SND makes things simple: find your account(s), choose a timeframe, and compare metrics (and yes — reach is one of them!).

Over time, you'll be able to track patterns and learn what content people are resonating with the most.
You can check out a few other tips from Instagram here. Want to talk Instagram strategy, or see how SND can take it to the next level? You know where to find us: support@socialnewsdesk.com.