As a business, it's important to stay in-the-know about what's happening around you. We're excited to announce that you can now use Nextdoor to monitor local happenings right inside SND! Plus – join SND and our partners at Nextdoor for an exclusive webinar to learn all about this brand-new integration now available on your Dashboard!
"Through this partnership with Nextdoor, we're strengthening the connection between our customers and their communities, unlocking new ways to discover great local content and showcase the people and stories that make life interesting," said Aaron King, General Manager and CTO at SND.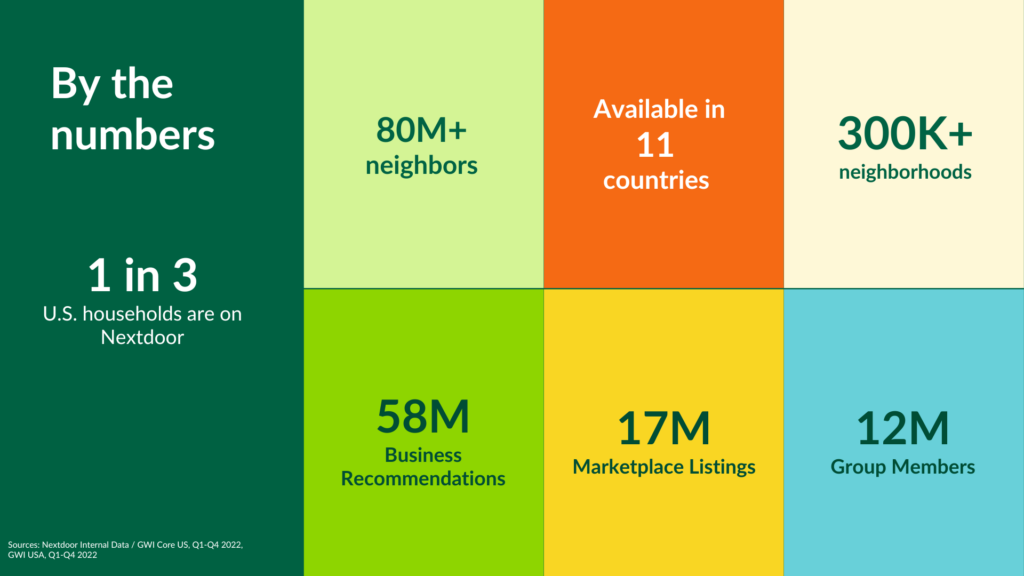 "Nextdoor's partnership with the great team at Social News Desk solves a problem for journalists, who need a 'boots on the ground' way to identify the local trends, heartwarming stories and neighborhood heroes that are important in their communities," said Jason Hwang, Business Development Lead at Nextdoor. "We're thrilled to partner with Social News Desk to connect journalists with these vital local resources and voices from the Nextdoor platform."
Nextdoor + Search and Listen
Search agencies, cities, states, or even use your own parameters. Just open Search and Listen, scroll down to Nextdoor, and choose how you'd like to search.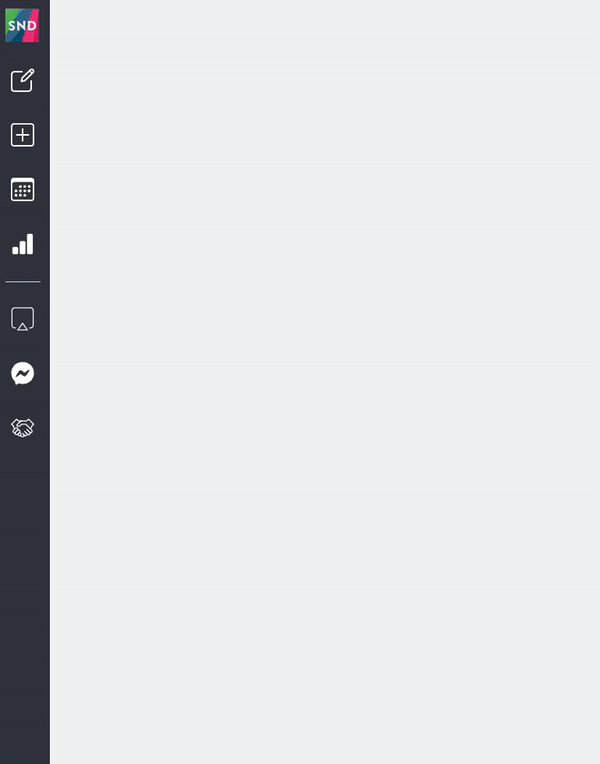 Maybe you want to know what's happening within a neigborhood, or you're interested in the most engaging topics within a city. You can keep tabs on it all — right alongside the content you're posting and monitoring.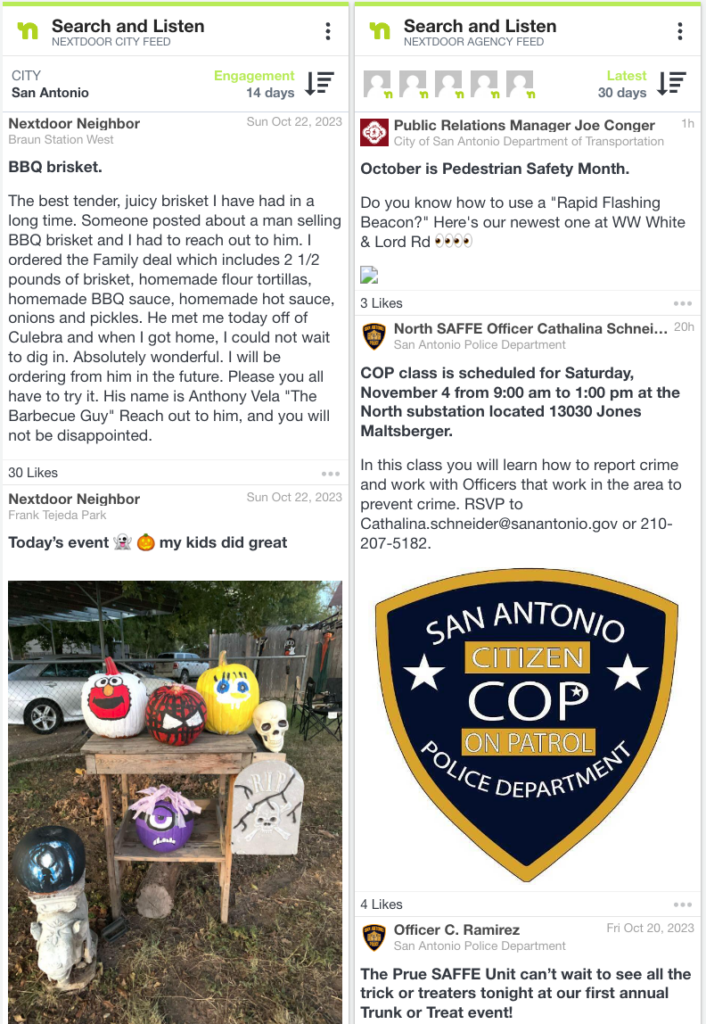 In need of a story idea? If you have something specific you want to search for, you can do that, too. Just type in a search term and location details, and you can see any conversations around that topic.
But why stop there? You can easily repost any Nextdoor announcement to another social account, or even use the post live on a broadcast (using On Air for live display is as easy as 1, 2, 3)!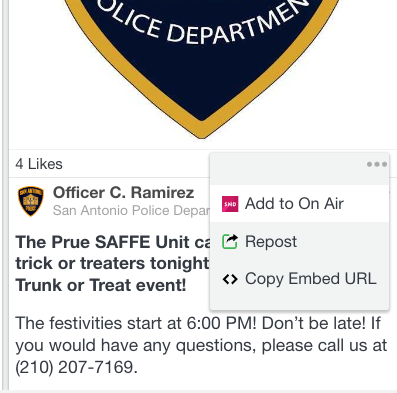 Here's perhaps the best part: you can search for any location on Nextdoor via SND — no matter where you live. If you work in a city that you don't reside in, no problem. No limits, all the possibilities!
Register now to watch our exclusive webinar in partnership with Nextdoor to get a look at everything that's new!
Have questions? Wanting to learn more? Get in touch: support@socialnewsdesk.com.