With the routine introduction of new ad types, advances in targeting and an always changing set of rules and regulations, staying on top of social ad buying is tough! But, guess what? You don't have to.
"Now that I have the foundation of being certified, I feel confident in making recommendations to our clients so they can choose effective paid ad campaign goals and meet their needs." – SND Senior Client Success Manager, Sarah Loyd
Each member of the SND Client Success team is now a Facebook Certified Media Buying Professional! This certification measures competency in campaign management required to buy ads on Facebook, Instagram and Messenger. The entire team has spent the last couple months studying, testing and understanding the fundamentals of Facebook ad buying. And we can't wait to show it off!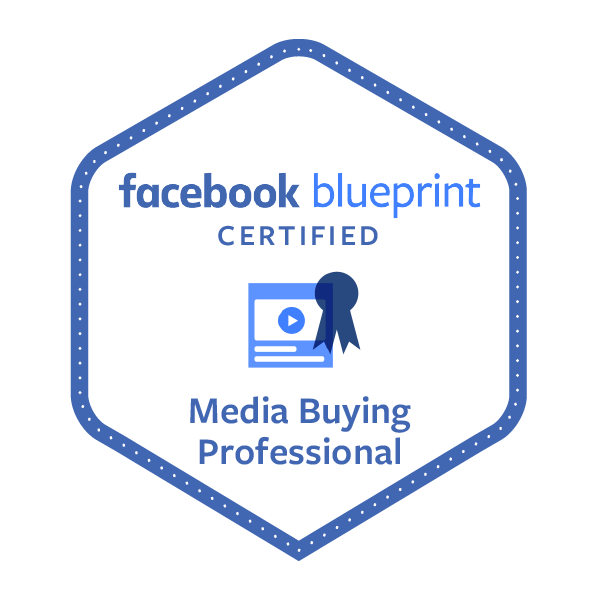 "These days, organic social posts can only get you so far. Newsrooms are realizing more than ever that they need to spend money to make money and convert their social audiences into loyal viewers and subscribers." – SND Head of Innovation, Apryl Pilloli.
As paid becomes a bigger part of every newsroom's social strategy, SND continues to innovate. We are currently developing solutions dedicated to paid publishing, reporting and automation. In fact, we've already kicked off one test that is driving some terrific results.
"Getting certified has prepared me to support our client goals in both the organic and paid social spaces." – SND Client Success Manager, Jordan Hockett
If you're interested in testing any of our paid solutions or have questions, reach out to us at support@socialnewsdesk.com