Local journalists spend a lot of time building up trust from their community, and when accounts get hacked, that trust can be eroded. Twitter has seen an uptick in hacked account cases from journalists lately, and gave us these 3 easy steps to secure your account and make sure your audience can continue to rely on your coverage.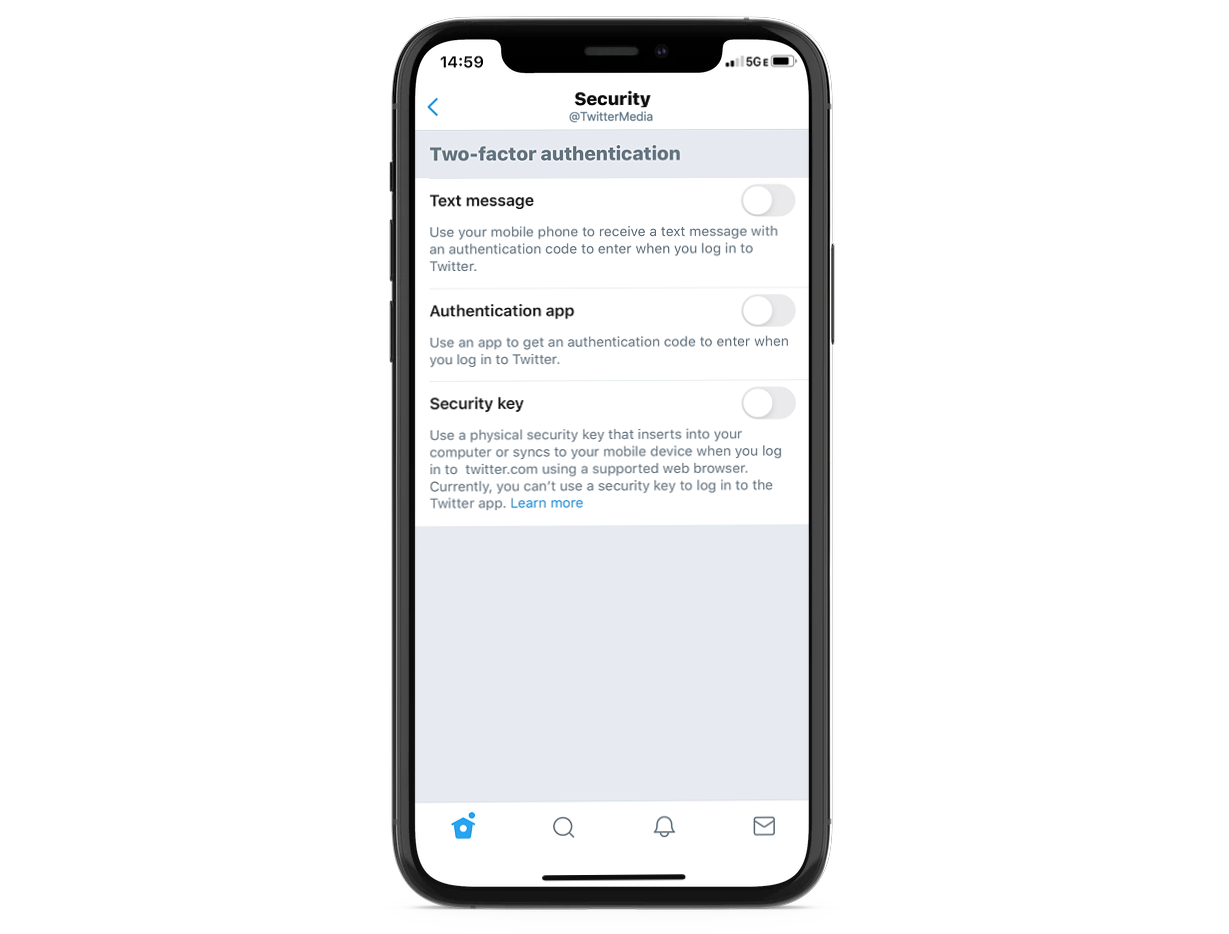 Confirm Your Information
Make sure both the phone number and email address on your accounts are up to date. If they are wrong, correct them now.
Enable Password Reset Protection
Password Reset Protection is a unique feature for Twitter that helps prevent unauthorized password changes. Twitter will require an account to confirm its email address or phone number to initiate a password reset. If you've made sure your phone number and email address are correct, this will be an important step in making sure unauthorized password changes don't happen.
Turn on Two-Factor Authentication
Two-factor authentication (2FA) gives you an additional layer of protection by making sure you approve each attempted login to your Twitter account. This helps prevent unauthorized logins.
More Tips to Help
Don't click the link: If you have any doubt that an email is coming from Twitter, delete it right away. Twitter will only send emails from @twitter.com or @e.twitter.com.
Check the site URL: Make sure you're on twitter.com before entering your password. SND will always open a window from twitter.com in order for you to authenticate your account.
Don't send your password to anyone: If anyone asks for your Twitter password, don't send via email (better yet, don't send it at all). SND will never ask for your password, and we don't store your password either.
Use a strong password: The best password is one you don't even know. Use a password keeper in order to save your password and have it automatically entered for you. Most password keepers can also alert you if your password has been compromised.
Questions? Need Help? Reach out to your friendly SND Client Success Team anytime.