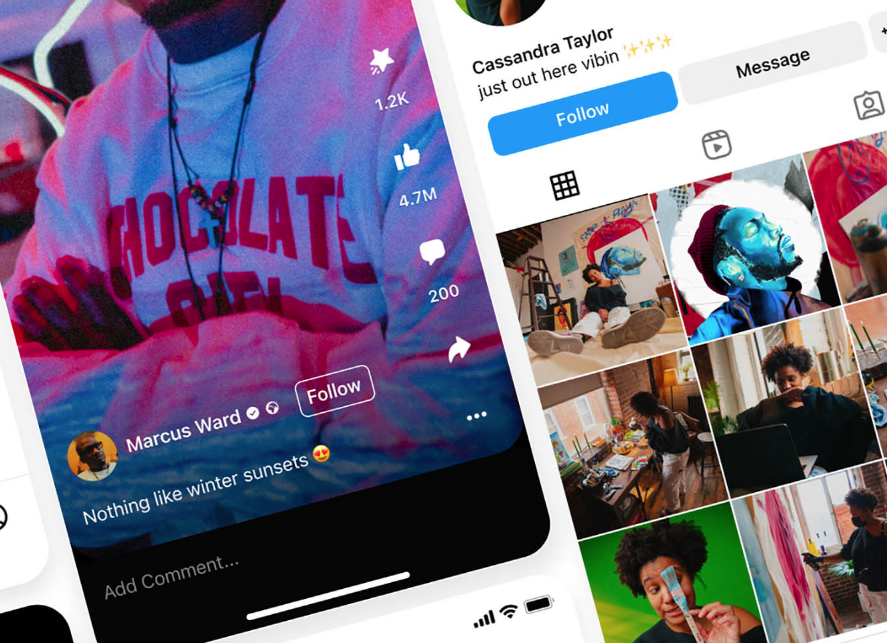 Earlier this year, Mark Zuckerberg announced Meta was joining the paid subscription arena with Meta Verified.
It's a paid subscription bundle for Instagram and Facebook users that Meta says will help you establish your presence on the platforms.
It also includes access to features like live chat support and the coveted blue checkmark.
Well, if you're thinking about buying one of these blue checkmark on Facebook or Instagram, Meta may have something new (yet again).
If you sign up for Meta Verified on both platforms, there's a good chance you'll be saving some money: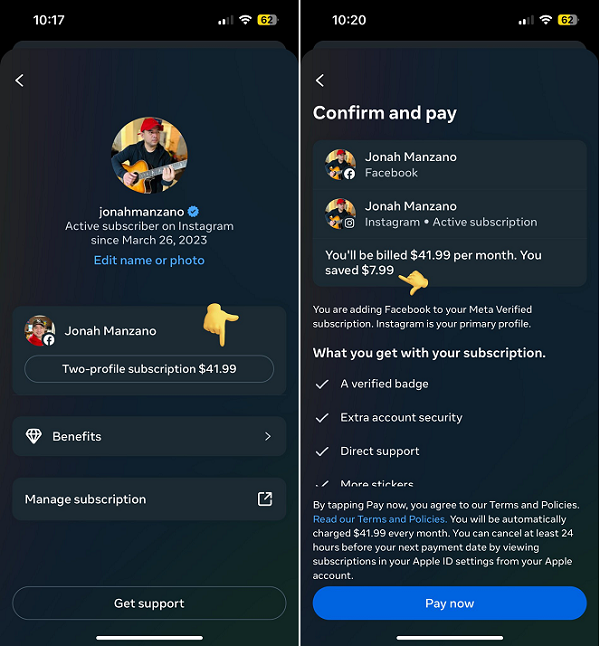 While $42 per month may sound a bit expensive, the numbers above are in Australian dollars. This means the bundle will likely be cheaper in the US (phew!). We're also seeing that Verified check marks on Instagram are transferring to the associated Threads account.
If you do decide to pay for Meta Verified, this two-account route may end up saving you some money – instead of the initial $11.99 per month for each platform.
You can learn more about Meta Verified here. Have questions? Reach out to us: support@socialnewsdesk.com.