Having trouble picking just one picture to share with your Instagram followers? No need to choose! SND Dashboard now supports Instagram Carousels, allowing users to publish up to 10 photos, videos, or a combination of media types. Instagram Carousels offer users a more interactive experience, and generally get more engagement than other post types.
When creating an Instagram post, upload photos and videos in the order in which you'd like them to appear in your Carousel, then publish or schedule your content as usual. It's that easy!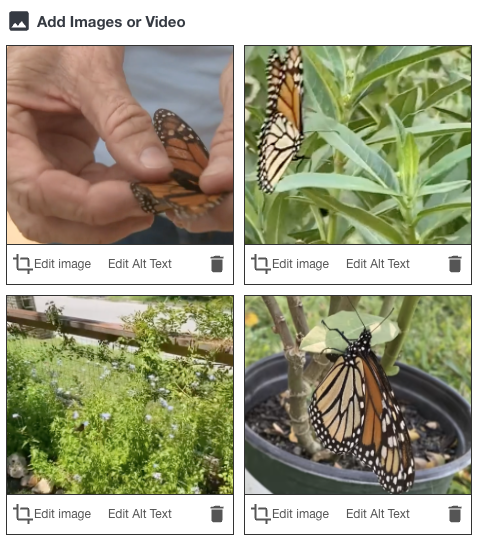 As with Twitter Carousels, this is a great way to tell a more complete story on social media. Whether your Instagram Carousel showcases your photographer's best shots, the full 5-day forecast, or amazing UGC video from your fans, you'll be able to share it all.
Be sure to pair your Instagram Carousel with a link via Newsin.bio to help your followers find the full story on your site!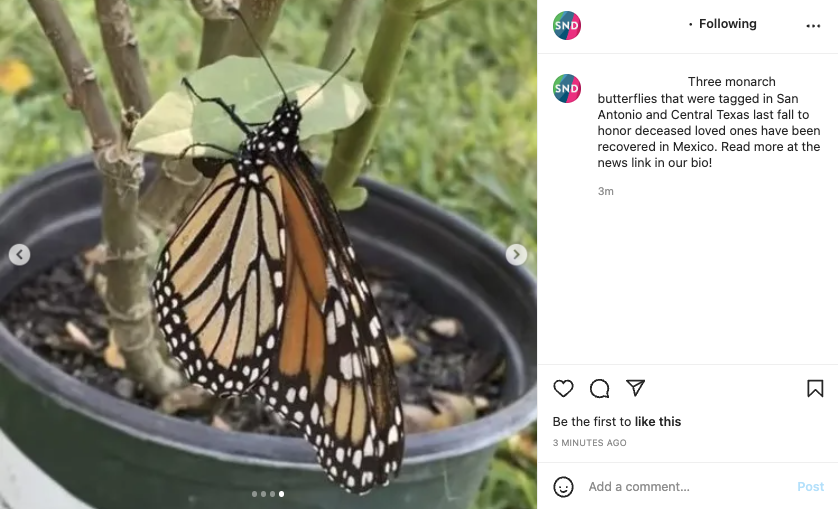 Need guidance? We're always here to help – info@socialnewsdesk.com.