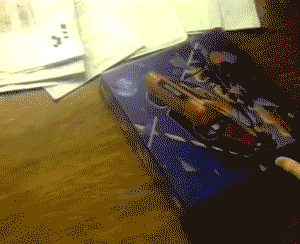 Many schools across the country are going back to class this week, and it's a great time to make sure you're at the head of the class when it comes to your social strategy.
Check Your Grades
You'll never know if you're improving unless you keep an eye on those scores! SND Reports help you track your social media metrics over time, so you won't be surprised by an off day. It also highlights the tactics that are working for your audience.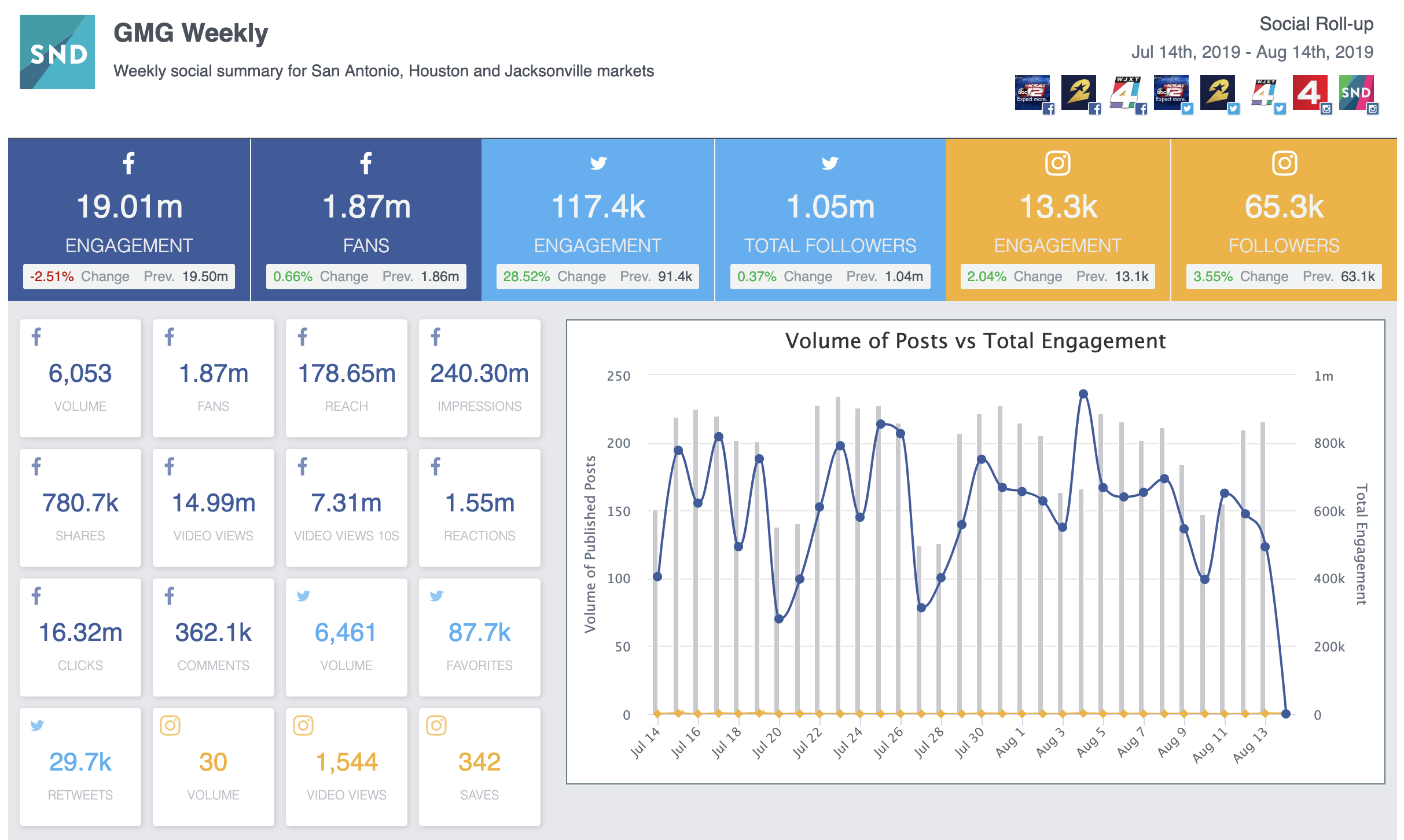 SND Reports are customizable for the past day, week or month and allow you to roll up results across all of your social accounts. Social News Desk's Facebook and Instagram Scorecards even let you peek at your neighbor's scores so you can tell whether or not you're the teacher's pet. Load in ANY Facebook Page you want to see how you stack up!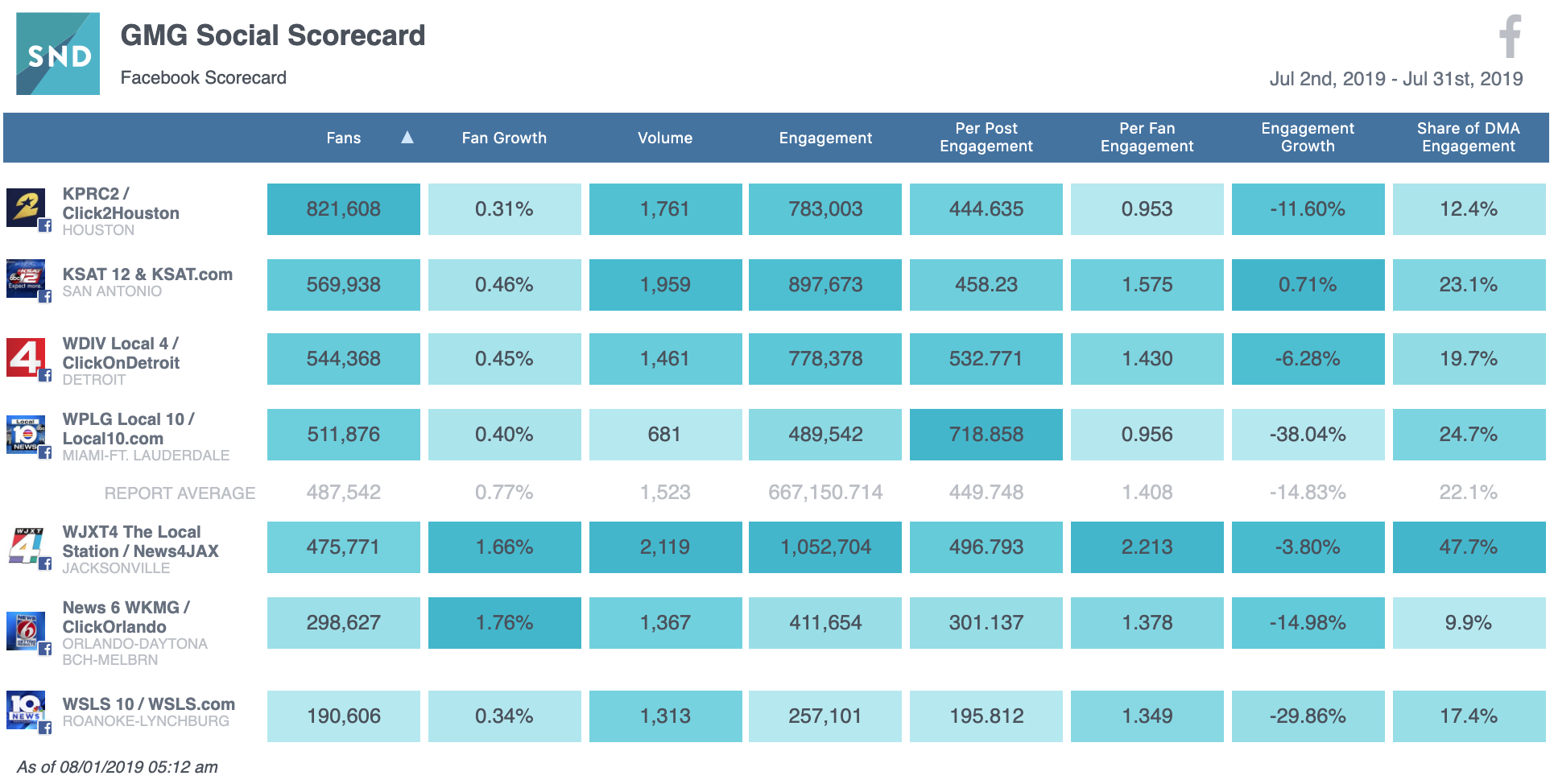 And don't worry – we know it's important to keep track of all of your data! That's why our Roll-Up Report includes Facebook, Twitter and Instagram, all in one place.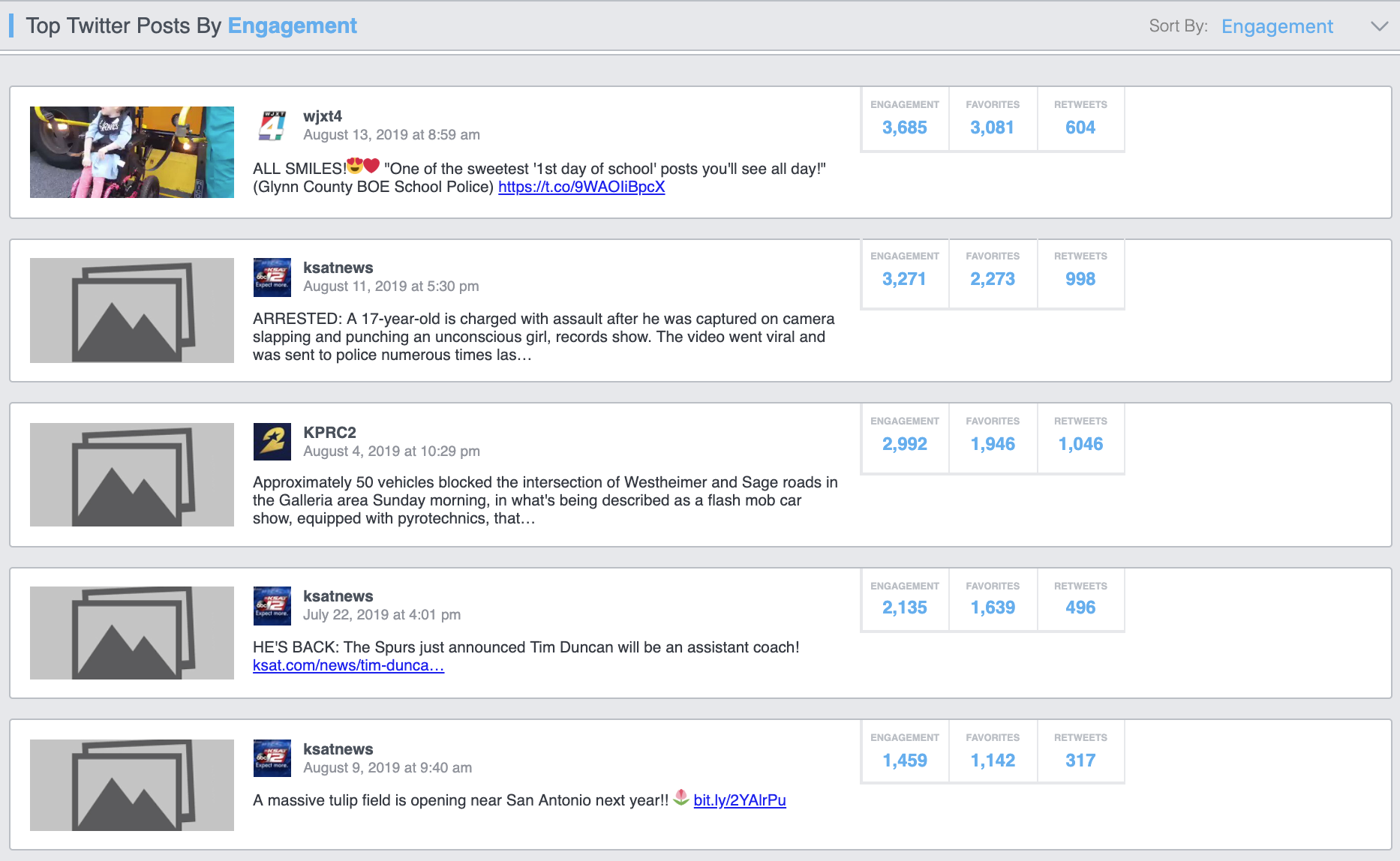 Looking for extra credit? Sign up for one of our SND Metrics webinars (on the fourth Tuesday of each month) to learn the ins and outs of SND Reports, plus our Analytics widgets and post-level analytics in Post Manager.
No Student Left Behind
We want to make sure everyone in your newsroom gets the chance to learn about social media strategy, and that's why we offer monthly training webinars on publishing with SND Dashboard. These open training sessions are designed for even new users to quickly get up to speed on posting, scheduling and curating content in Social News Desk, so there's no need to worry about getting a late start. We'll make sure you're a social superstar by the time we're done!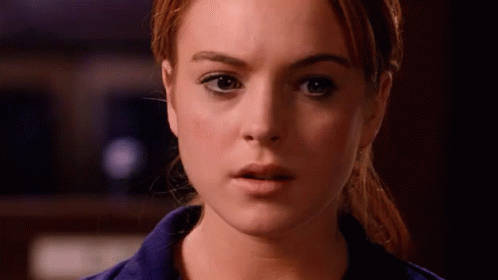 Get On the Honor Roll
Want a simple, free way to keep an eye on your market – and see who's on the honor roll? Download our FREE Social Rankings app, choose your market, and you'll get a daily recap of who's who, from New York (DMA 1) to Glendive, Montana (DMA 210).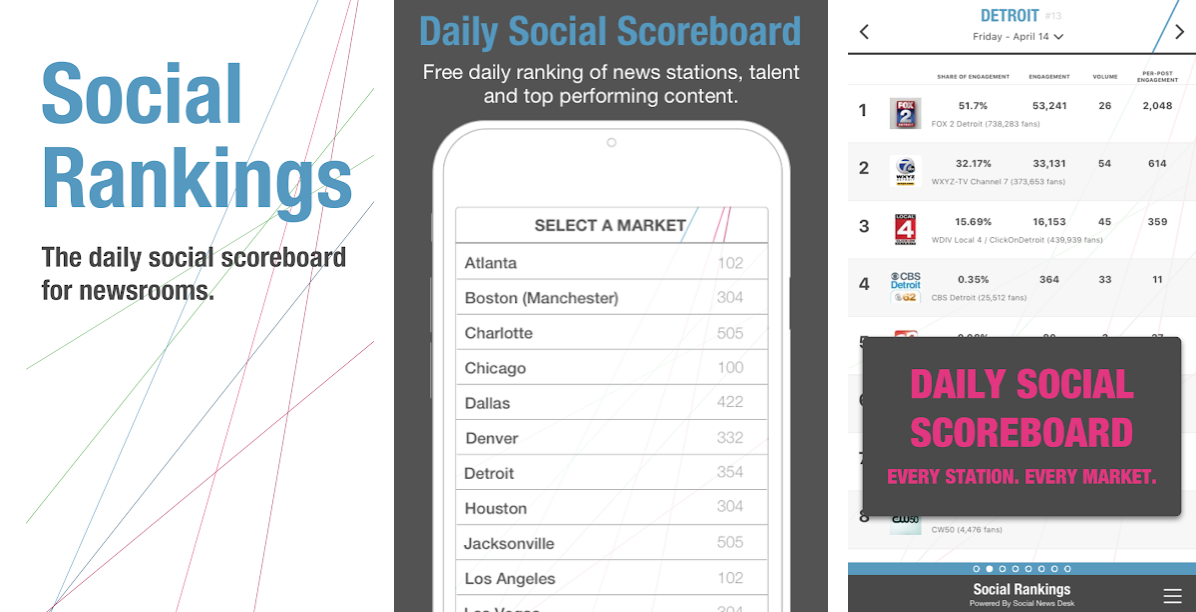 Need to make a change? We know folks move around all the time, so just send updates to support@socialnewsdesk.com. Please include the market, talent name and Facebook Page URL.
Don't Forget to Review
If you missed Part 1 of our Back to School checklist, make sure you check out our recommendations for getting that blue check mark, verifying your domain with Facebook, and registering for the News Page Index. These housekeeping items can make sure you're ready for social success!