WAFB-TV in Baton Rouge, LA has QUADRUPLED its Messenger subscribers in just a few short weeks thanks to one of the most game-changing technologies available to newsrooms today. Not only can newsrooms now automatically send news links to subscribers via Facebook Messenger … thanks to Social News Desk's newest feature, newsrooms can now also send an invite to every person who comments on the newsroom's Facebook posts. Automatically!
It literally takes one second to toggle on this brand new SND feature: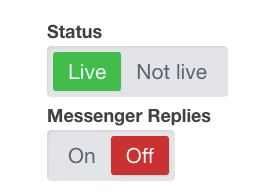 Every time someone comments on a newsroom Facebook post, that person will automatically get a message in their Messenger inbox. The message is an invite from the newsroom. It allows the commenter to subscribe to receive daily news digests -from the newsroom- on topics they care about.
This brand-new tool is called Messenger Replies. In your SND Messenger settings, it's just a simple toggle.
Once you turn it on, any Facebook user who comments on your newsroom's Facebook post will receive a personal invitation from the newsroom to subscribe to topics they're interested in. WAFB in Baton Rouge, La. has been testing this feature, and has seen their subscriber totals skyrocket – and most subscribers are getting digests on more than one topic!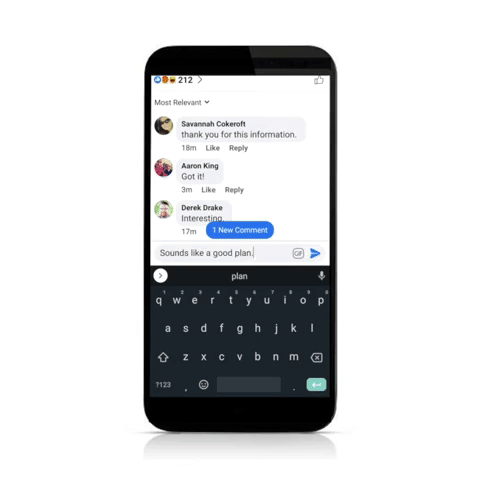 With Messenger digests, you're able to personally reach each subscriber with up-to-date stories they're interested in, each and every day. And you can push breaking news alerts to your subscribers, directly to their Messenger inbox.
Ready to get set up? We can help!