Many news publishers are rethinking social strategy as Meta makes big changes. Among them: deprioritizing news on Facebook and pulling support for CrowdTangle, a content discovery and data tool.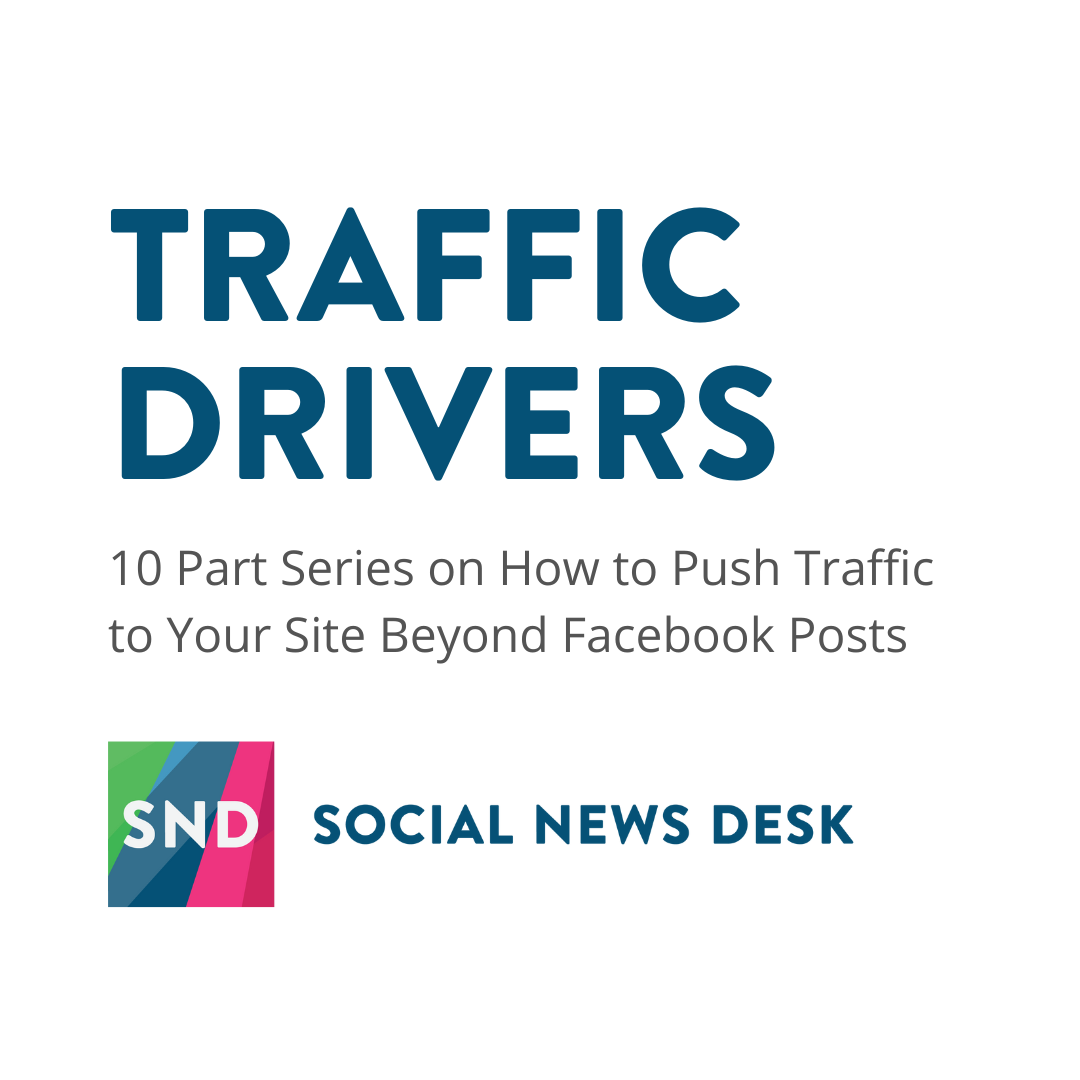 The good news: there are many other options to drive (and track!) traffic from social media. We'll explore all of those in this Social News Desk blog series.
Traffic Driver #2: Twitter
Don't forget about Twitter – it is an extremely effective way to get traffic to your website. And Social News Desk's publishing-automation technology – Autopilot – leverages AI to make it easy to post all your best content, automatically, on a schedule you choose. That means less work, and more clicks!
Whether you want to publish your latest stories, republish your best content, or even re-share content across other accounts, there are many different ways to automate your Twitter content and optimize it as a source of traffic to your website.
Get Your Newest Content Out When It Matters
Twitter is a great outlet to showcase your latest stories. Why spend time crafting tweet after tweet when you can set up automation in minutes? As long as you have an RSS feed, you're good to go!
Many newsrooms set up several feeds for different topics: top stories, sports, entertainment, and so on. You can use one at a time, or several. This makes it easy to diversify the types of content followers see. From here, it's a matter of choosing how you'd like the content to go out and when. And if you need to adjust content on the fly with breaking news — you can do that, too. We understand the need to be flexible and Autopilot accounts for that.

Republish Your Best Content – Over and Over
The quickest way to get more traffic from Twitter is simply to post more often. Unlike Facebook, there's no penalty for re-posting the same link more than once or for posting "too often." SND's Autopilot makes is super easy to get your very best content out there – again and again. For example, you can choose to republish tweets that surpassed 2x, 4x, or 10x the average engagement. There's no calculating, no configuring. Autopilot knows which tweets did well and will likely do well again. Let it do the work for you and have your best-performing content get even more clicks.
Re-share Content Across Other Accounts
Twitter is a large network, and it's a great opportunity for newsrooms to share updates from other brand accounts. But that can get tedious! Social News Desk can do the heavy lifting by automatically re-sharing updates from any account you choose.
Whether it's re-sharing a reporter's tweets from an event or showcasing your weather account's latest updates, it's all possible with Autopilot. Just select which account you'd like to share from And, hey: it never hurts to cross-promote your newsroom talent!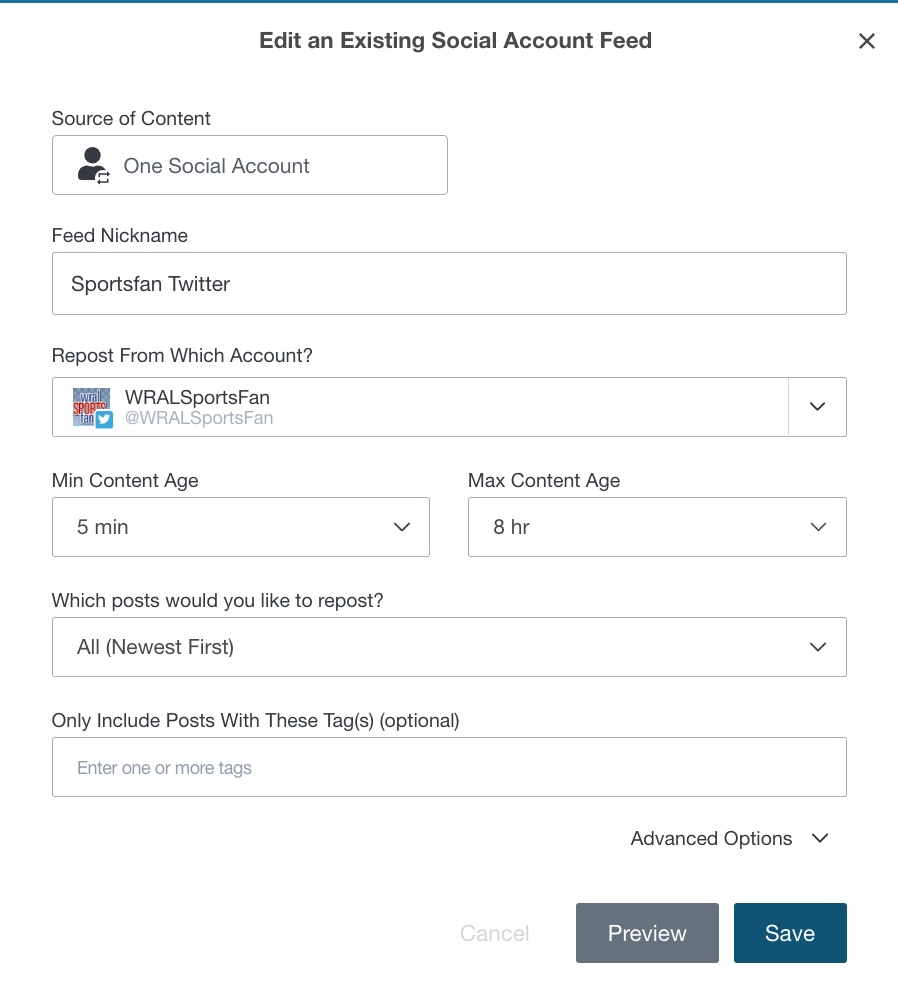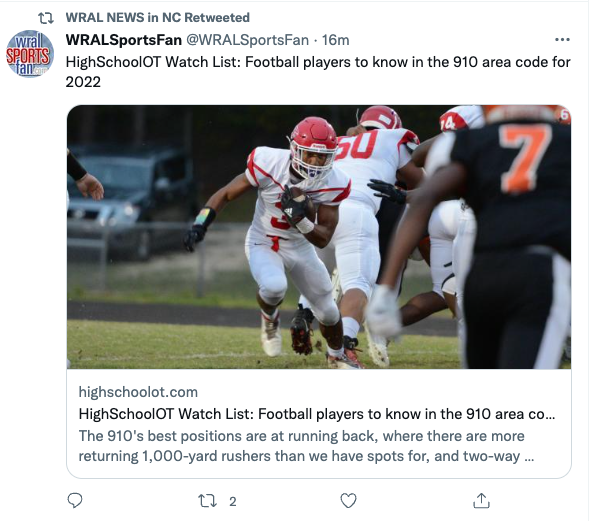 Check Your Performance
SND offers several ways to track your performance on Twitter – and it's now more robust than ever. With many newsrooms soon to lose access to Facebook data within CrowdTangle, more data is now available right inside SND. In addition to Twitter metrics like favorites and retweets, you can now see video views, impressions and link clicks (among other stats).
If you want a quick look into what tweets are doing well — and even those that aren't — Post Manager is a good place to start. You can sort by link clicks to see what people are clicking on, or even replies to see what tweets are generating conversations. Want to know just how far your Tweets have gone? We've got you covered there, too: sort by impressions to look at your brand presence.

If you want to track your Tweet metrics on an ongoing basis, you can build several different SND Reports. View them within its own Twitter Scorecard report (below), or alongside other social platforms within a Stats Roll-up Report or Enterprise Growth Report. Within each, you can view link clicks, video views, and impressions for your own accounts: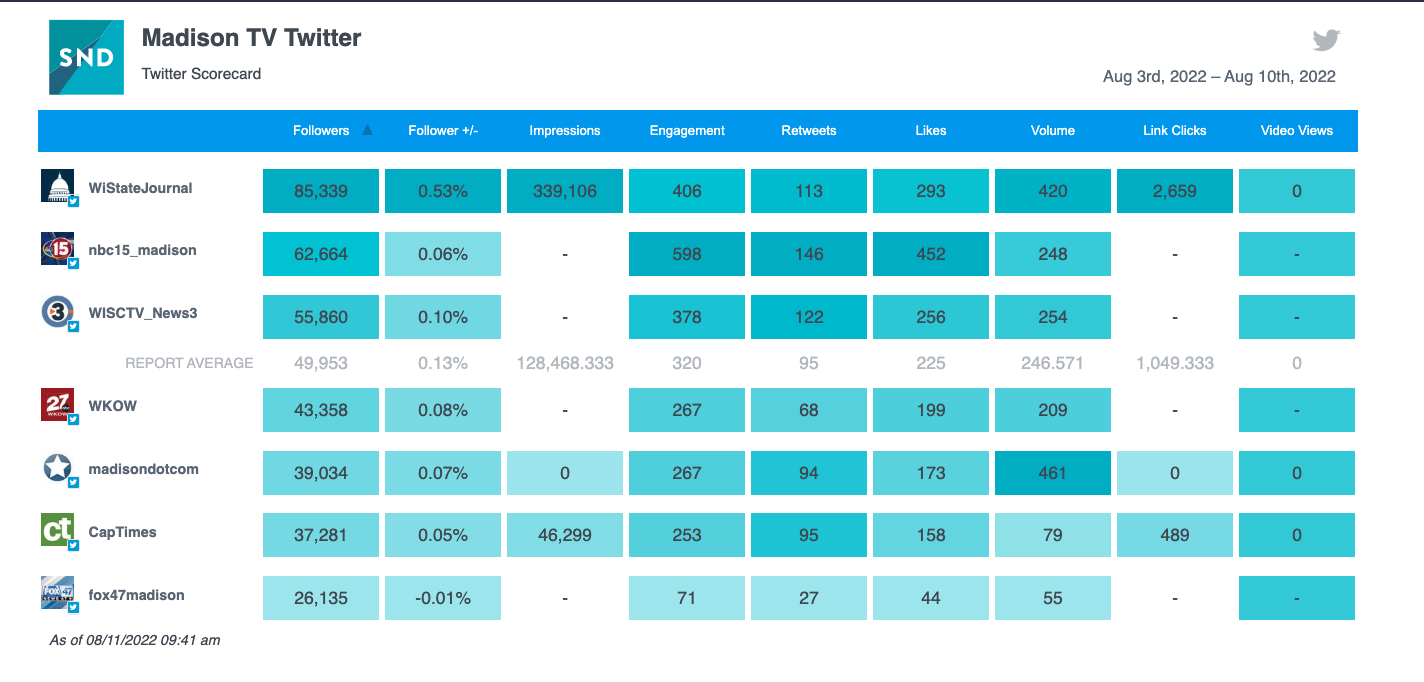 Tracking your Tweets within SND just got a whole lot easier! There's now even more reason to dive into Twitter with these additional stats right inside SND. Need help? Ask us anytime.