There's a lot of shiny and new tools in SND – and we want to be sure you know all about them! We've also got some exciting updates coming soon.
Team SND recently held a special Webinar to keep you in-the-know. Didn't get a chance to see it? You can play it anytime here.
Or, if you just want the cliff notes, we've got you covered:
What's coming soon?
Nextdoor: Stay connected to what's going on in your local community. Whether you work in a newsroom, municipality, or university, keep tabs on what's happening inside nearby neighborhoods. Search by state, city, zip code, and more!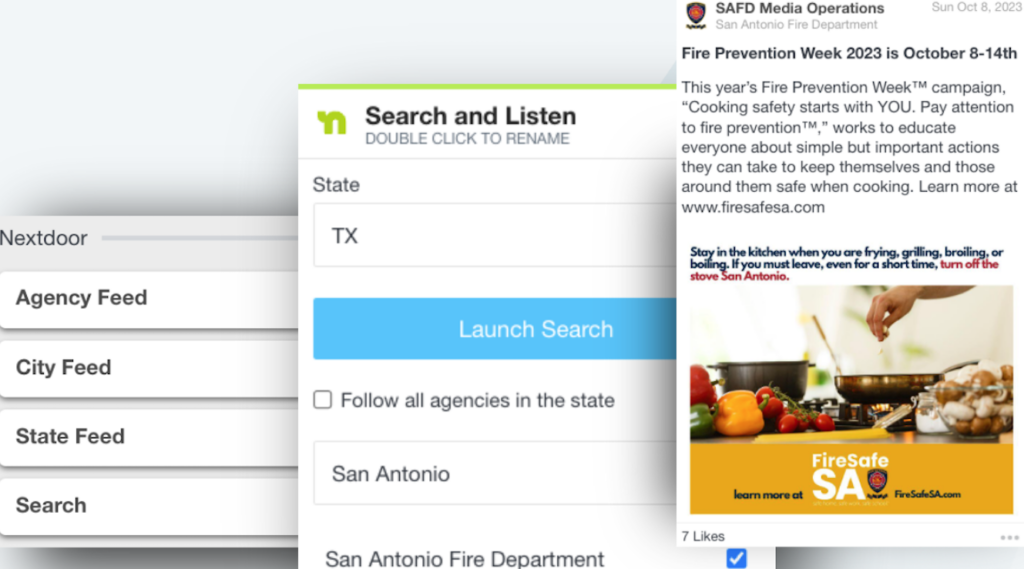 You can read more about it here. Also, be sure to join us and our partners at Nextdoor for an exclusive webinar on November 9 – register now!
SND On Air Update: Displaying social content on air couldn't be easier! If you're managing content during a live event, you'll be able to do all of this from its own screen (you can still work within your Dashboard, too). P.S.: Some changes are live now – including new layouts and post styles!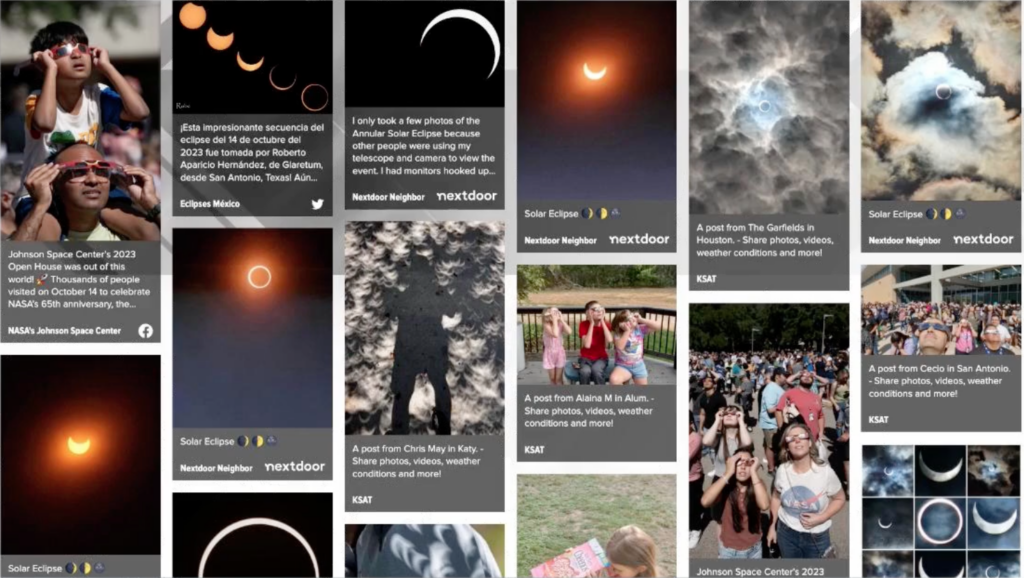 What's new?
Publishing Calendar: Take collaboration to a whole new level! Our new Publishing Calendar gives you a weekly or monthly view of your published and scheduled posts. Drag and drop drafts directly onto the Calendar, reschedule posts in a snap, or use Notes to collaborate with your team. Check out what's new and start planning.
Have feedback, or want to learn more? Get in touch: support@socialnewsdesk.com.