ICYMI: Facebook is moving away from news to focus more on its creator economy. What does this mean for newsrooms? It's time to pick up on some new, diversified strategies to continue to drive traffic to your websites and revenue to your pockets. Social News Desk is here with plenty of ideas as part of this blog series.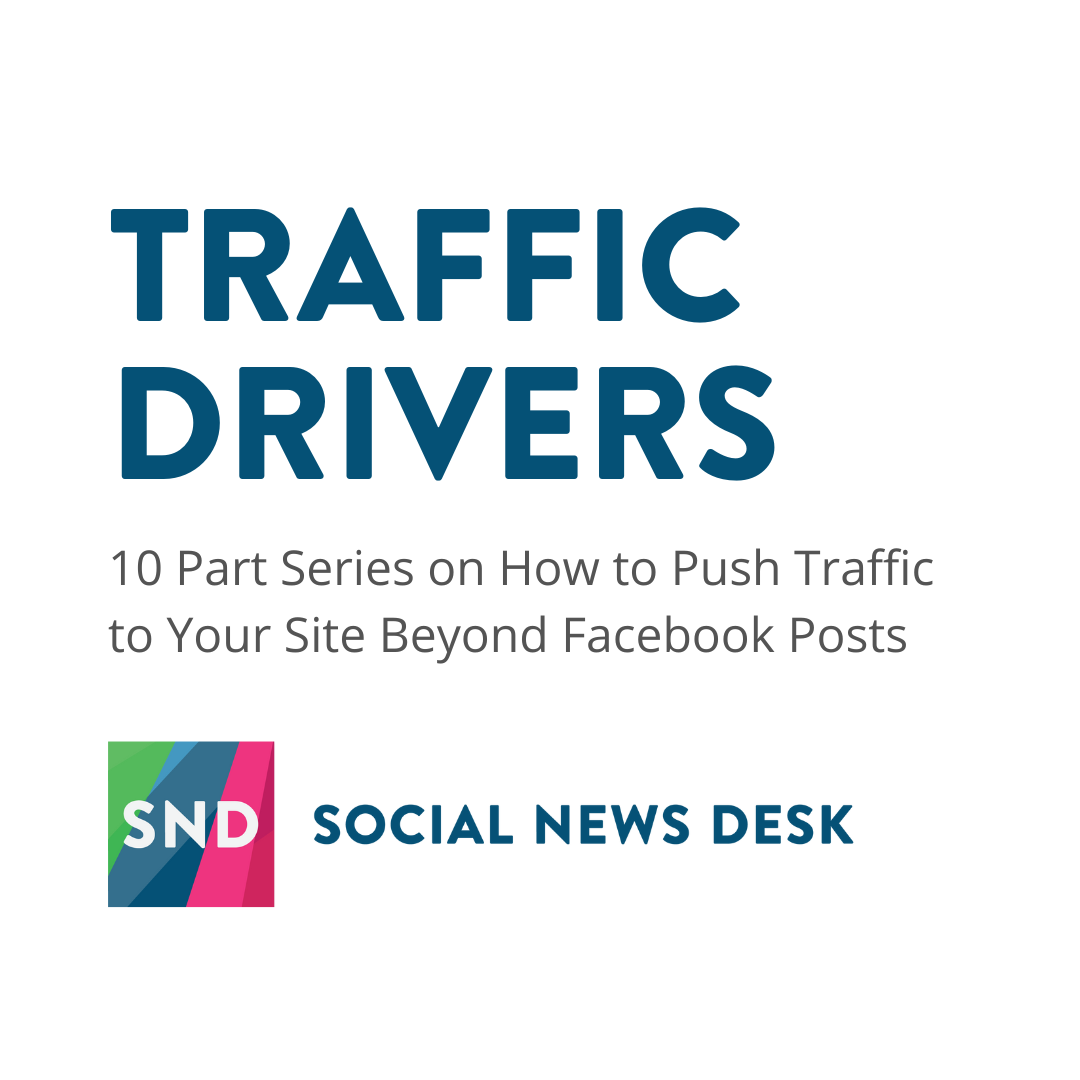 Traffic Driver #3: Newsletters
If you want to get clicks from newsletters, you'll first need a whole bunch of people to subscribe to receive them. That's where SND comes in. Our proprietary ad technology – Dynamic News Ads – automatically identifies your newsroom's best content in real time, dynamically turns it into an ad, and captures email signups (leads) on multiple social platforms. This content marketing strategy allows you to build up your own database of first-party data. Best part? We're acquiring these new audiences at the lowest possible cost-per-lead.
"Social News Desk has been a tremendous addition to our digital transformation strategy. We've seen rapid growth with our audience. Not only in list size, but also attracting an array of diverse readers while continuing to maintain a significantly low cost per lead." Terrance Young, Audience Development Marketing Manager, Philadelphia Inquirer.
We've seen impressive stats from our newspaper partners including tens of thousands of leads at less than a dollar per acquisition. Television stations in local markets are jumping on the bandwagon too! They're starting to lean into new ways to boost engagement, capture first-party data, and ultimately create revenue online with newsletters strategies.
"Newsletters are a huge part of our digital revenue strategy going forward. Sponsorships, branded content and partnerships are all possible when you build up a large, engaged audience – and Social News Desk's technology has proven to be the absolute best way to quickly and cost-effectively grow our list of subscribers." Bob Ellis, VP/GM, WDIV-TV
The Technology
By far, the most effective way to increase subscribers for an email newsletter is through acquisition ads on Facebook. This approach minimizes friction by offering the Facebook user an instant opportunity to sign up for your newsletter without even leaving their Facebook Feed.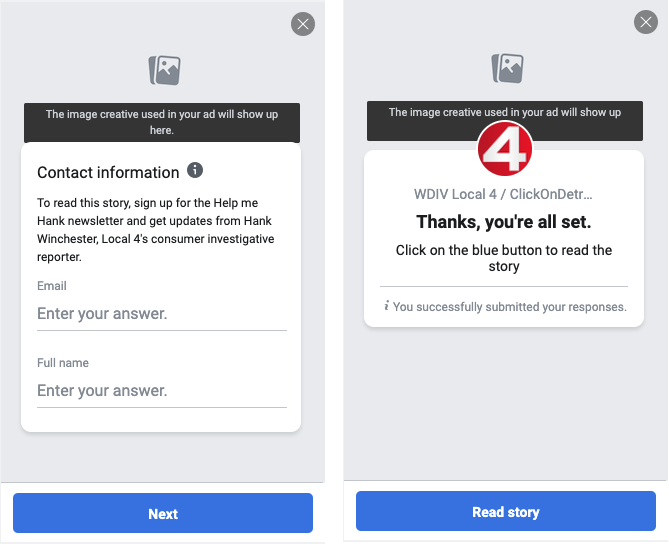 So why are SND's lead generation campaigns so much more effective than ads you could place on your own? It's that secret sauce – our Dynamic News Ads (DNA) tech. This complex algorithm automatically identifies your newsroom's best content and uses it to build the best ad in real time. And you don't have to lift a finger.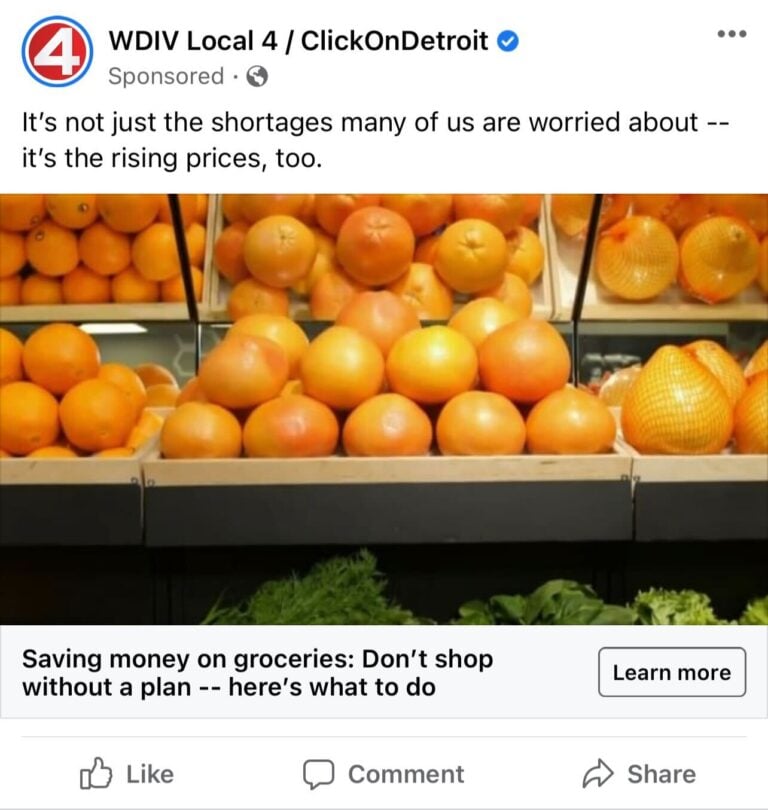 Notably, SND's DNA technology can also eliminate content you don't want to see in an ad such as politics or promotional content. And we do it all in real time and automatically rotate in the best stories while rotating out the ones that aren't performing. The result is a quickly growing list of subscribers at a cost well below the value those subscribers will represent for your brand in the future.
Want to apply the same strategy to grow your audience? Social News Desk can help – reach out to us at info@socialnewsdesk.com.